go to content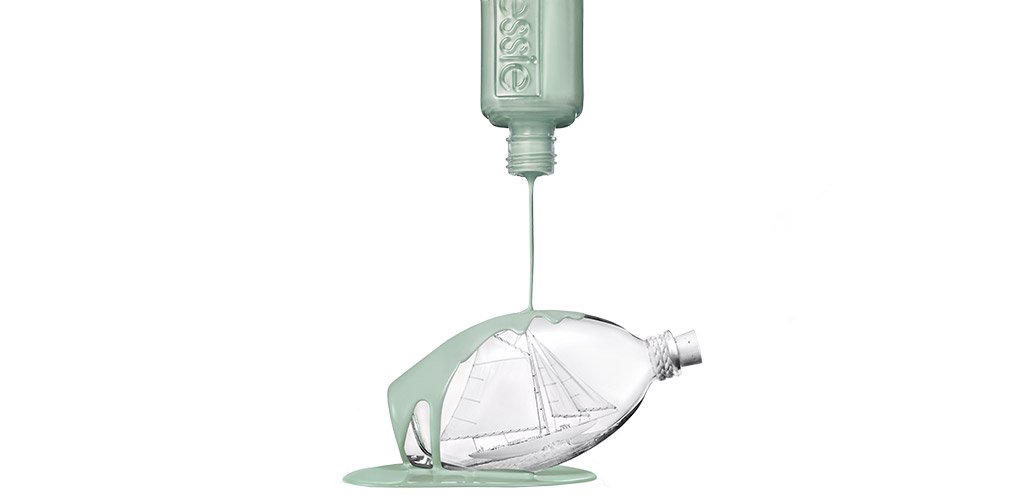 spring 2018 collection
these nail polish shades are guaranteed for smooth sailing. limited edition.
No products were found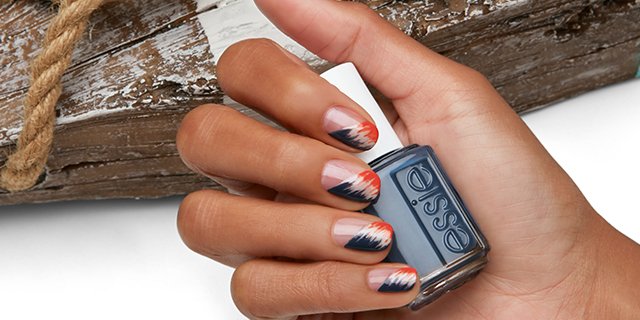 in this look
this nail art design puts a nautical spin on the classic ombré mani.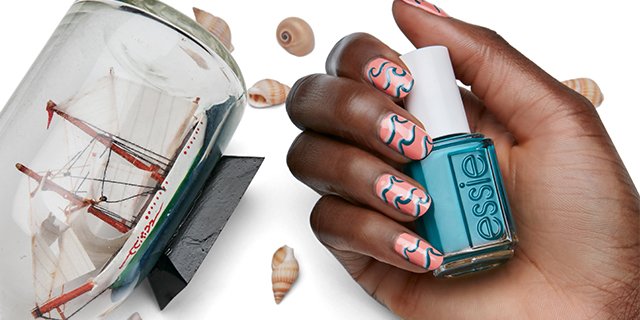 in this look
get lost at sea with this mesmerizing nail art look from essie celebrity manicurist and Global Lead Educator, Rita Remark.