go to content
sign out
top coats + finishers
whether you're going for a quick-dry gloss, a plump look, or a soft-touch matte finish, an essie top coat finishes your perfect essie manicure.
1

seals color

2

adds shine

3

protects color + limits chipping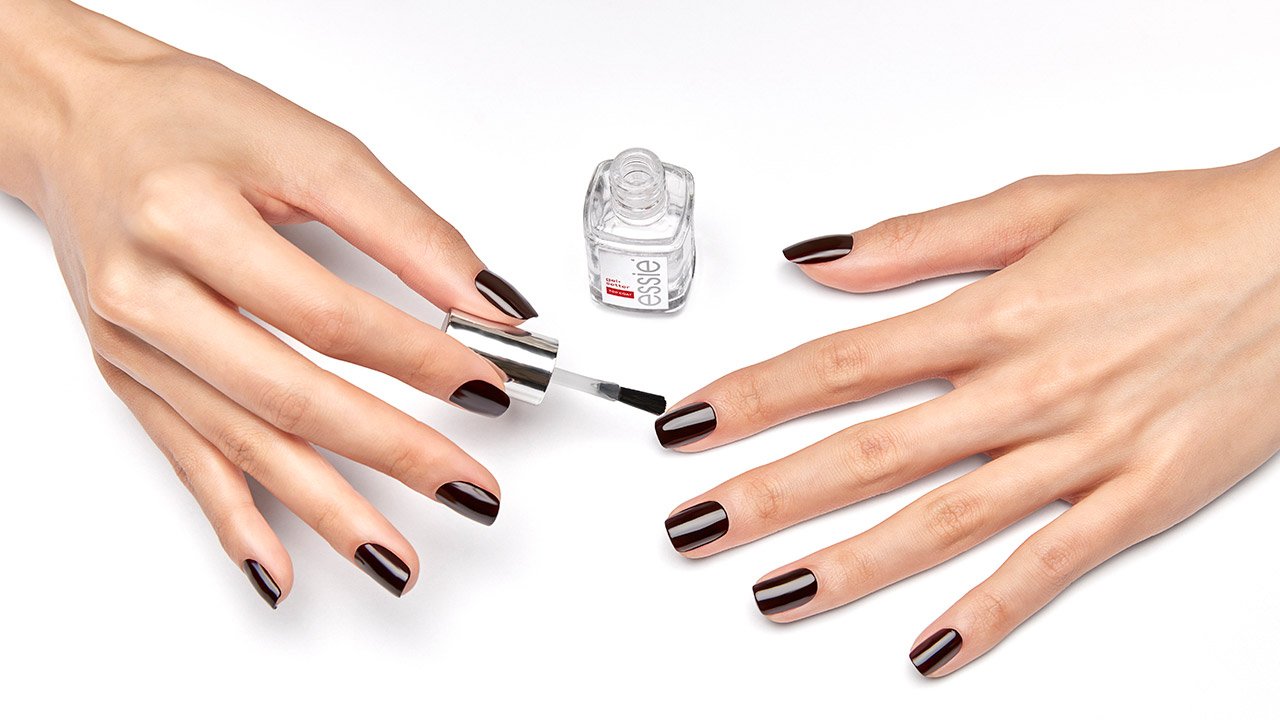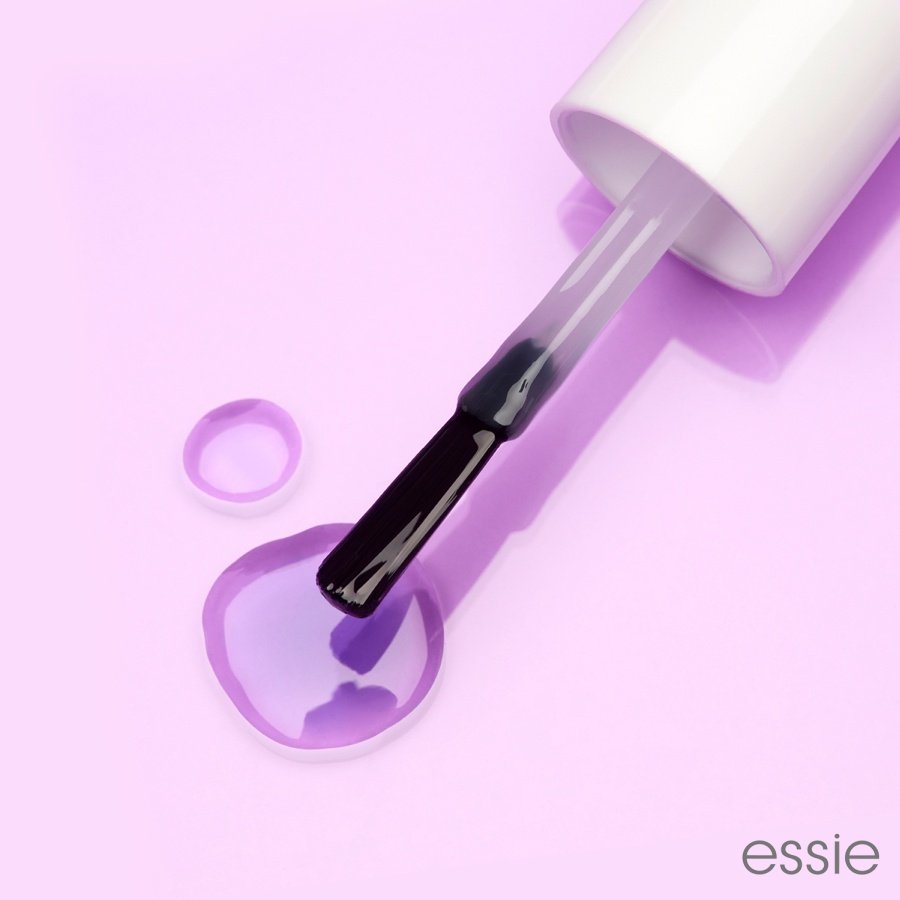 we broke down the 4 basic nail types and paired each one with an essie care product. It's the art of the manicure. perfected.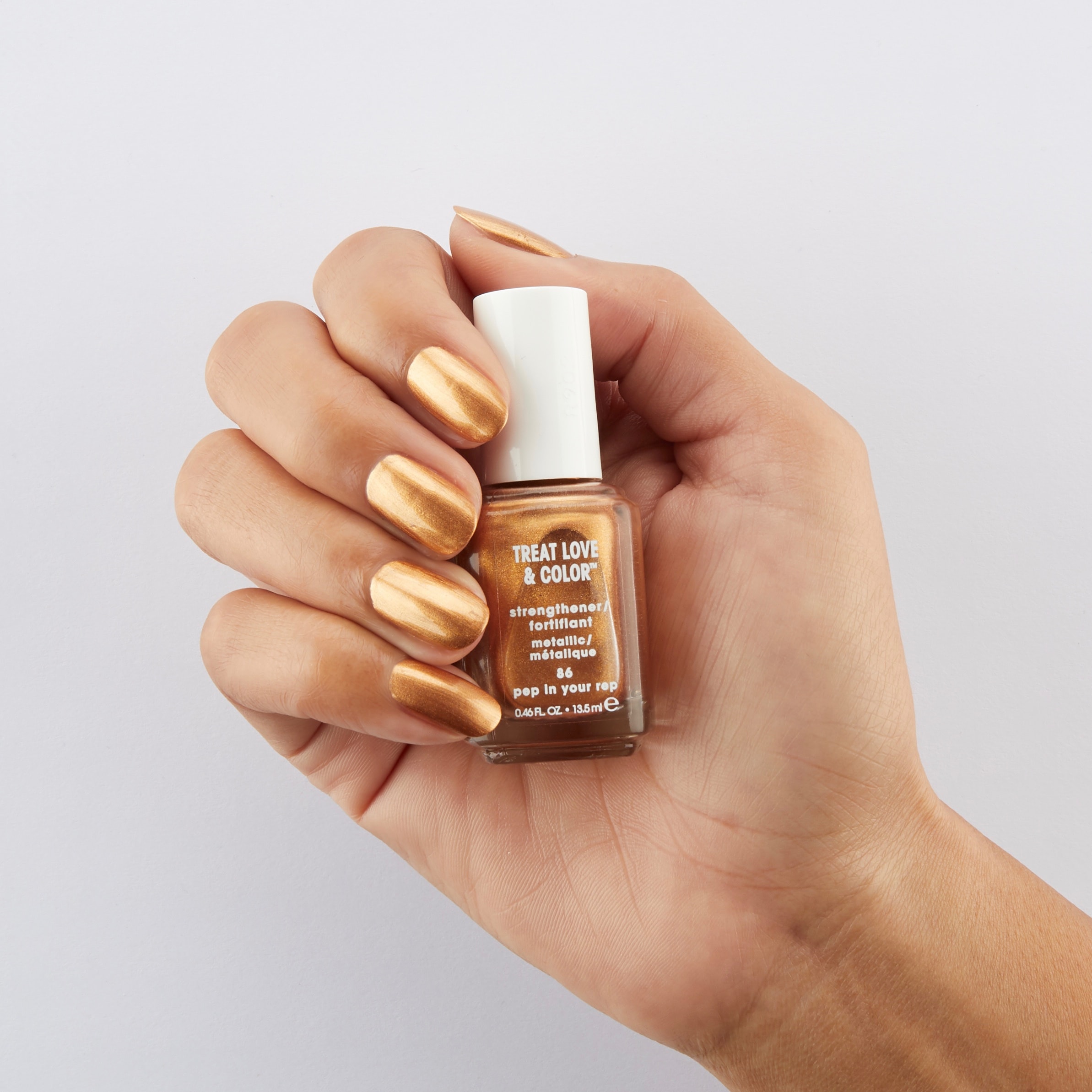 until now, taking that break meant keeping your nails in the nude, but that's a little too boring for us obsessies