go to content
sign out
tips & trends
How to remove gel nail polish at home
Treated yourself to a dreamy gel manicure? As much as you've loved this chip-free, glossy look over the past couple of weeks, the perfect mani can't last forever. When growth gaps become visible, your gel polish is crying out to be removed. But it needs a little more attention than a standard nail polish…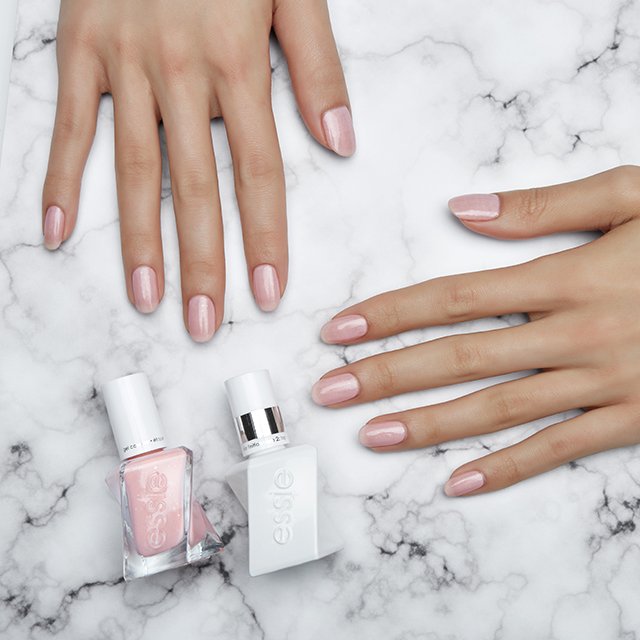 Why are gels harder to remove?
If you're new to using gel nail polish, you might be wondering why you've scrubbed and scrubbed but it just won't budge with your standard remover. Gel polish is cured under a UV light which is the secret to that super staying power. But naturally, this makes it more stubborn.
Cutting, filing or peeling off the gel coating might seem like a quick fix, but these methods can not only damage the nail underneath, they're also not that effective. So, how can you remove gels quickly without harming your lovely natural nails?
For the most professional results, we recommend heading to a salon to soak off gel nails. But with the right know-how, it's possible to bring your nails back to basics at home.
The essential gel polish remover kit
Here's what you'll need for the nail-soaking process:
Acetone
Cotton wool balls
Foil (pre-cut into small squares)
Cuticle oil
A bowl
An orangewood stick
How to soak off your gel nails
Step 1: Protect your skin
Make sure the skin around your nails isn't affected during the gel polish removal process by rubbing in a little cuticle oil (or Vaseline as a makeshift choice).
Step 2: Soak cotton balls in acetone
The best way to do this is to prepare a bowl filled with acetone and soak each of the 10 cotton wool balls until saturated.
Step 3: Wrap your fingers in foil
As you pop each acetone-soaked cotton wool ball onto your nails, wrap your fingertip in foil to hold it in place – nice and snug.
Step 4: Relax
Set a timer for 15 minutes while the acetone works its magic. Just turn on your favourite TV programme, sit back and relax.
Step 5: Remove
Lightly massage the foil and pull it away from your nail. When the gel's lifted, gently remove any excess with an orangewood stick (going from cuticle to tip).
Gel nail care tips
Frequently opt for gel nail polish? Or finding your nails looking a bit worse for wear after the removal process? Keep your nails in the best condition possible by giving them some TLC. The nail underneath can get dry with frequent manis, so when your nails are bare and clean, the trick is to hydrate, hydrate, hydrate with strengthening treatments or home remedies. Here are a few ways to do this:
Craving a new nail look? Check out our expert guide to applying gel-look nail polish at home. You can get your gel mani of dreams without having to book in at the salon. Perfect!
---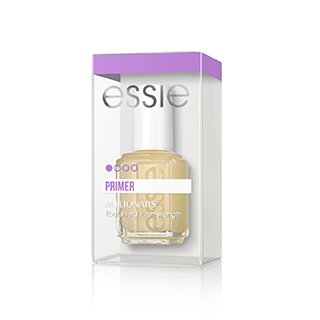 essie
millionails - nail primer & strengthener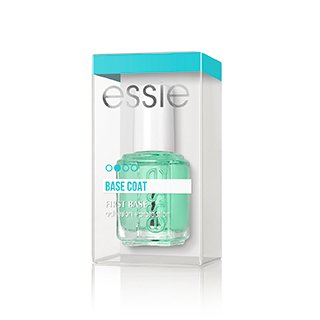 essie
first base
<style type="text/css"> p.p1 {margin: 0.0px 0.0px 0.0px 0.0px; font: 12.0px 'Lucida Grande'; colour: #000000} </style> <p class="p1">essie&reg; first base&reg; smoothes and protects nails while adhesion-promoting ingredients help bond polish to the nail surface to resist chipping.</p>
---