go to content
sign out
Enamel nail polishes
the original, the beloved, the iconic. nuanced to perfection, with names that always carry that essie wit and charm.
LOVE by essie
Our first 80% plant-based nail polish
Learn More
back to love

free in me

putting myself first

self-love rush

lust for life

revive to thrive

all in one base & top coat

better than yesterday

blessed, never stressed
carefree but caring

doin' my best

good impressions

I am the moment

I am the spark

make the move

on the brighter side

playing in paradise

spinning in joy
sustained satisfaction

walking the walk
select a colour family
---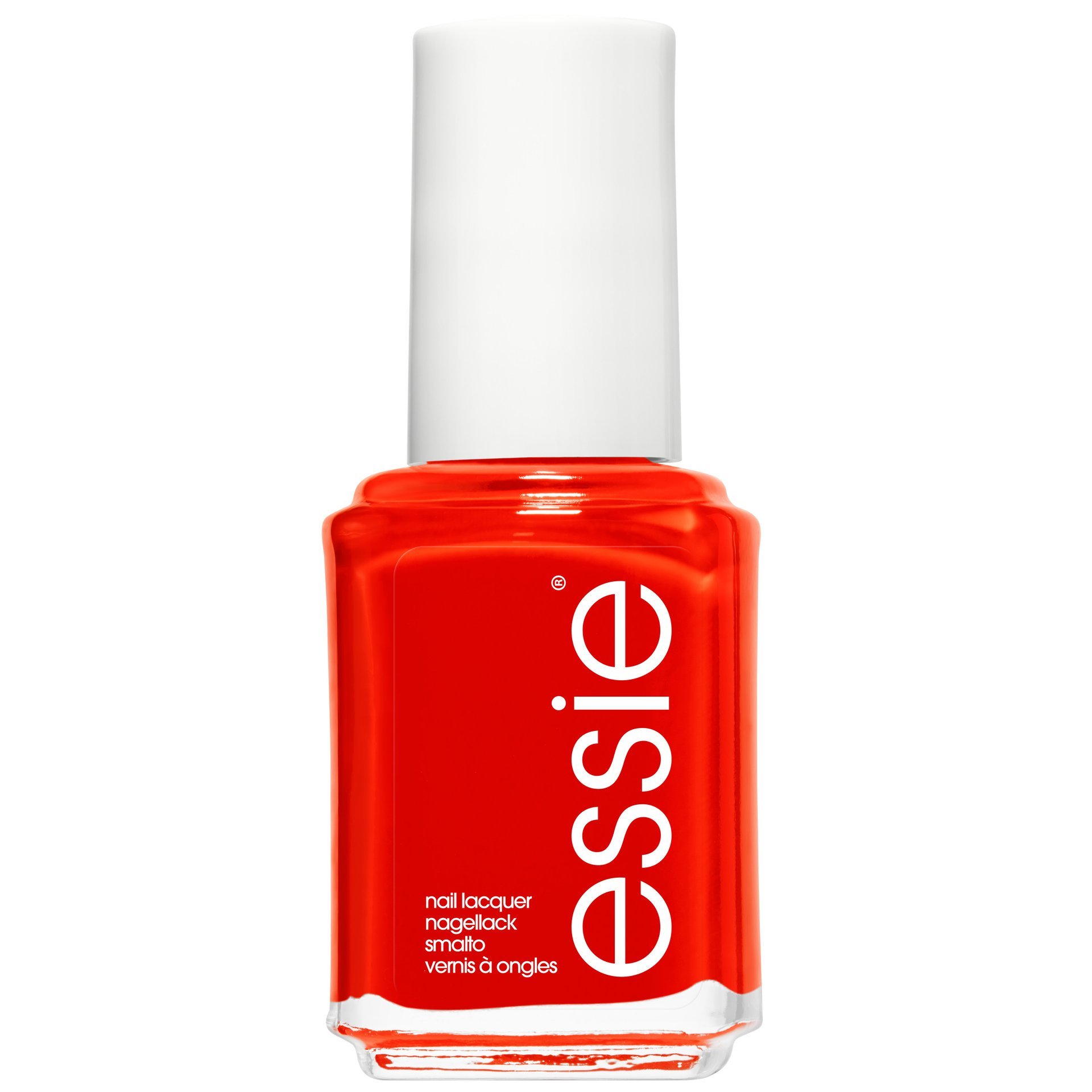 fifth avenue
Essie Fifth Avenue nail polish is a red-orange blend nail colour with a stylist and creamy finish. Shop till you drop with this gorgeous, stylish red orange blend nail varnish. Street smart polish is the perfect partner for all your fashion victories.
---