go to content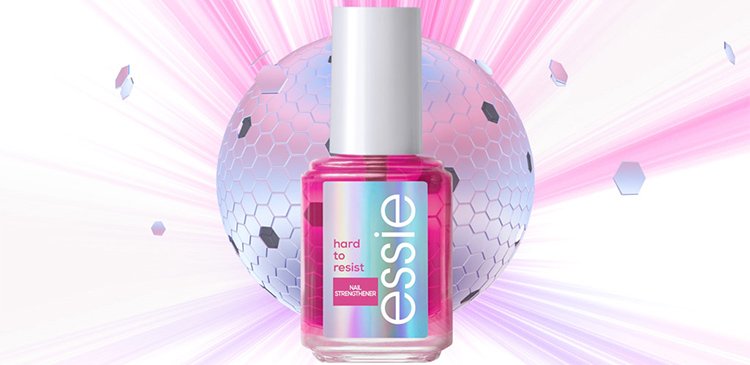 hard to resist nail strengthener
have your nails had enough? luckily our hard to resist nail strengthener knows just what to do, using clinically tested strength and nail bonding technology.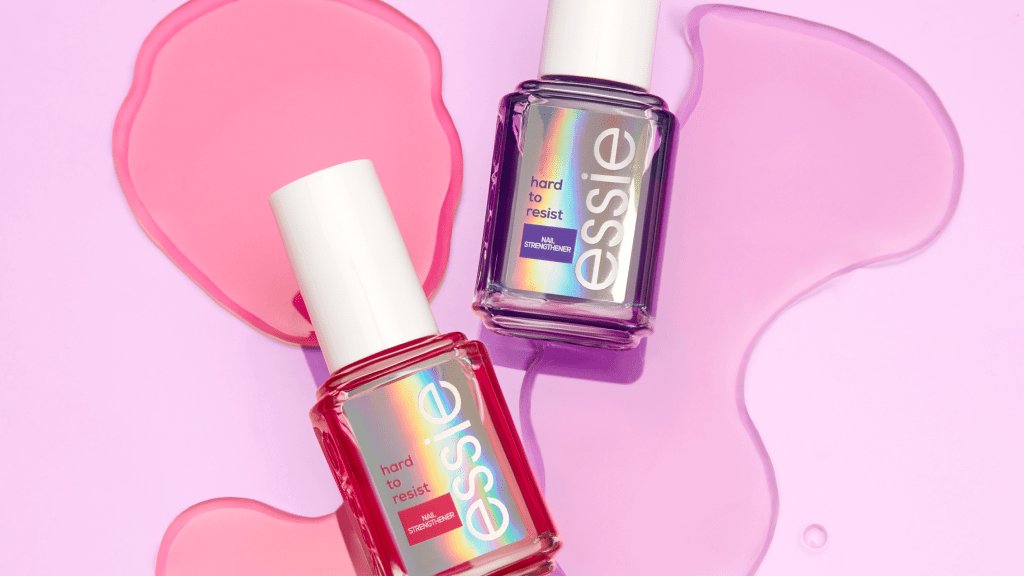 have your nails had enough?
swipe to discover why our new nail strengthener really is, hard to resist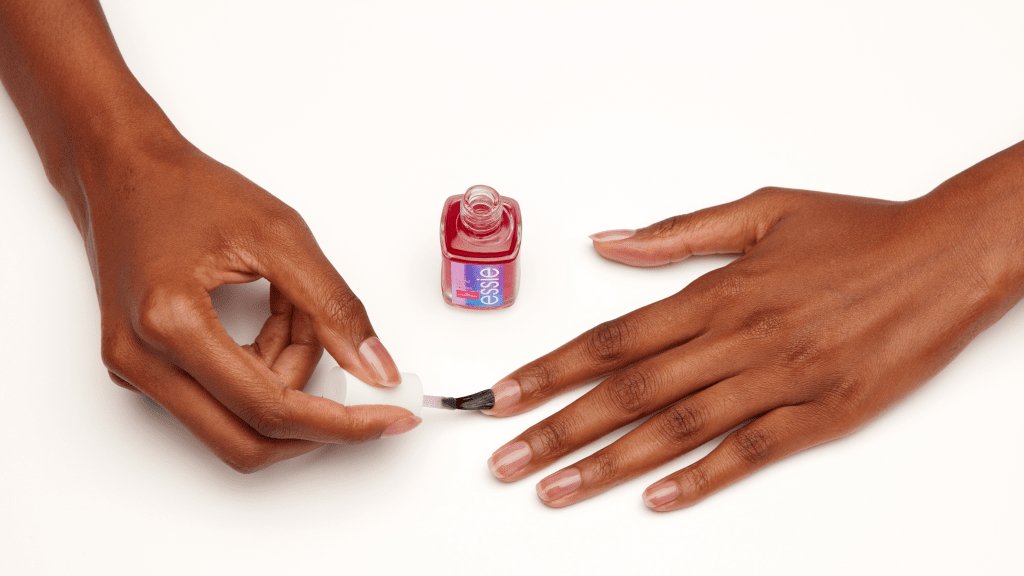 93% were satisfied nails felt strengthened (self-assessment 162 women)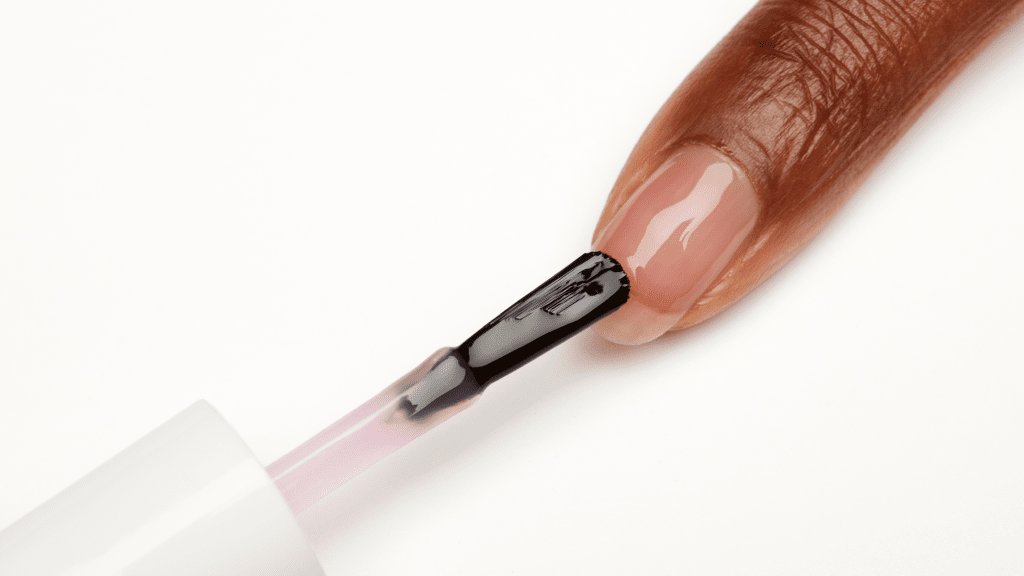 protects against daily wear and tear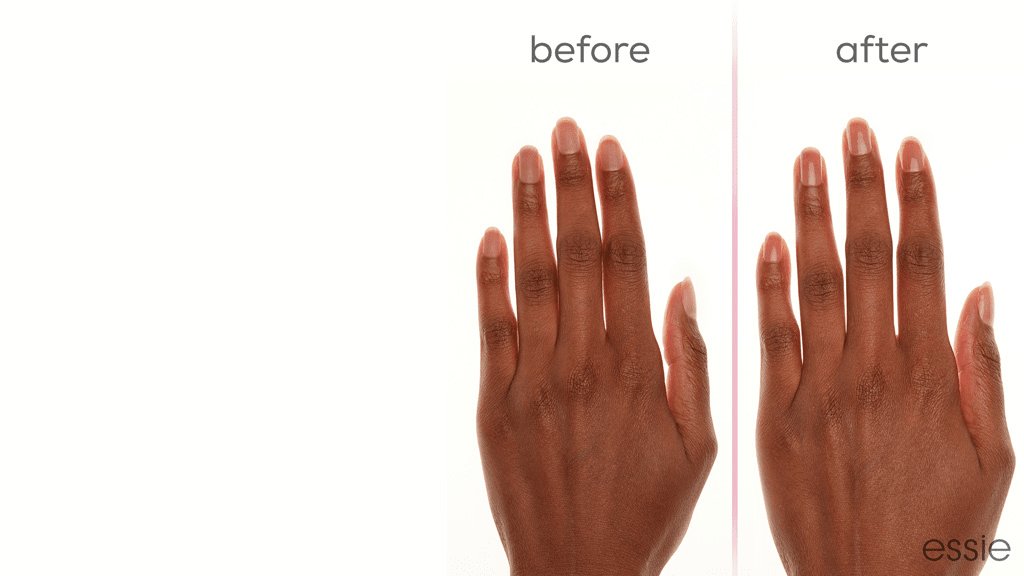 choose your tint: pink for a natural glow & shine or purple to neutralise & brighten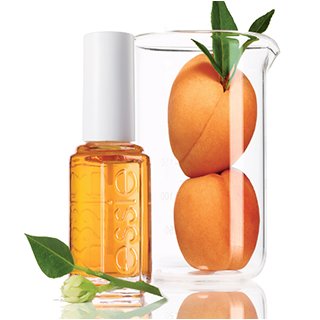 we broke down the 4 basic nail types and paired each one with the perfect essie care products, so you can take them with you and wow your manicurist at your next salon visit!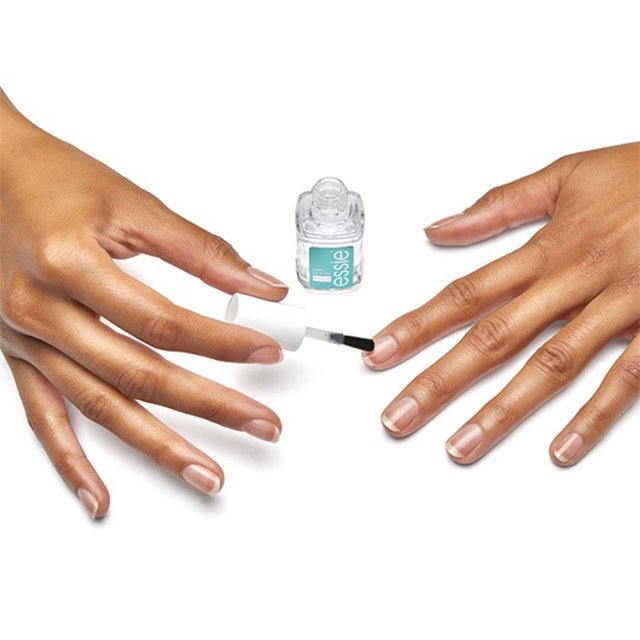 It's normal for nails to change over time, whether through age, pregnancy, injury or other reasons, and while they can become more brittle, you might find that they become more weak and bendy instead. This can lead to breakages, splitting or just a flimsy feel, none of which are ideal. Fortunately, it's not usually a sign of a serious problem, but we know it can be annoying. As a result, you might be looking for some nail strengthening polish, and that's where we can help. If you're hoping to find the best nail strengthener in the UK, read on!