go to content
strengthening + treatment
our nails need more care than ever. our strengthening + treatment products support your individual needs to achieve healthy nails.
1

individualized products based on your needs

2

strengthens nails

3

corrects discoloration

4

brightens nails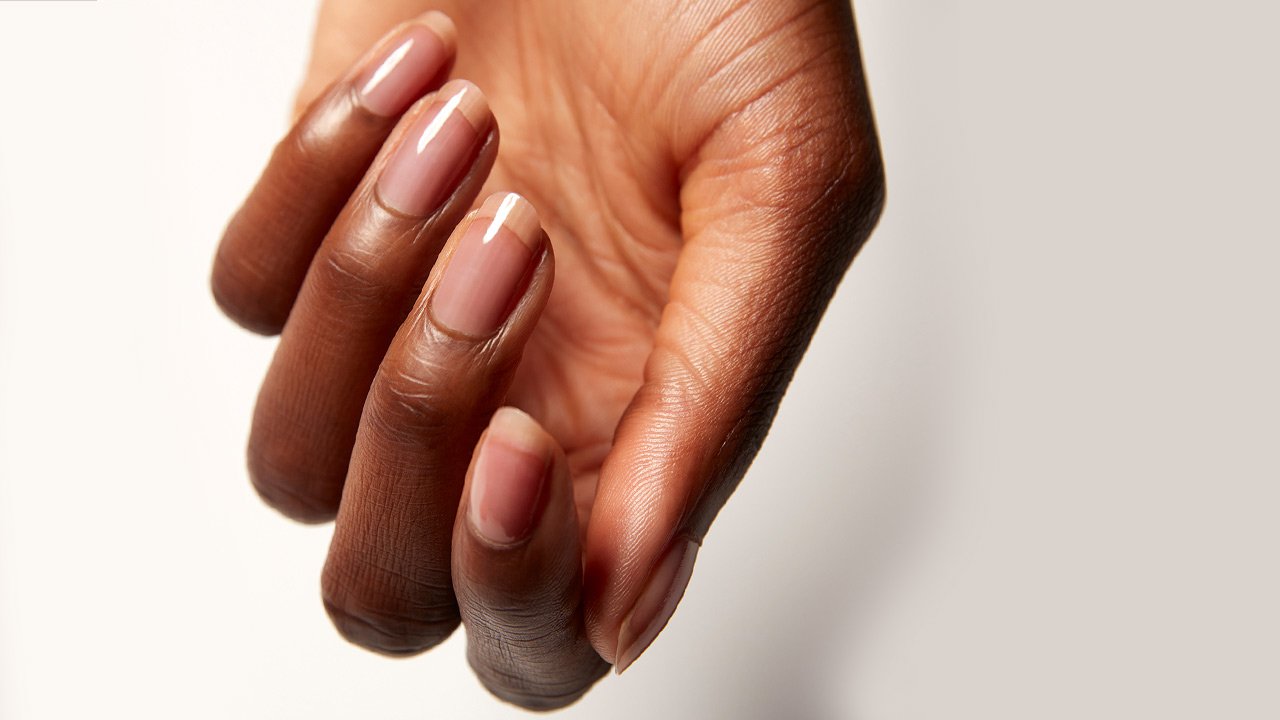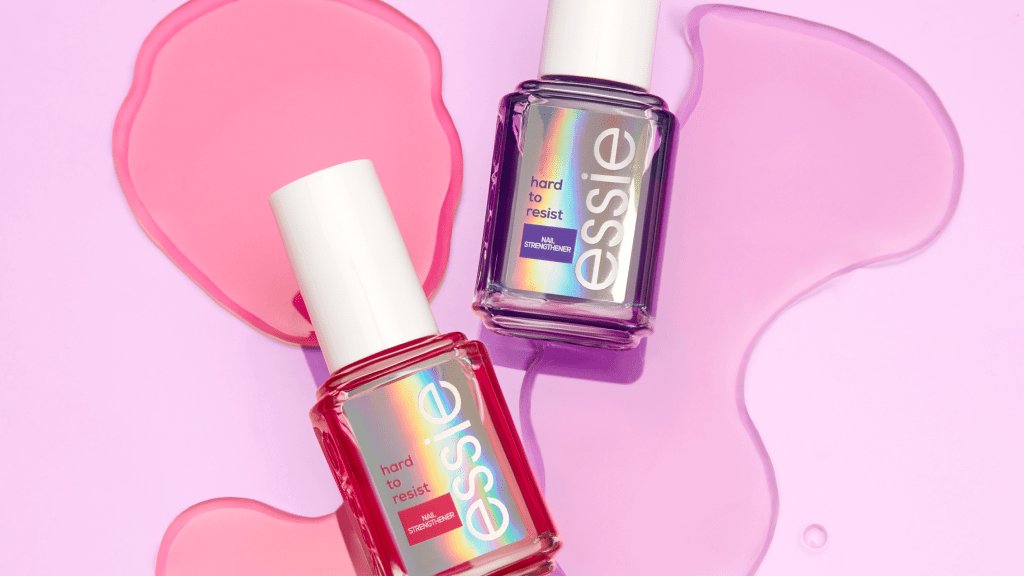 have your nails had enough?
swipe to discover why our new nail strengthener really is, hard to resist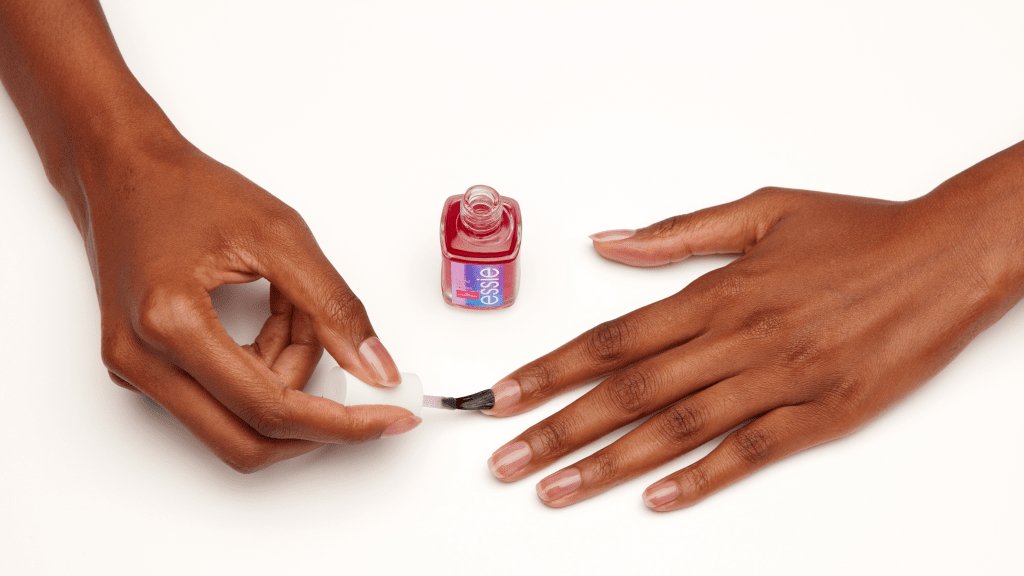 93% were satisfied nails felt strengthened (self-assessment 162 women)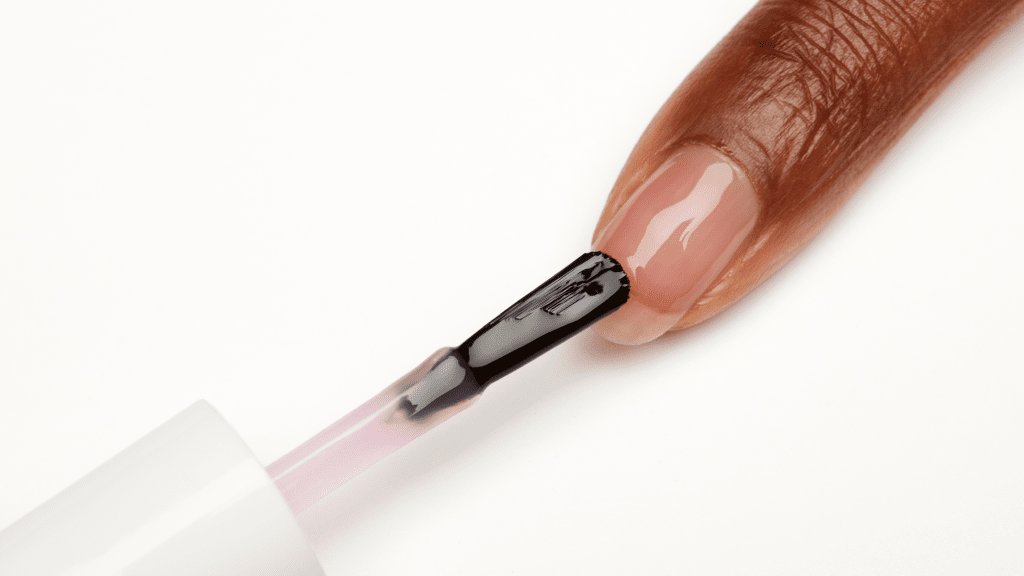 protects against daily wear and tear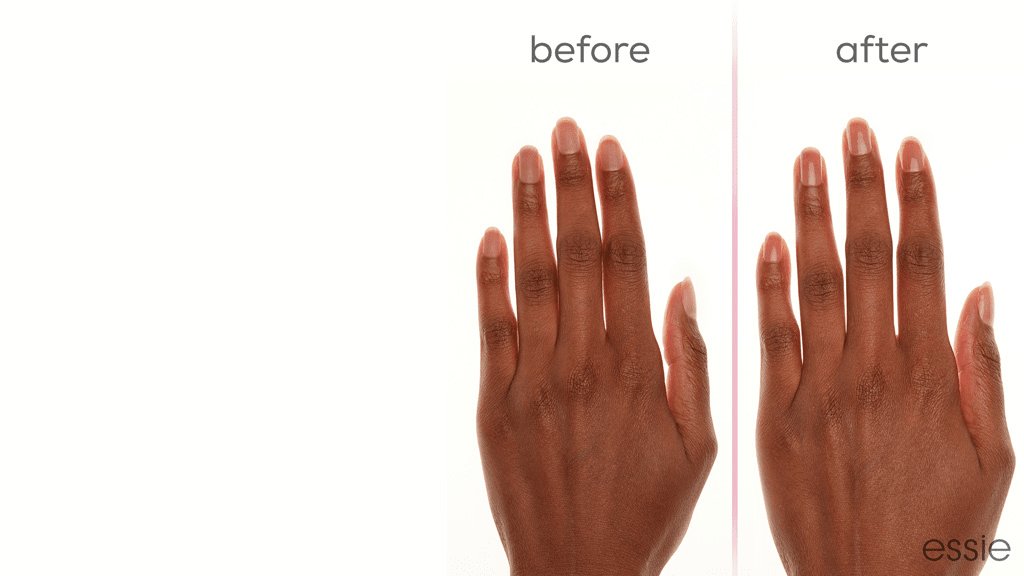 choose your tint: pink for a natural glow & shine or purple to neutralise & brighten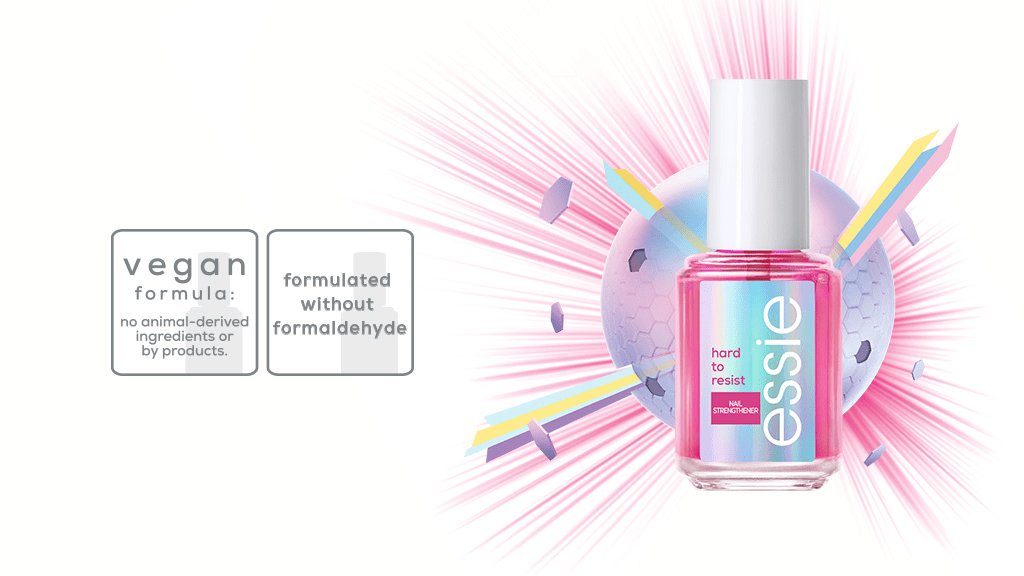 8 free & vegan formula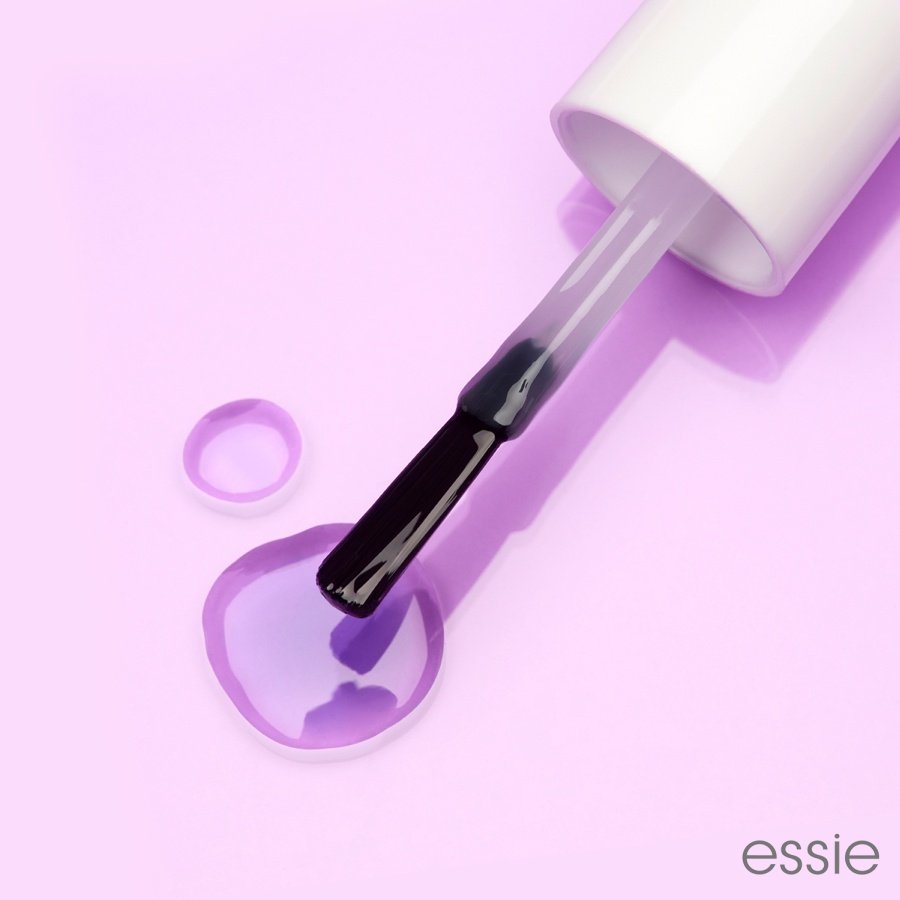 we broke down the 4 basic nail types and paired each one with an essie care product. It's the art of the manicure. perfected.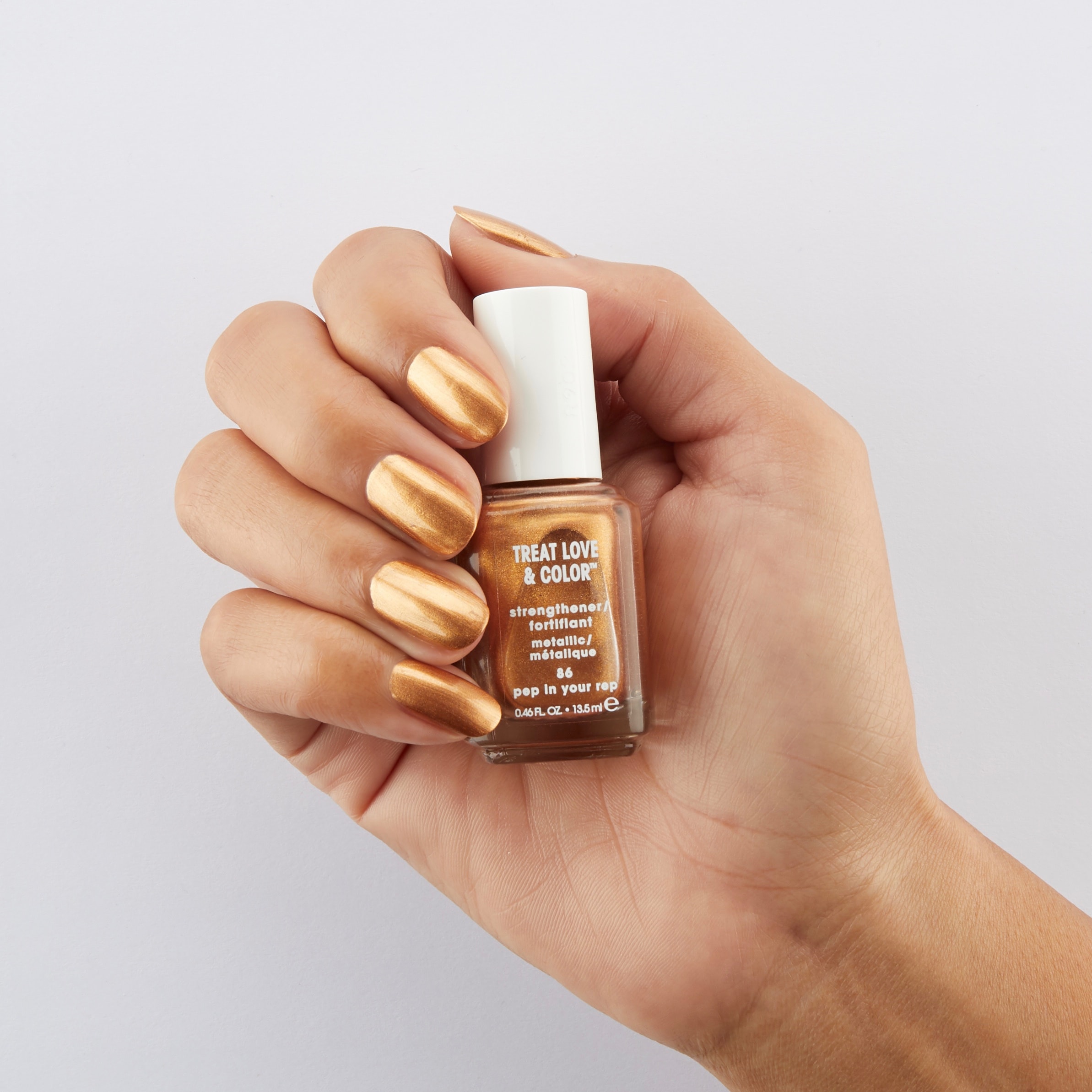 until now, taking that break meant keeping your nails in the nude, but that's a little too boring for us obsessies