go to content
sign out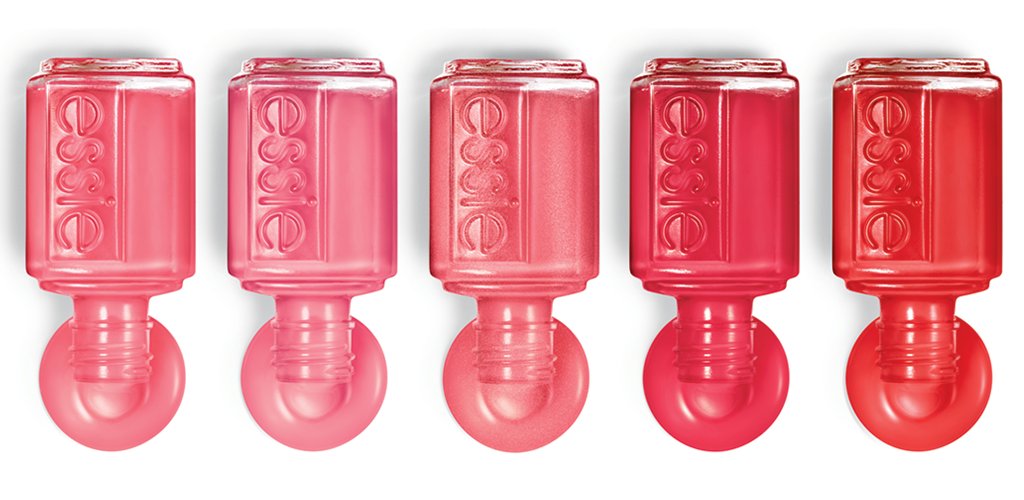 yellow nail polishes
hundreds of nail polish shades and counting, find the perfect salon-quality nail colour you're looking for here.
select a colour family
---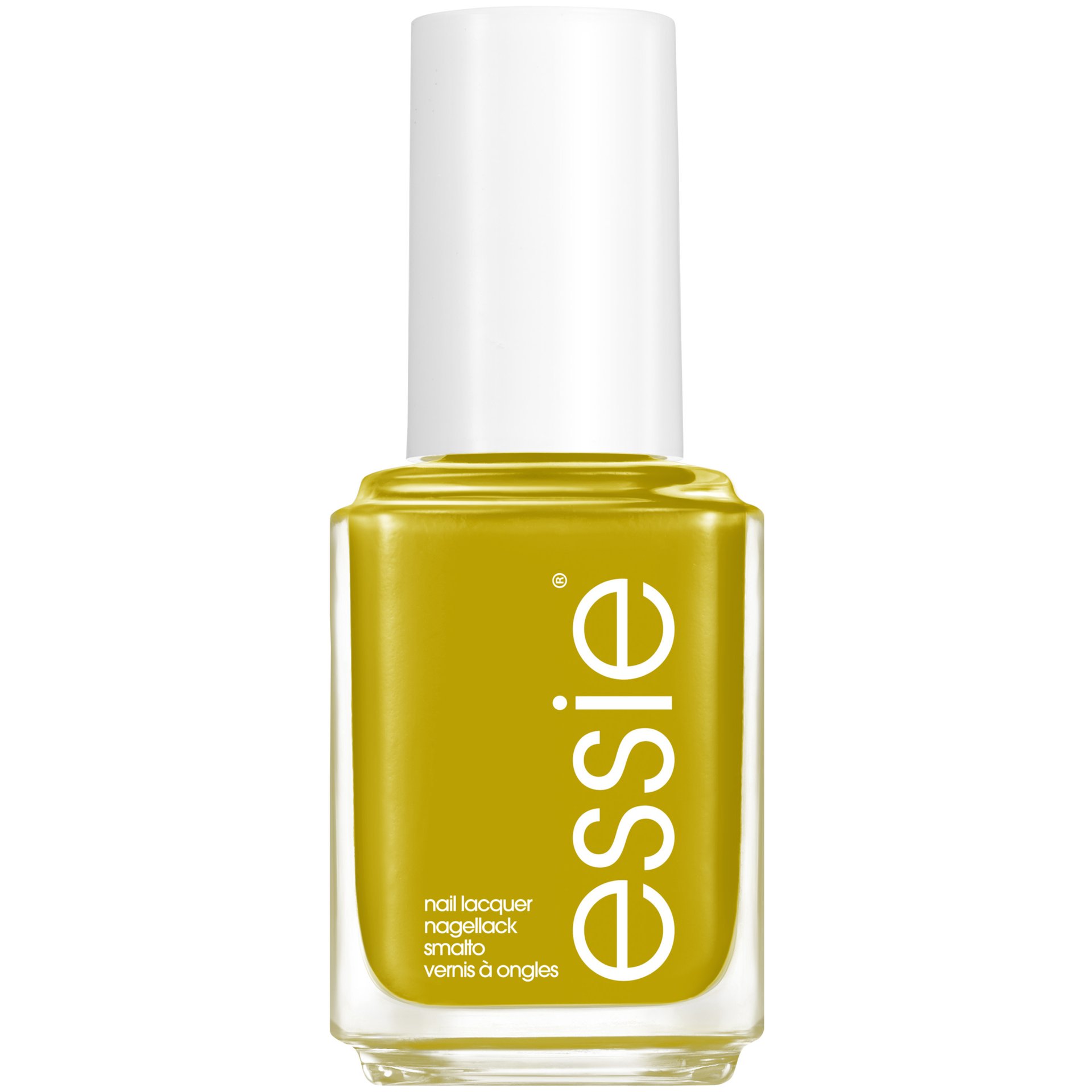 my happy base
this fall's newest essie nail polishes will have you feelin' amped! introducing the limited edition fall 2021 collection, inspired by a glam, garage band jam session. rock out in these fierce nail polishes—a mix of creams and refined gold pearl shades—that are guaranteed to put you on the road to superstardom. in tonight's garage gig, all eyes will be on you with six bold shades that instantly turn up the volume on any manicure. from a vibrant chartreuse green to a dusty mauve, this rockin' range hits all the right notes. the high voltage vinyl finish guarantees your high-shine manicure will stay put during the show and outlast the after-party.
---