go to content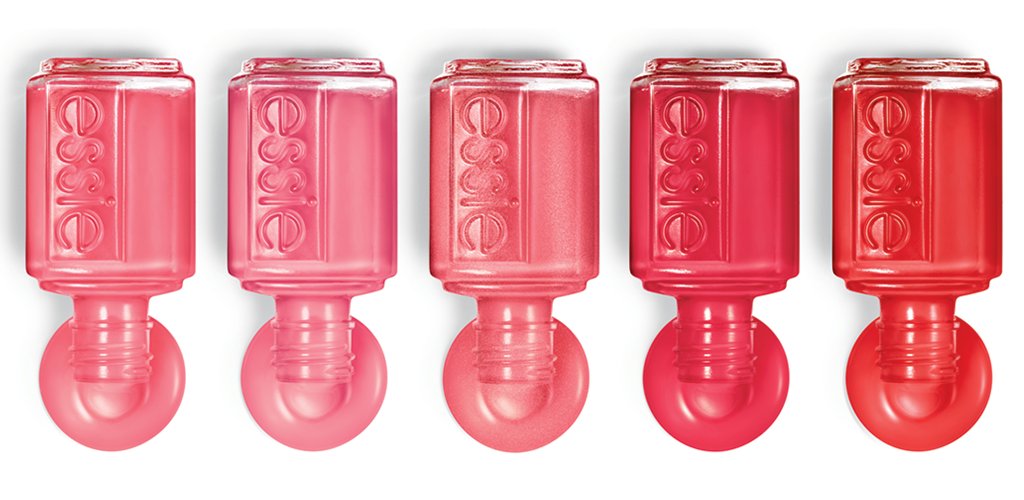 purple nail polishes
hundreds of nail polish shades and counting, find the perfect salon-quality nail colour you're looking for here.
select a colour family
---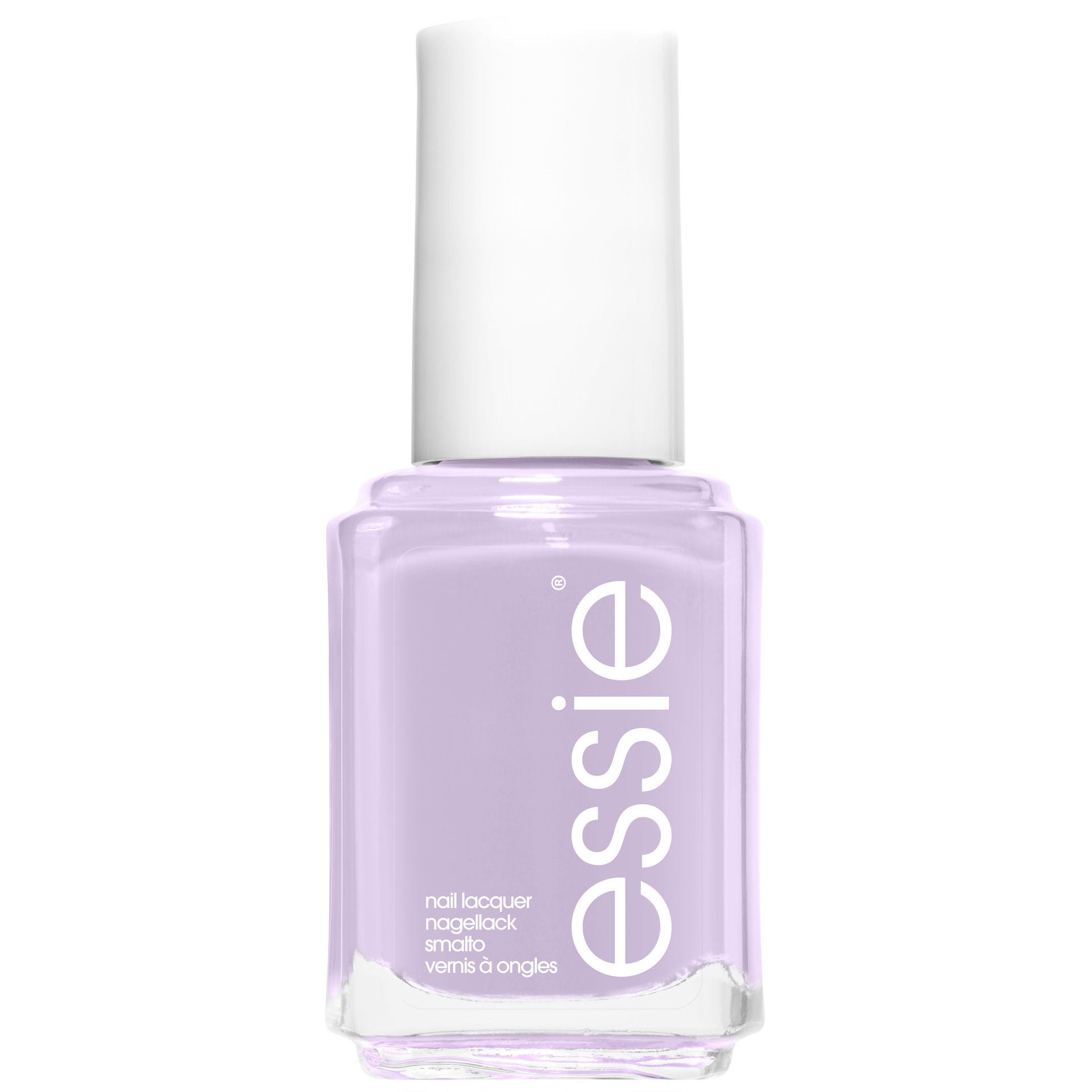 go ginza
Essie Go Ginza nail polish is a soft cherry blossom pink nail colour with a cream opaque finish. This soft pale purple nail varnish invites you into a floating world of quiet luxury and exquisite beauty.
---