go to content
sign out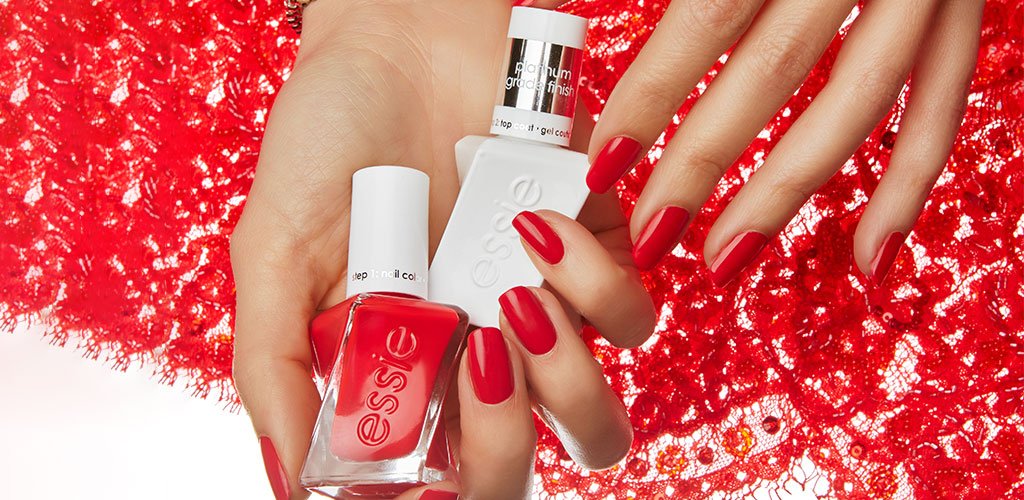 longwear - pinks
our easy 2-step system of long lasting nail polish colours and top coat bring luxury to your fingertips.
select a colour family
---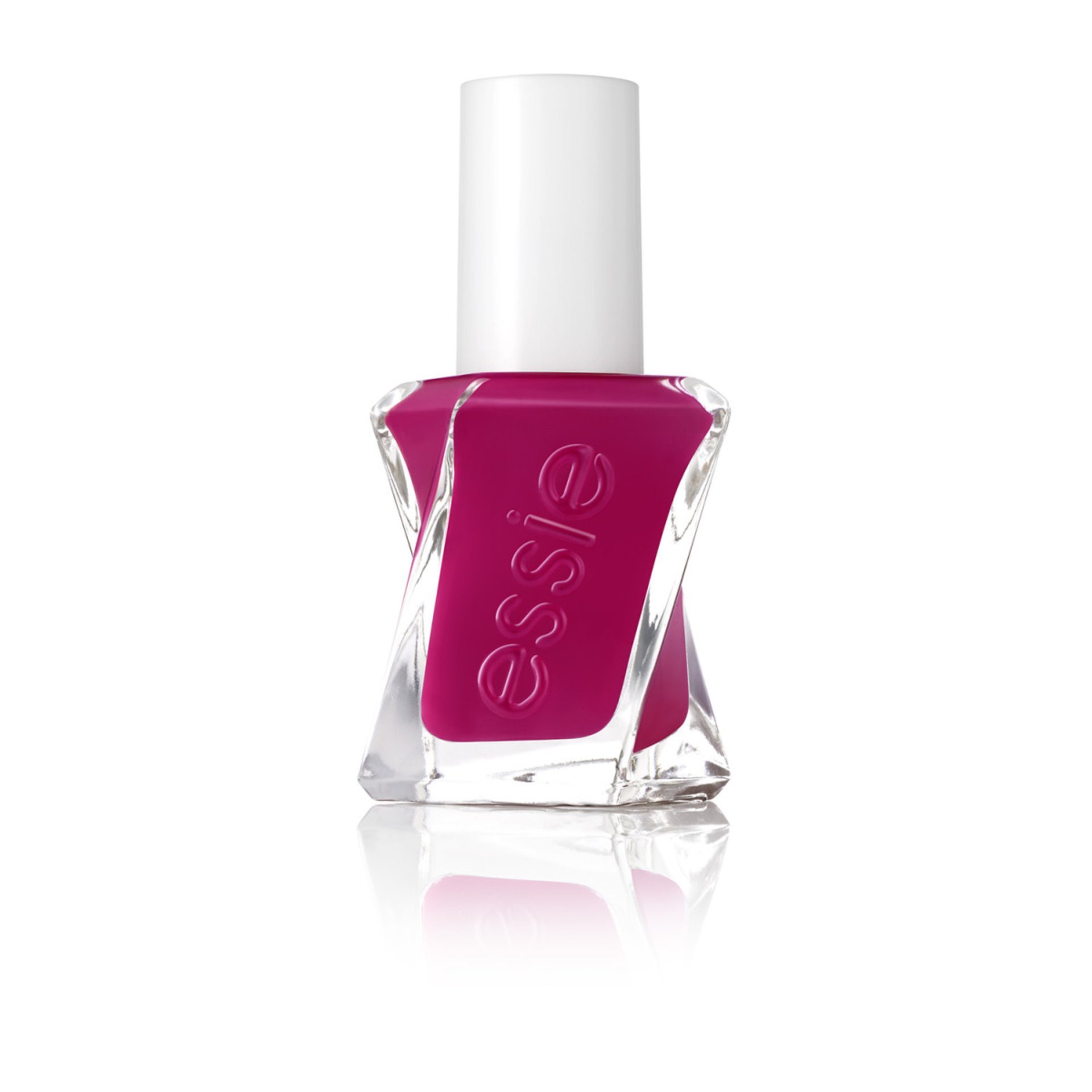 sit me in the front row
Essie Gel Couture Sit Me In The Front Row gel nail polish is a distinguished juicy raspberry nail colour. Turn fashion show fantasy to reality. In this deep pink nail varnish, take your place in the hot seat and you'll be sitting pretty.
---