go to content
find essie
nail polish
base & top coats
nail care
virtual try on
nail art
tips & trends
find essie
about us
cookie settings
sitemap
faq
contact us
terms of use
privacy policy
shop responsibly
facebook
twitter
pinterest
youtube
tumblr
instagram
enamels - pinks
the original, the beloved, the iconic. nuanced to perfection, with names that always carry that essie wit and charm.
select a colour family
---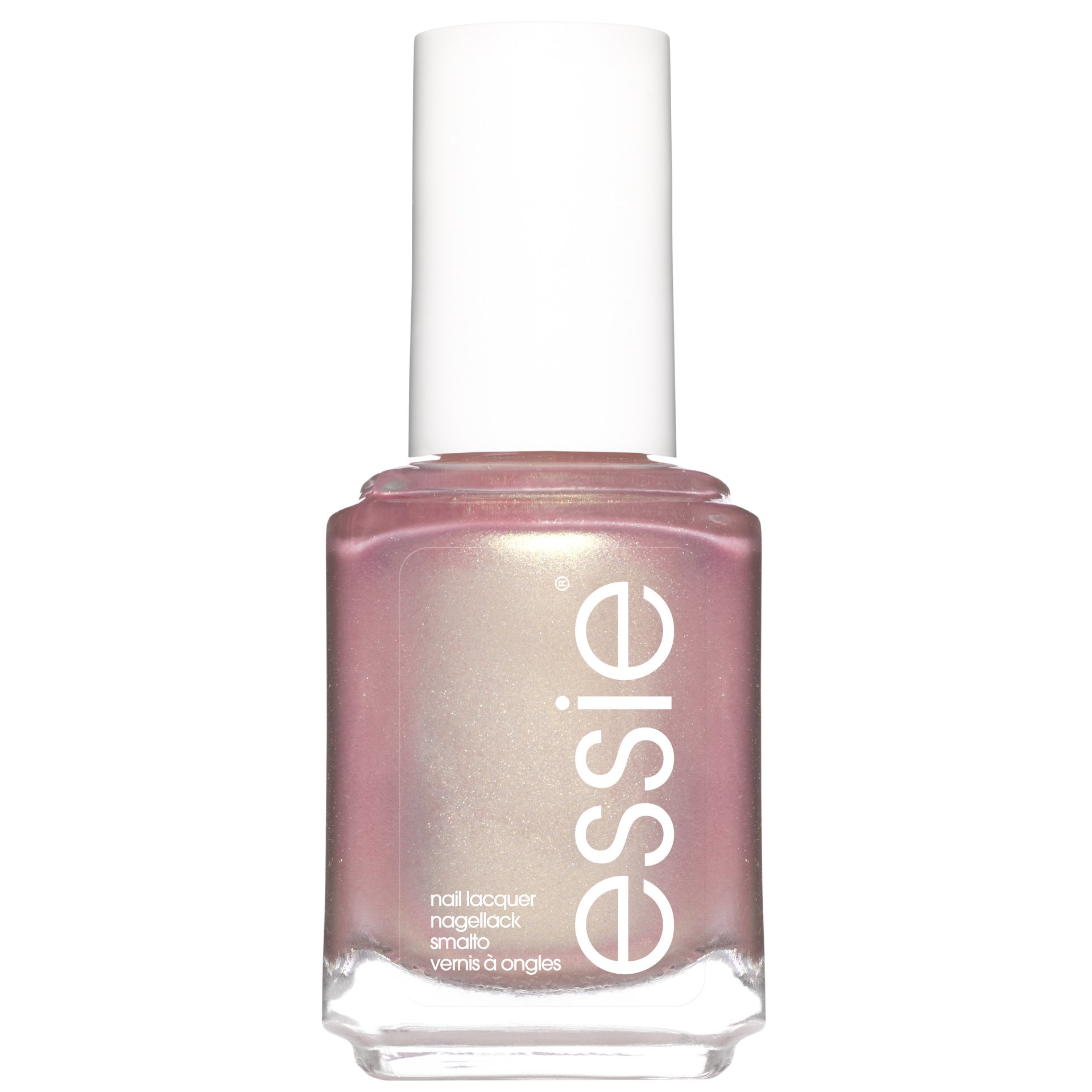 cheers up
essie's 'cheers up' is a delightful lilac purple shimmer nail polish with a hint of pearl. This is the perfect shade for any cheers worthy occasion!
---