go to content
sign out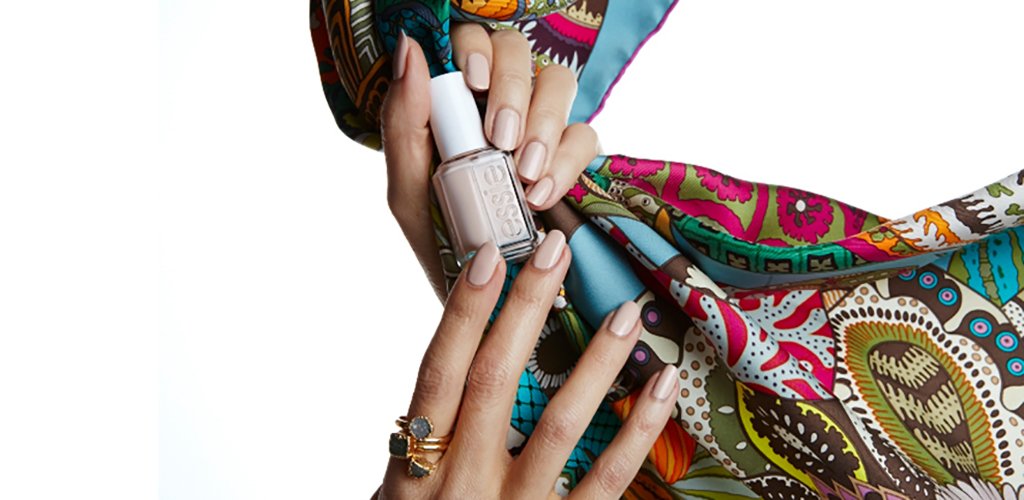 best sellers
people around the world are #obsessied with these bestsellers.
nail care
hard to resist nail strengthener pink tint
essie Nail Care Hard To Resist Nail Strengthener | Hardening Nail Treatment For Damaged Nails | Pink Tint, Glow & Shine 13.5ml
view details
enamel
blanc - milky white nail polish
Essie Blanc nail polish is a pure white nail colour giving an elegant and opaque finish. This truly snowy white nail varnish is sensational and will make your nails stand out. It can also be used with shades like Mademoiselle or Ballet Slippers to create a perfect French manicure.
view details
enamel
ballet slippers
Essie Ballet Slippers nail polish is an award-winning, best-selling pale pink nail colour that is fit for the Queen. This soft and classic pink nail varnish with a lovely subtle, sheer finish is perfect for all occasions or seasons. It can also be used with Blanc shade to create a perfect French manicure.
view details
enamel
licorice
Essie Licorice nail polish is the darkest rock star black nail colour with eternally cool and effortlessly chic finish. This dark nail varnish laces up a deep, dark and delicious look for a rockstar attitude with sophisticated style.
view details
enamel
mint candy apple
Essie Mint Candy Apple nail polish is a light mint green nail colour with a creamy opaque finish. Essie's adorable green nail varnish is perfect in any season. Don't be fooled by its sweet exterior, this apple bites back.
view details
enamel
lilacism
Essie Lilacism nail polish is a light lilac nail colour creating a satiny smooth finish. This lovely purple nail varnish is elegant and enchanting and brushes on major flower power. Colour me springtime!
view details
enamel
salt water happy
Essie Salt Water Happy nail polish is a sugar-sweet atlantic blue nail colour with a soft creamy finish. Soft and inviting, nothing says summer on the ocean like this light blue nail varnish that stretches on and on.
view details
enamel
birthday girl
Essie Birthday Girl nail polish is a sparkly soft purple-pink nail colour with gold pink glitters. Make your birthday party unforgettable and your dreams come true with this sweet shining baby pink nail varnish/top coat.
view details
color + care
sheers to you
essie TREAT, LOVE & COLOR is our first advanced 1-step strength & color in a collection of knockout nail polish shades. stronger nails in just 1 week. 60% less peeling and 35% less breakage.
view details
enamel
lady like
Essie Lady Like nail polish is an elegant soft mauve nail colour, a perfect nail varnish for a complete sophisticated look. This dainty dusty pink darling is just the thing for a gorgeous manicure in every season and for every occasion.
view details
enamel
fiji
Essie Fiji nail polish is an iconic creamy pale pink nail colour creating an opaque pastel finish. This cute pink nail varnish puts a pretty paradise at your beautifully manicured fingertips.
view details
quick dry
precious cargo-go!
Introducing the expressie; the only quick dry nail polish worthy enough to carry the essie name. This fast drying nail polish expressie dries in about a minute so you can apply on-the-fly and not waste precious time waiting for your nails to dry. Our exclusive first-ever, patented angled brush allows for easy application with both hands. An on trend range of 20 different shades shades to express yourself in every moment. From nude to khaki you will be able to find your best nail polish from our selection.
view details