go to content
find essie
nail polish
base & top coats
nail care
virtual try on
nail art
tips & trends
find essie
about us
cookie settings
sitemap
faq
contact us
terms of use
privacy policy
shop responsibly
facebook
twitter
pinterest
youtube
tumblr
instagram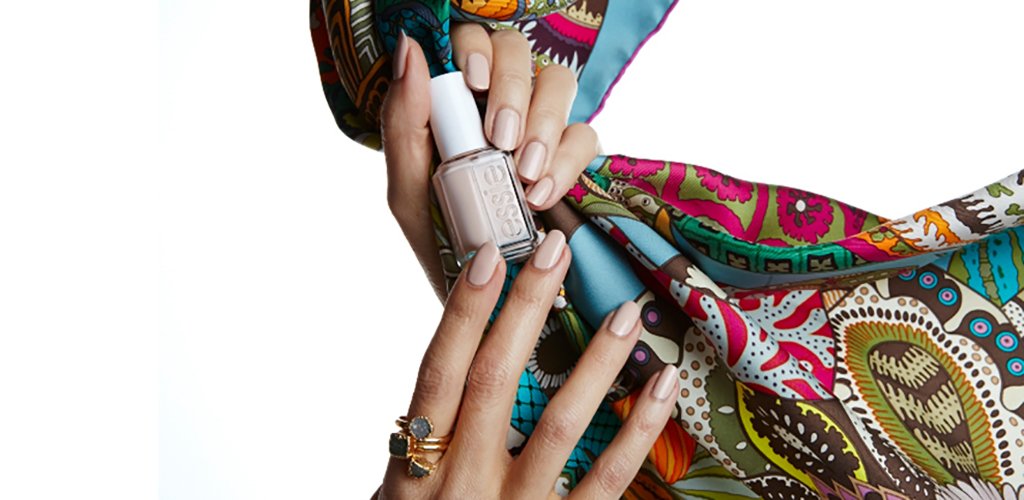 best sellers
people around the world are #obsessied with these bestsellers.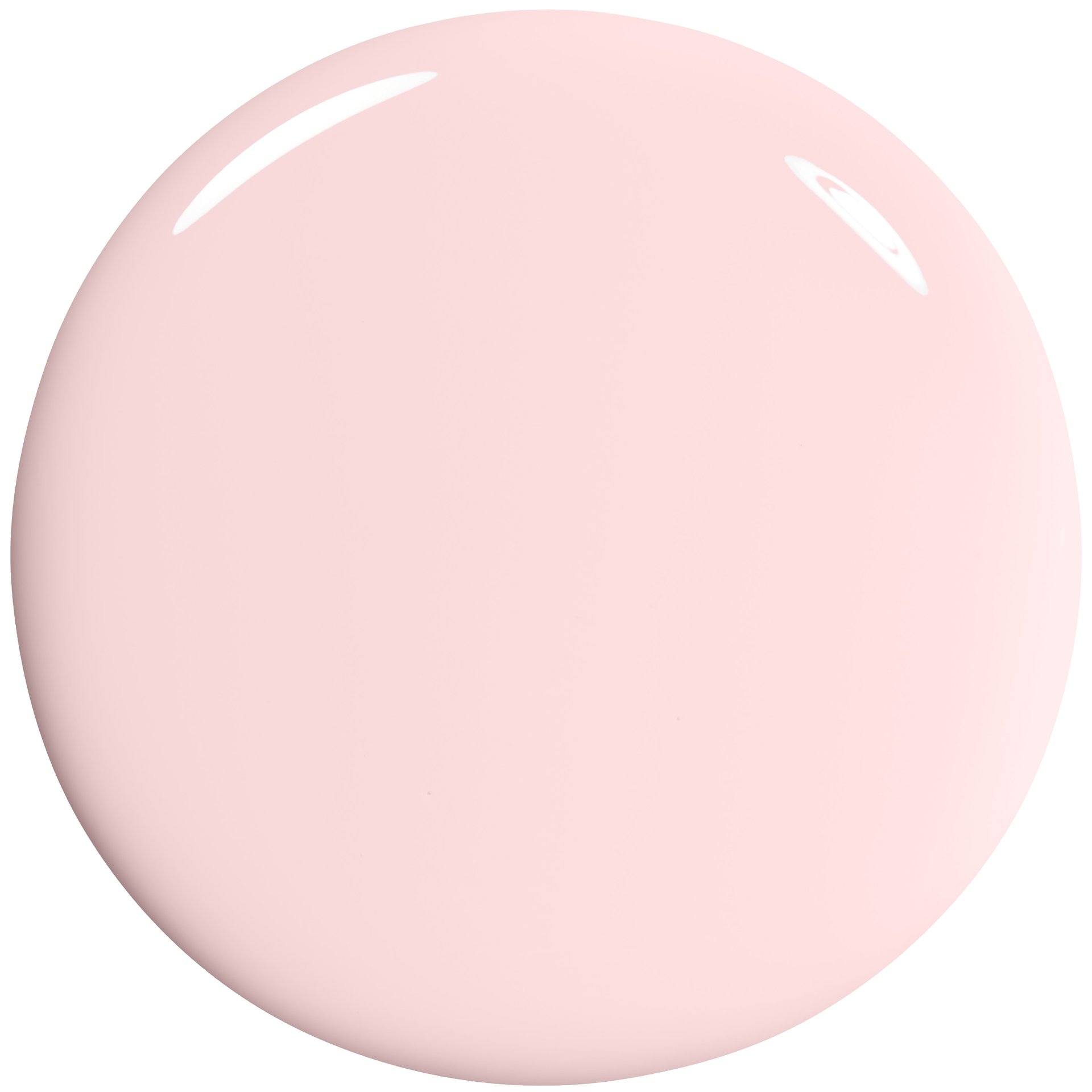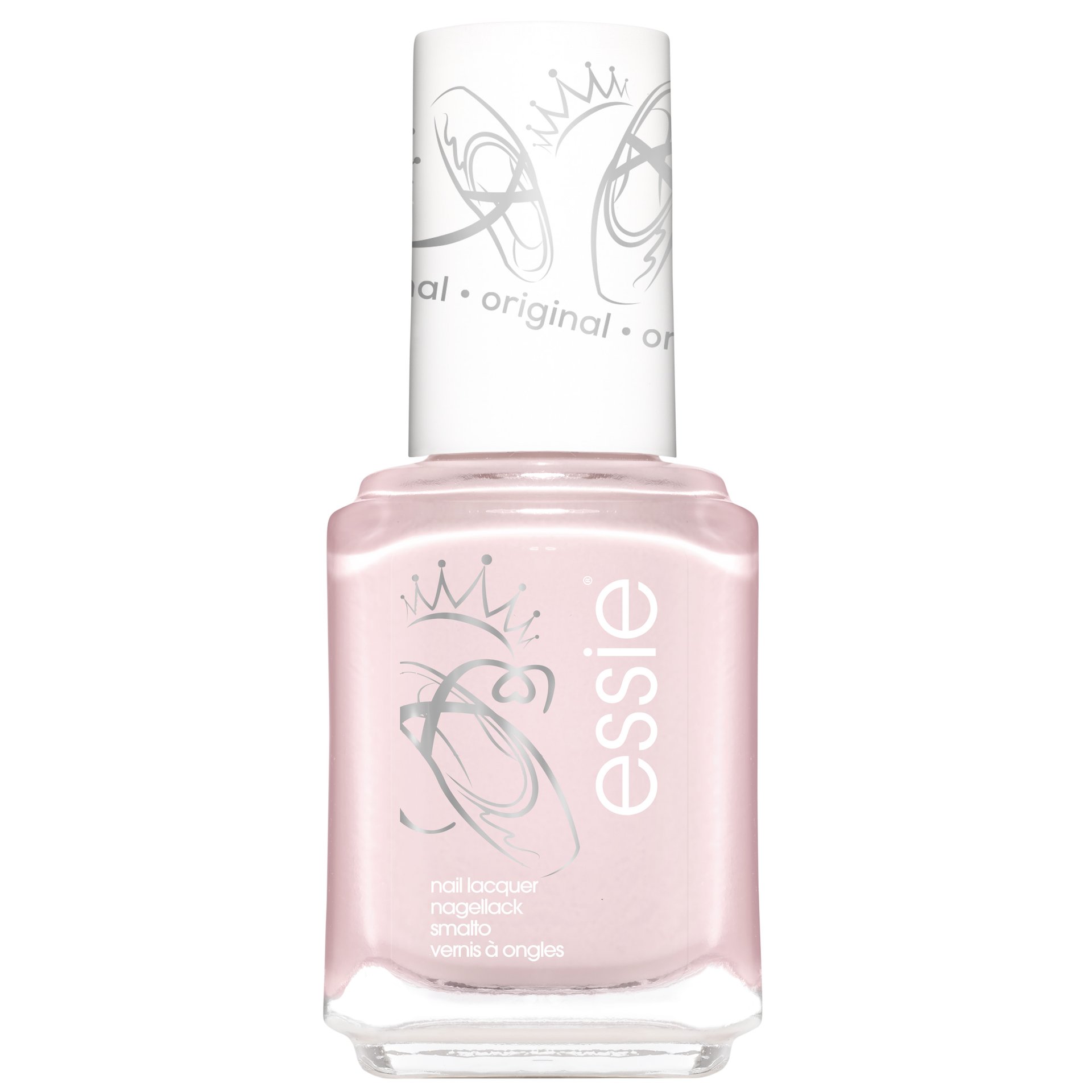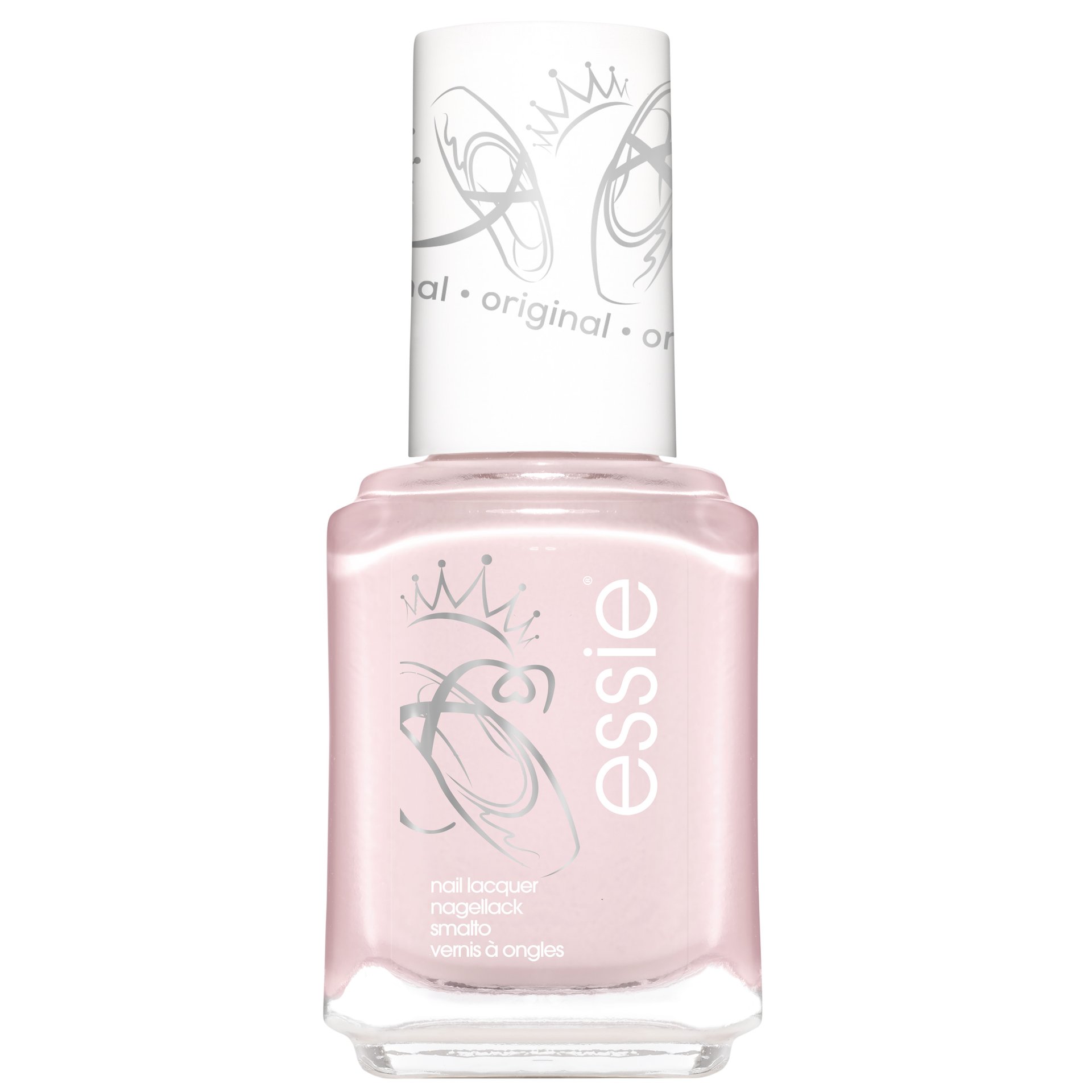 enamel
ballet slippers remixed
You love the original Essie shades... but in 2020 we have remixed them! Turn up the attitude as this shade is nothing short of show stopping. Hero shade 'Ballet Slippers' is our Essie bestselling shade. But now as you've never seen it before in this limited edition packaging and new sister product 'Ballet Sneakers' Key features: - Intense rich colour with high coverage - Wide brush for quick, easy and smooth application - High shine with a glossy finish - Professional long-lasting, chip resistant formula - Based on your original favourite essie products
view details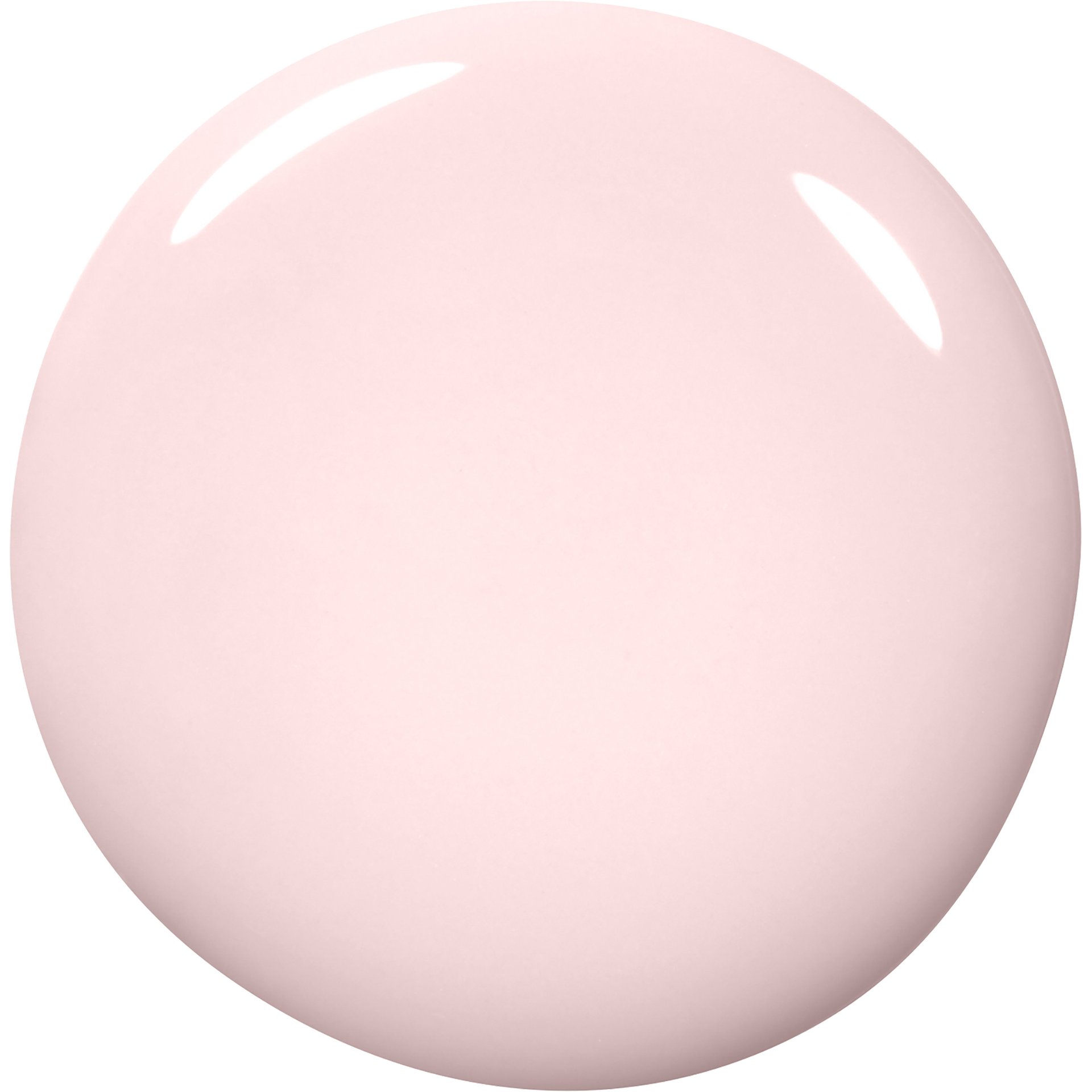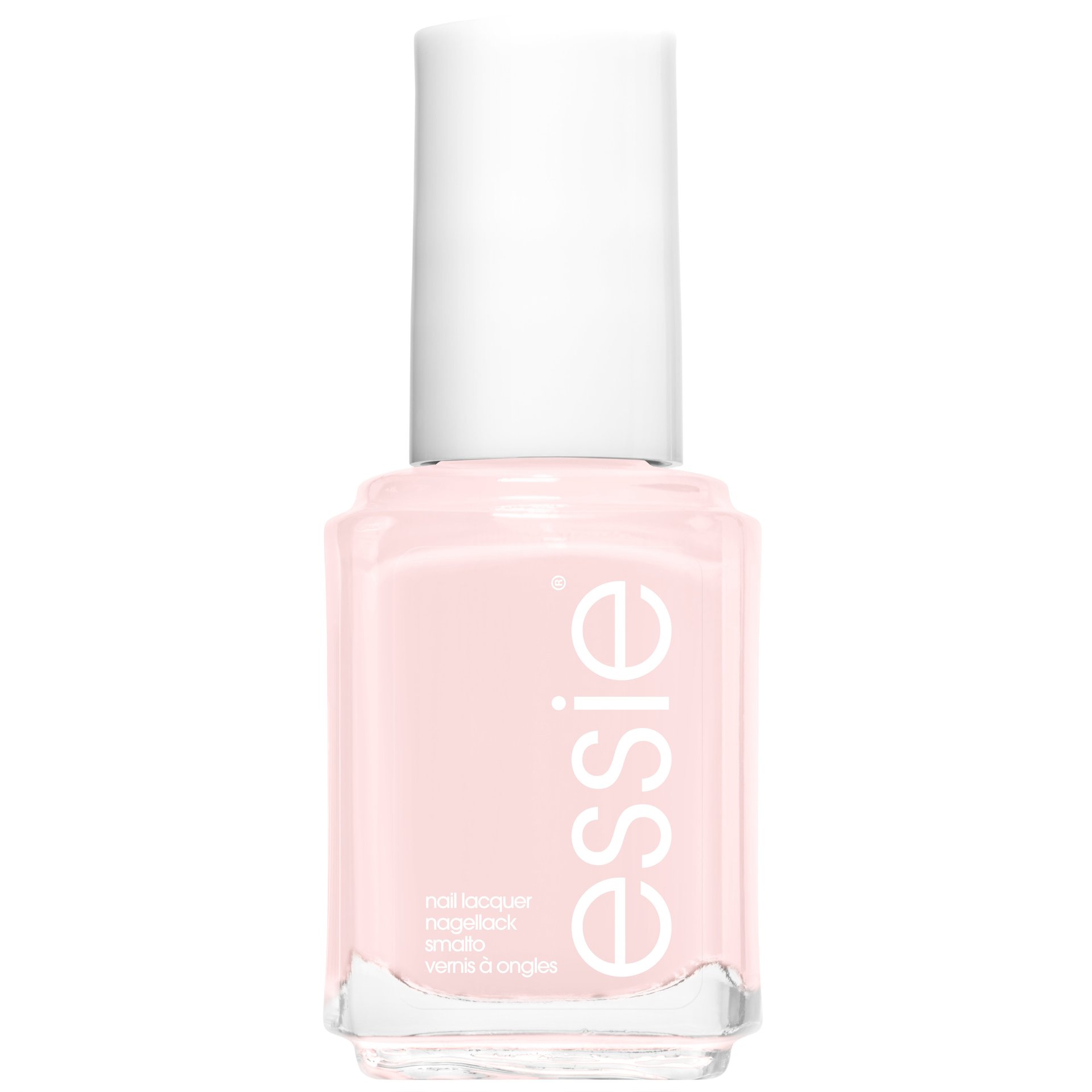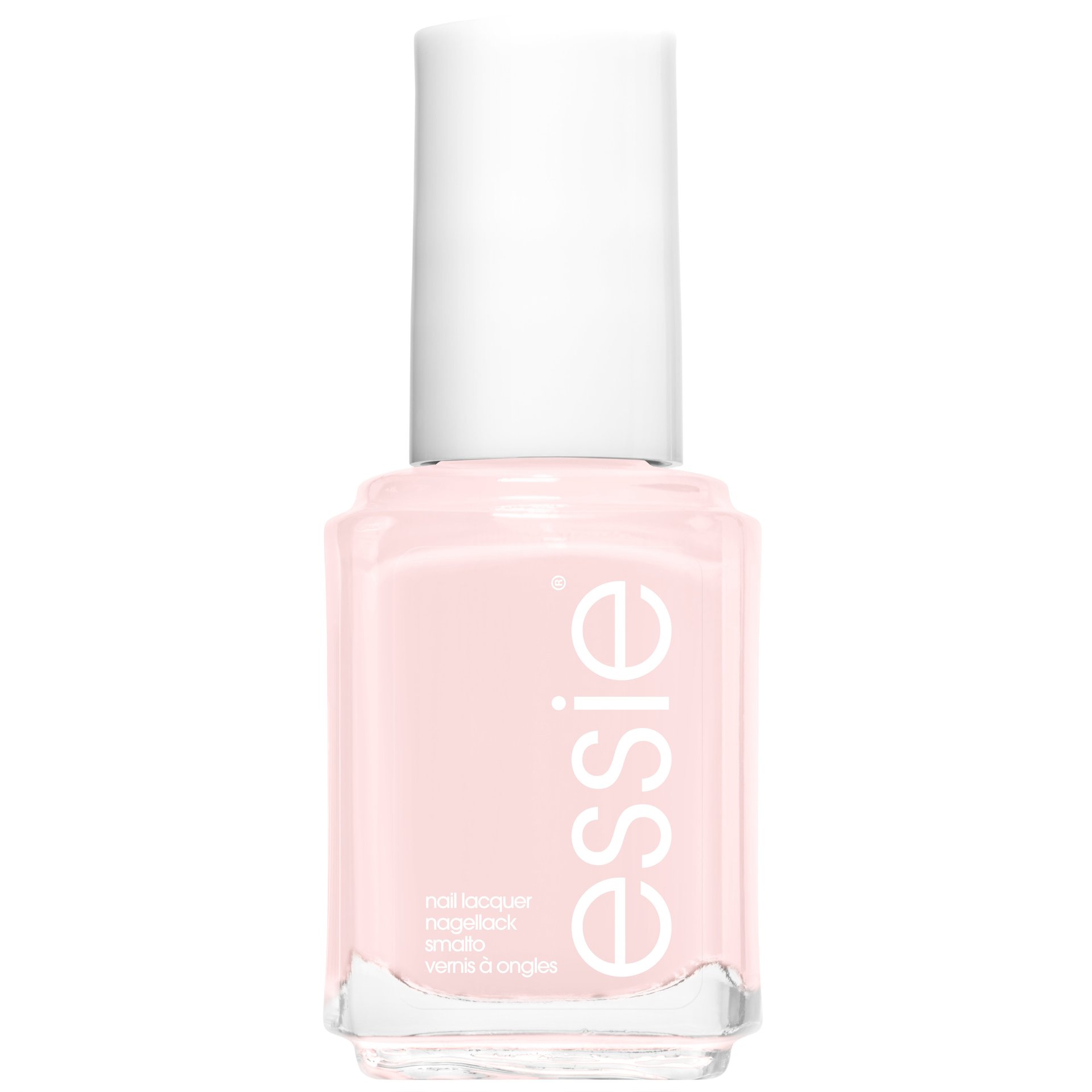 enamel
muchi, muchi
Essie Muchi Muchi nail polish is a creamy, luscious pink nail colour with a kiss of mauve. Let your fingers do the talking with effusive and affectionate baby pink nail varnish.
view details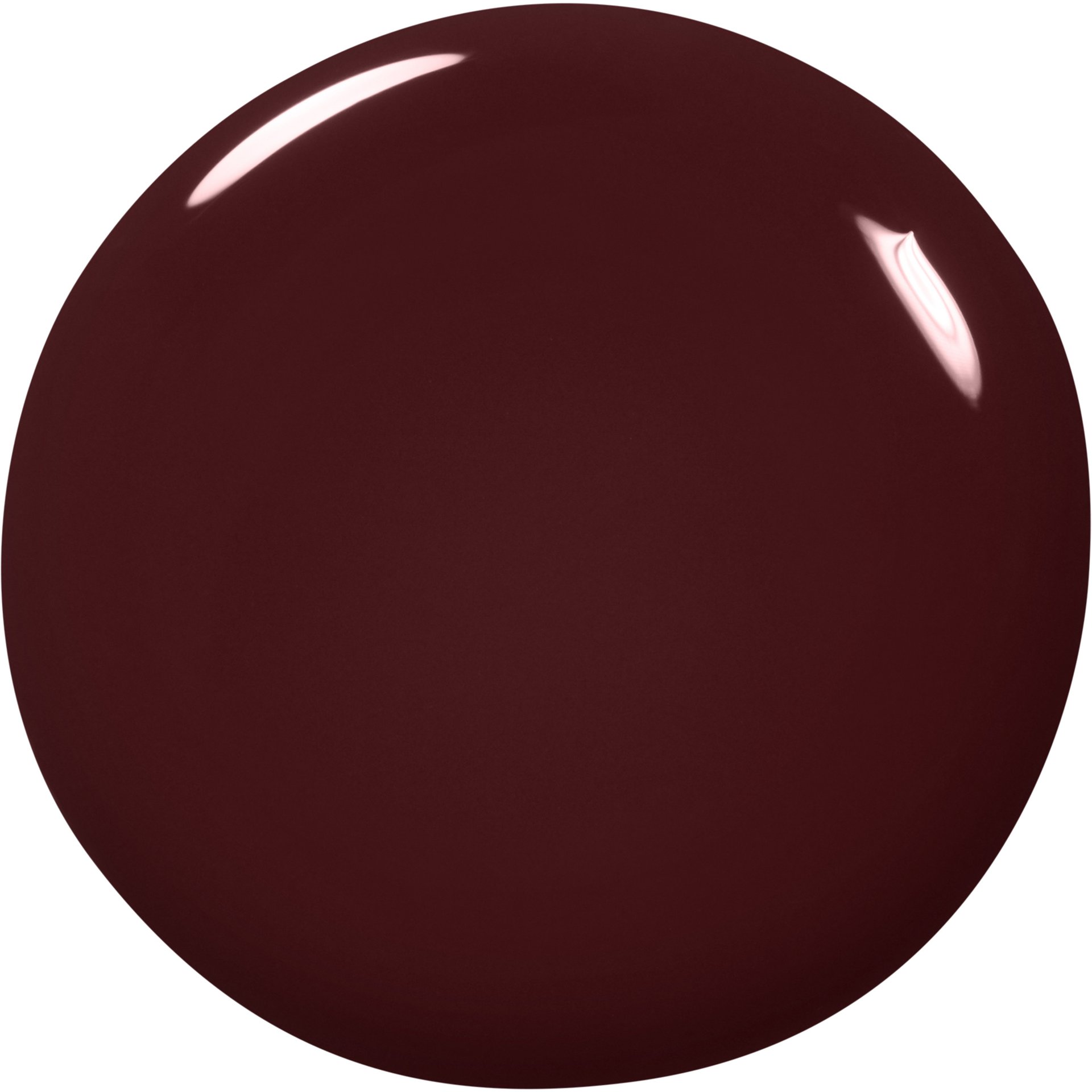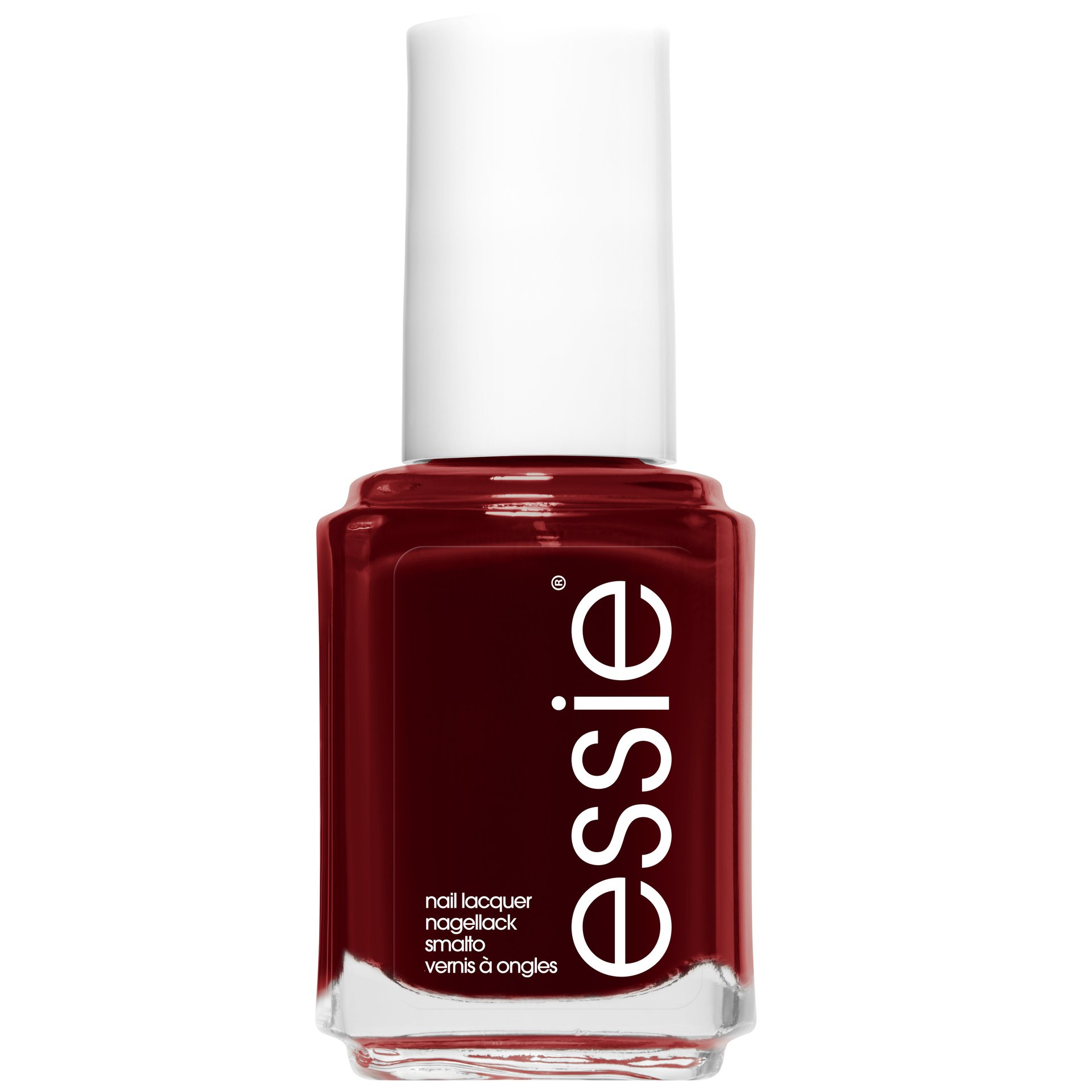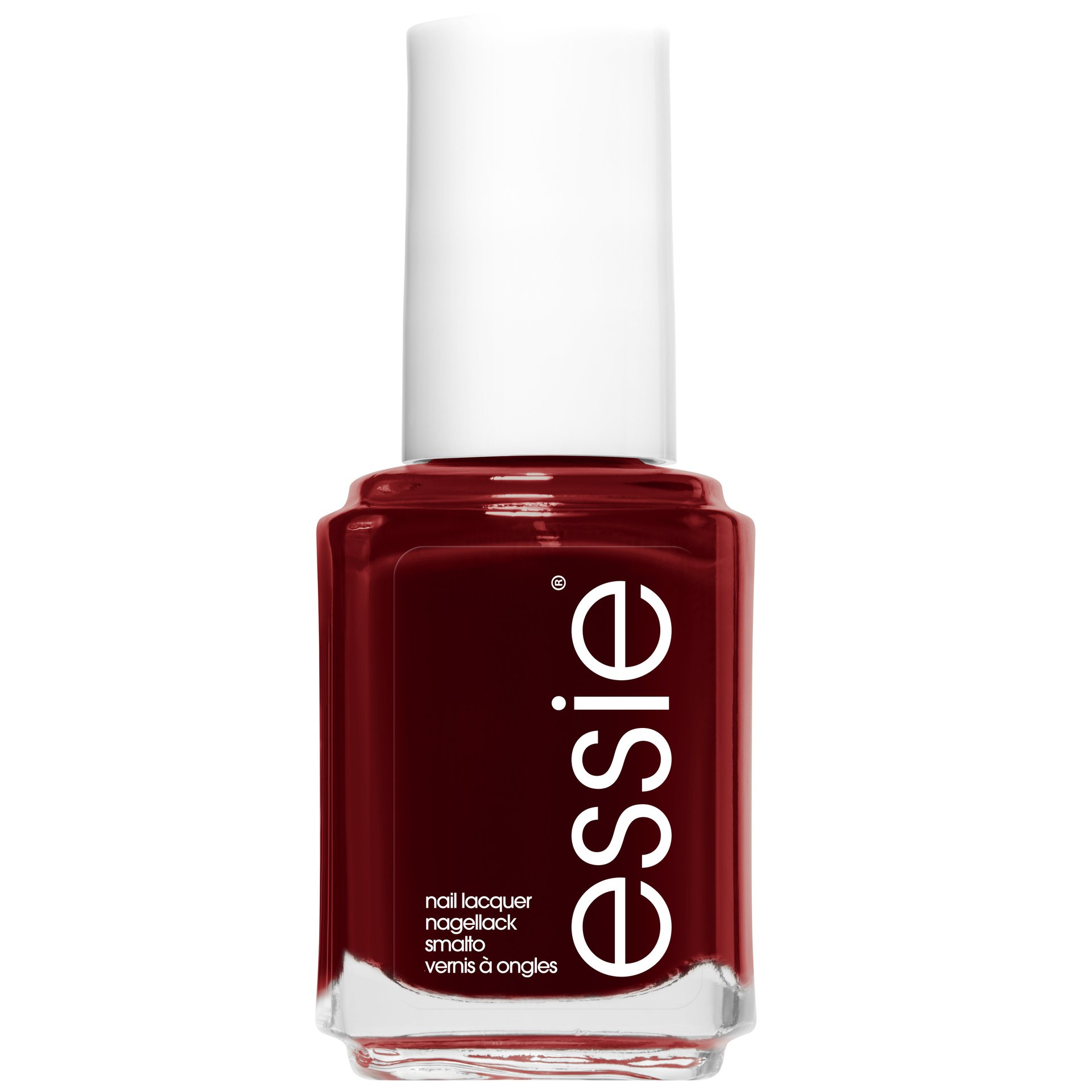 enamel
bordeaux
Essie Bordeaux nail polish is a deep red wine nail colour creating a very sophisticated and elegant look. This dark red nail varnish uncorks a positively intoxicating manicure. Everybody's under the influence of this vintage beauty Essie shade.
view details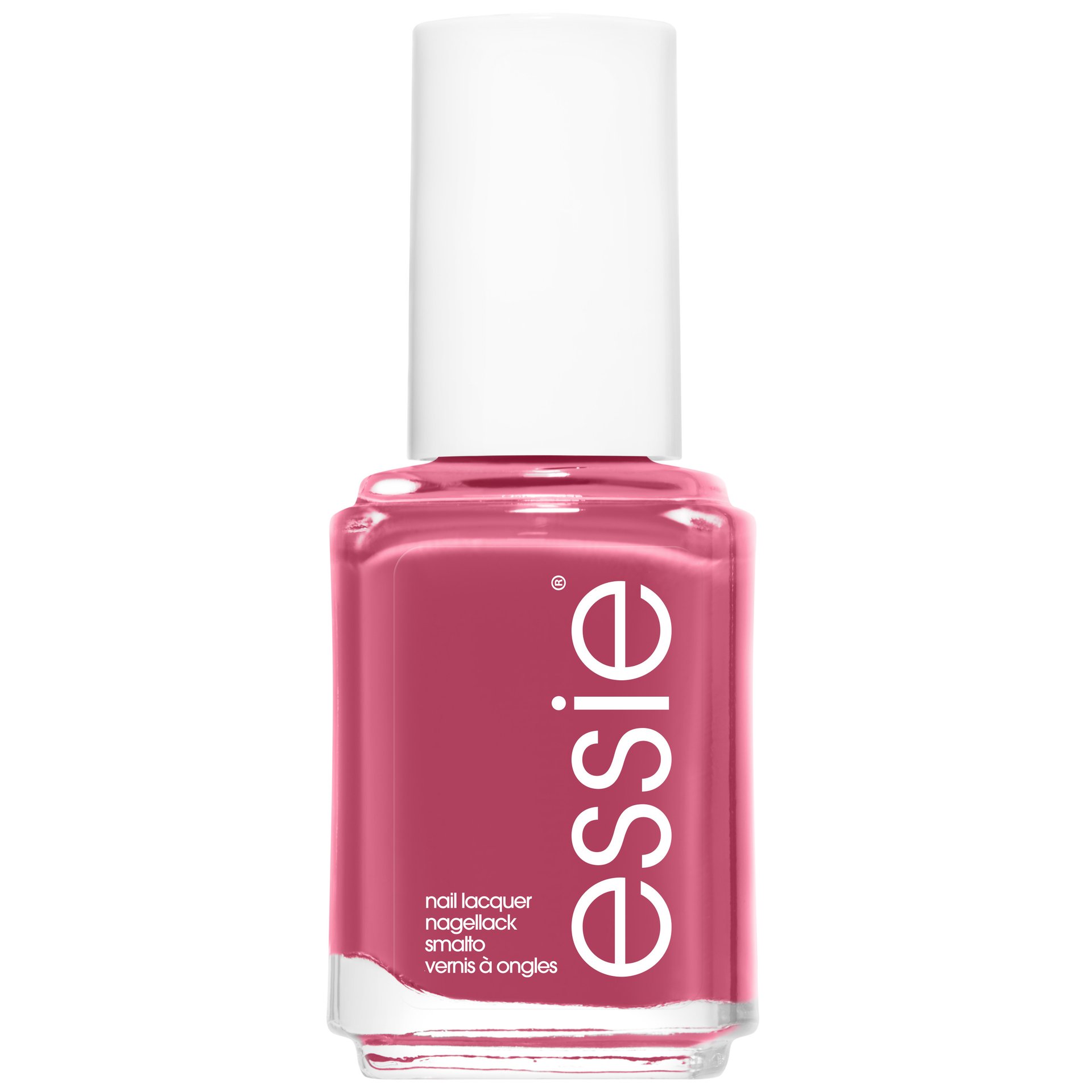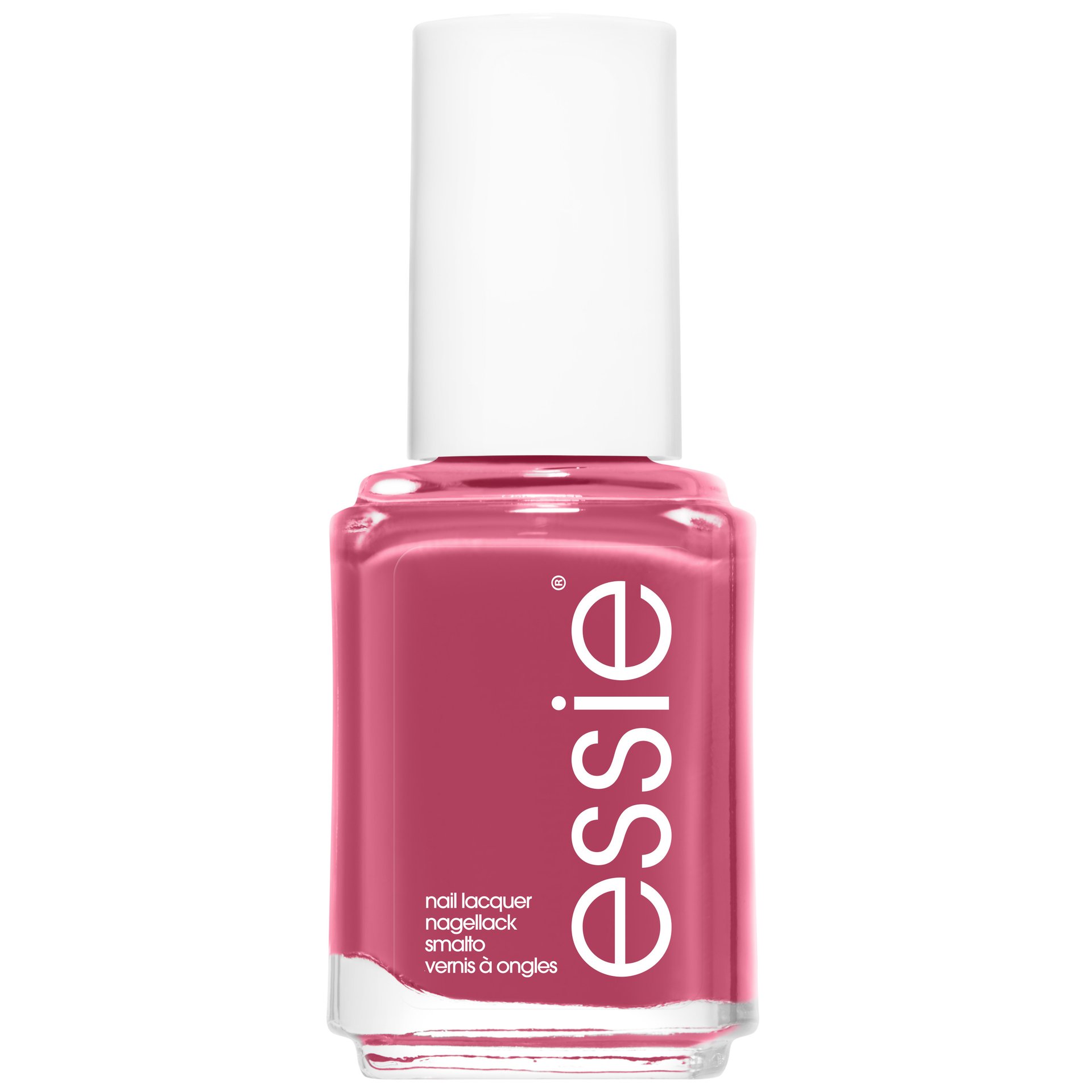 enamel
in stitches
Essie In Stitches nail polish is a cheeky blush dusty pink nail colour giving a chic neutral look. This nude nail varnish knows just how to work it. It's an elegantly tailored shade and moves seamlessly from day to night with the neutral nail look all sewn up.
view details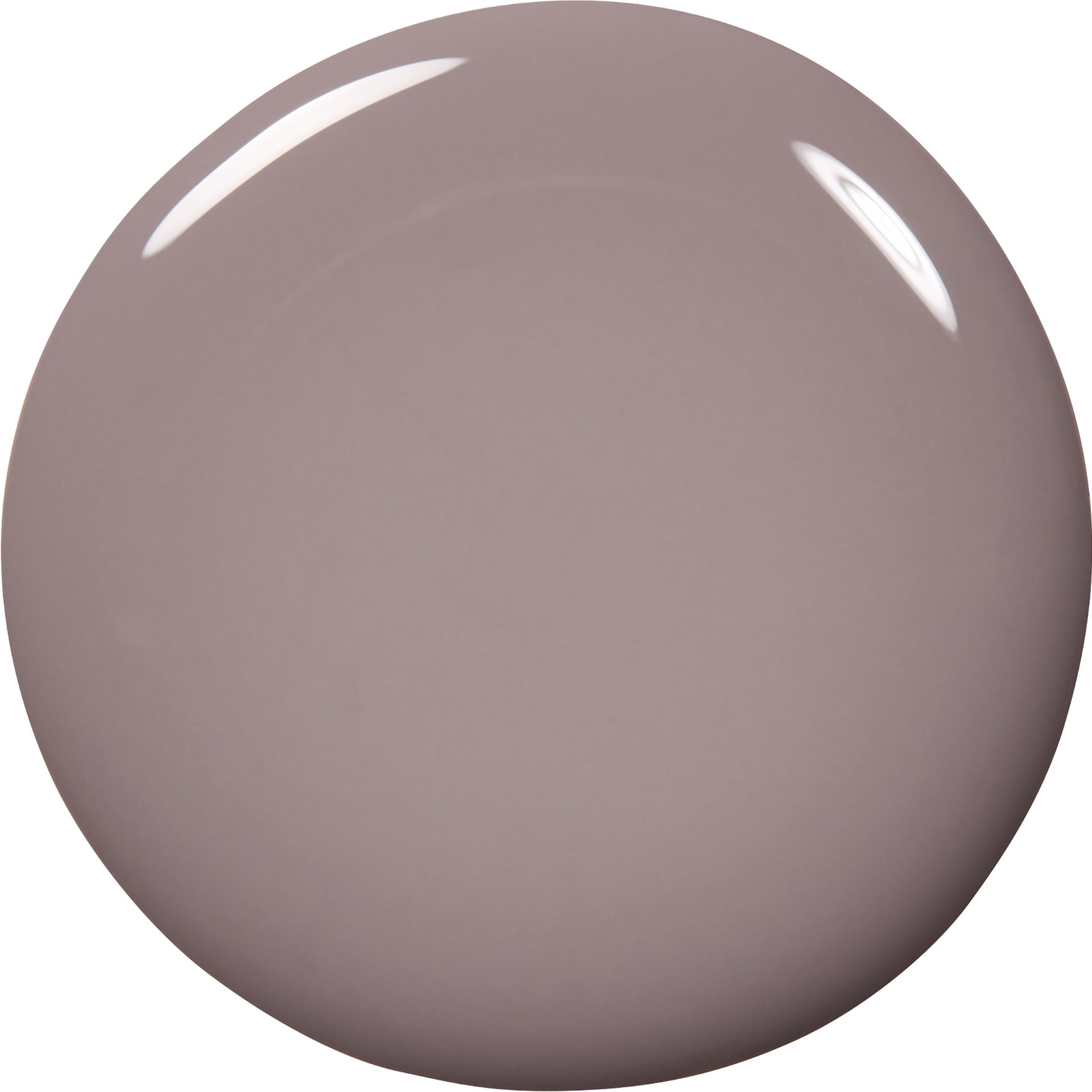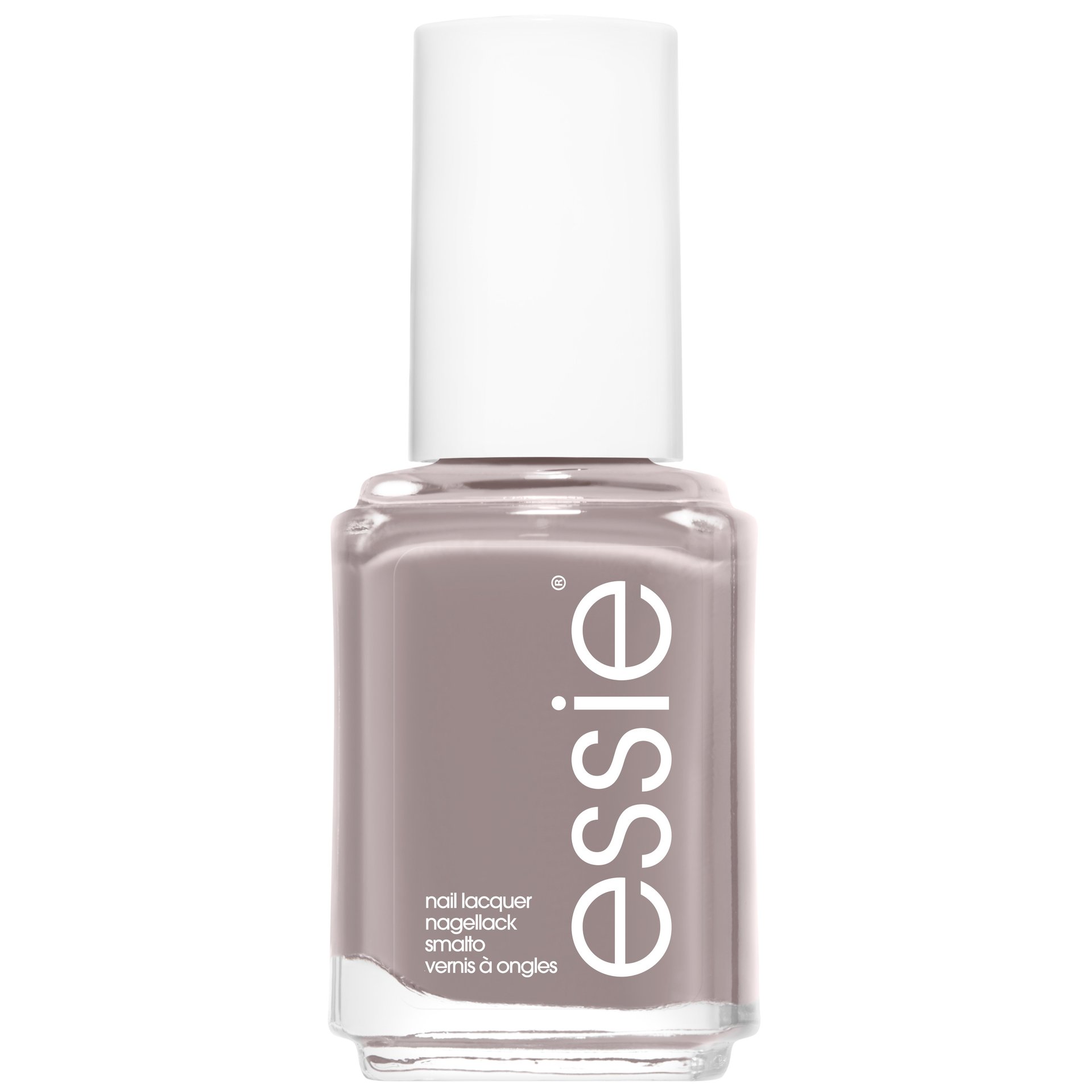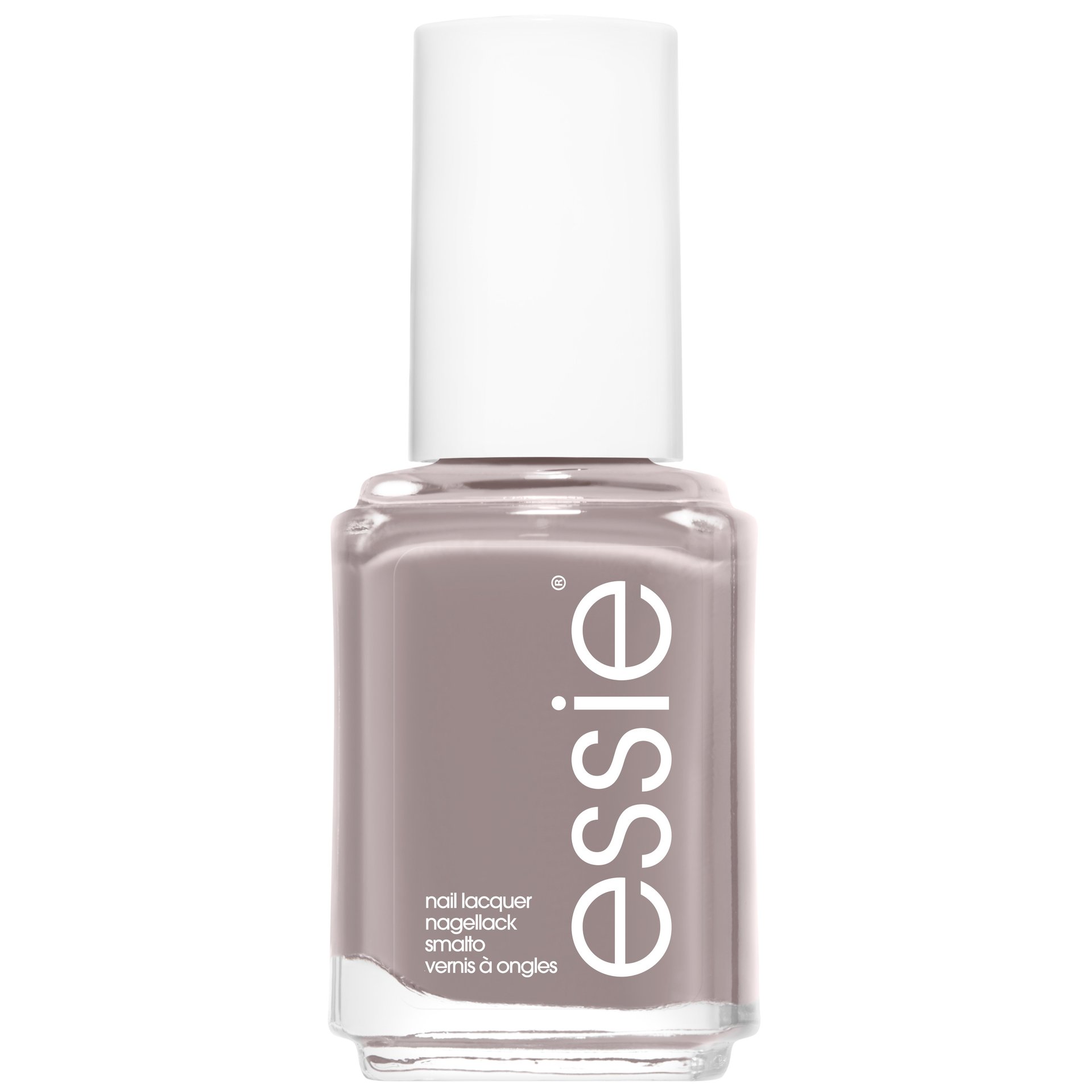 enamel
chinchilly
Essie Chinchilly nail polish is a sleek granite grey nail colour positively radiating urban chic and subtle sophistication. This neutral nude grey nail varnish is your all year round colour!
view details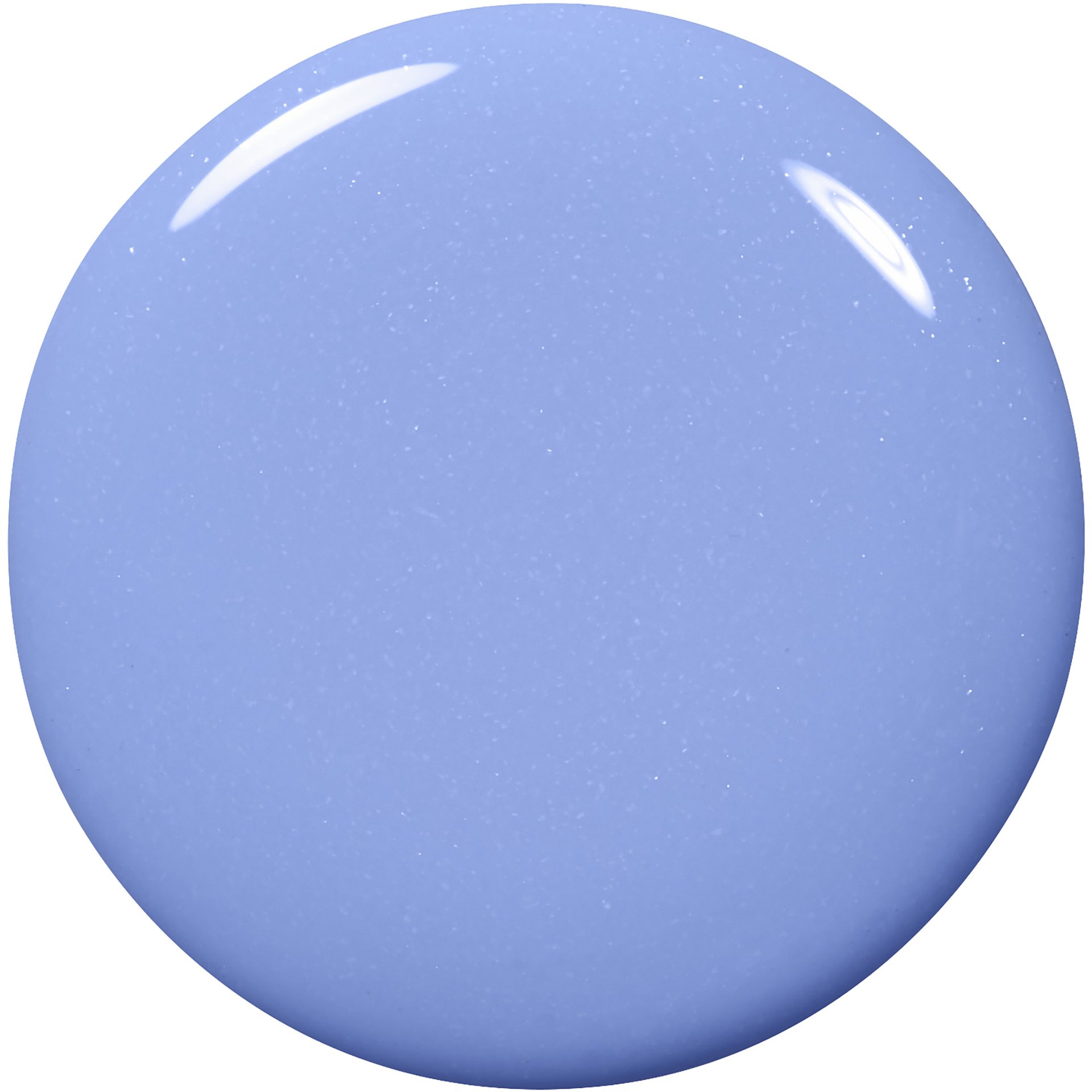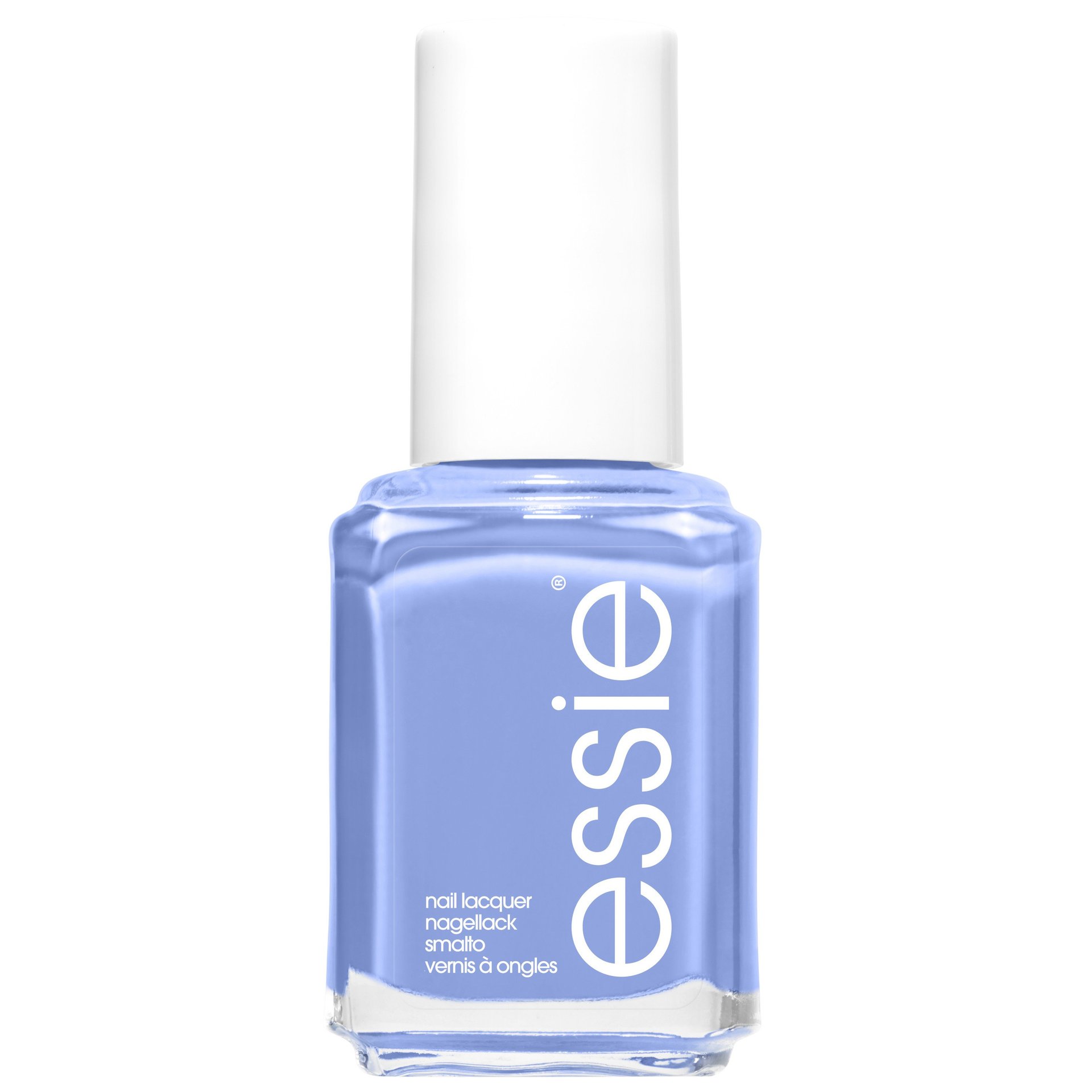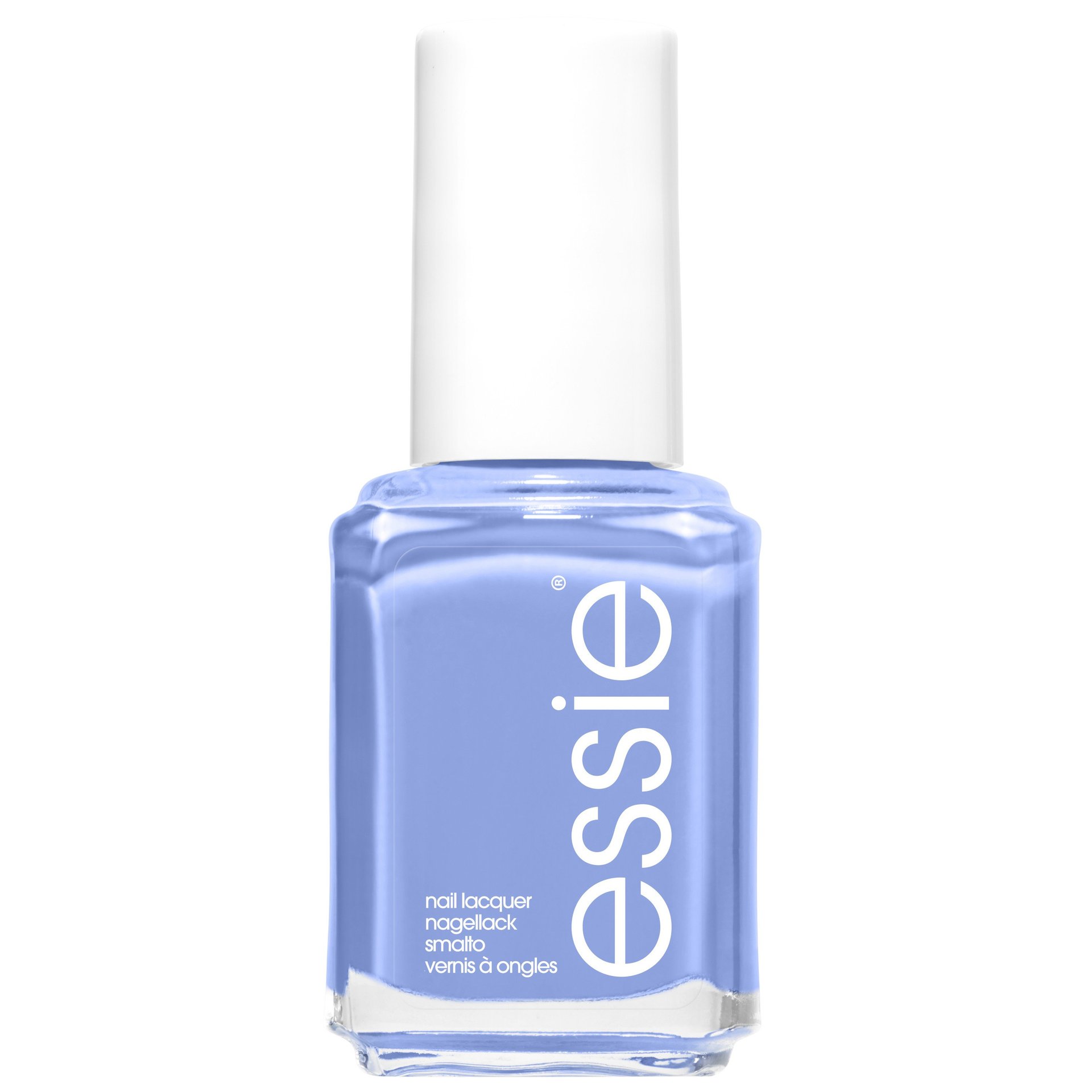 enamel
bikini so teeny
Essie Bikini So Teeny nail polish is a sparkling cornflower blue nail colour with subtle shimmers. Daring meets darling in pretty yet provocative light blue nail varnish. This sparkling shade bares it all with a wink and a smile and no strings attached.
view details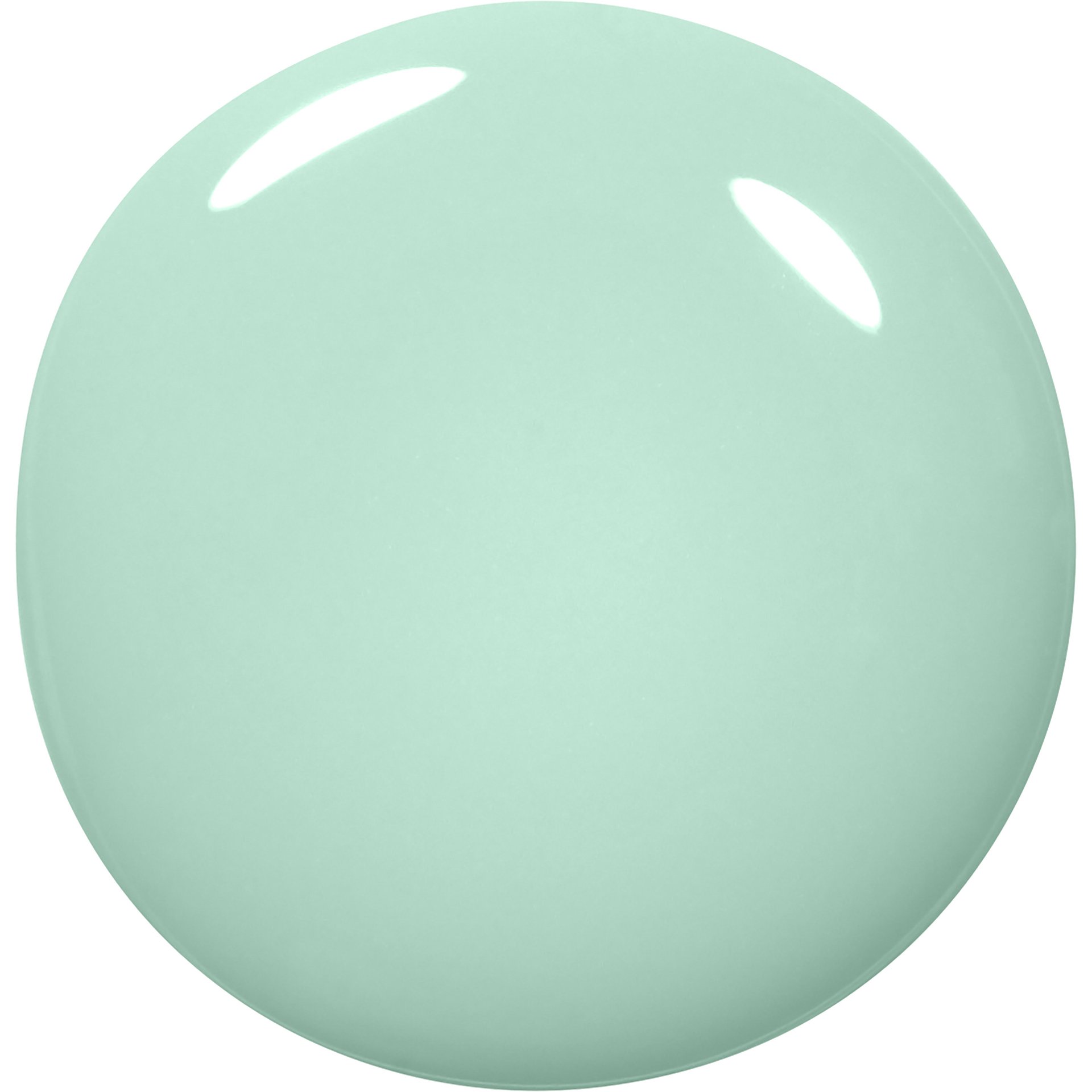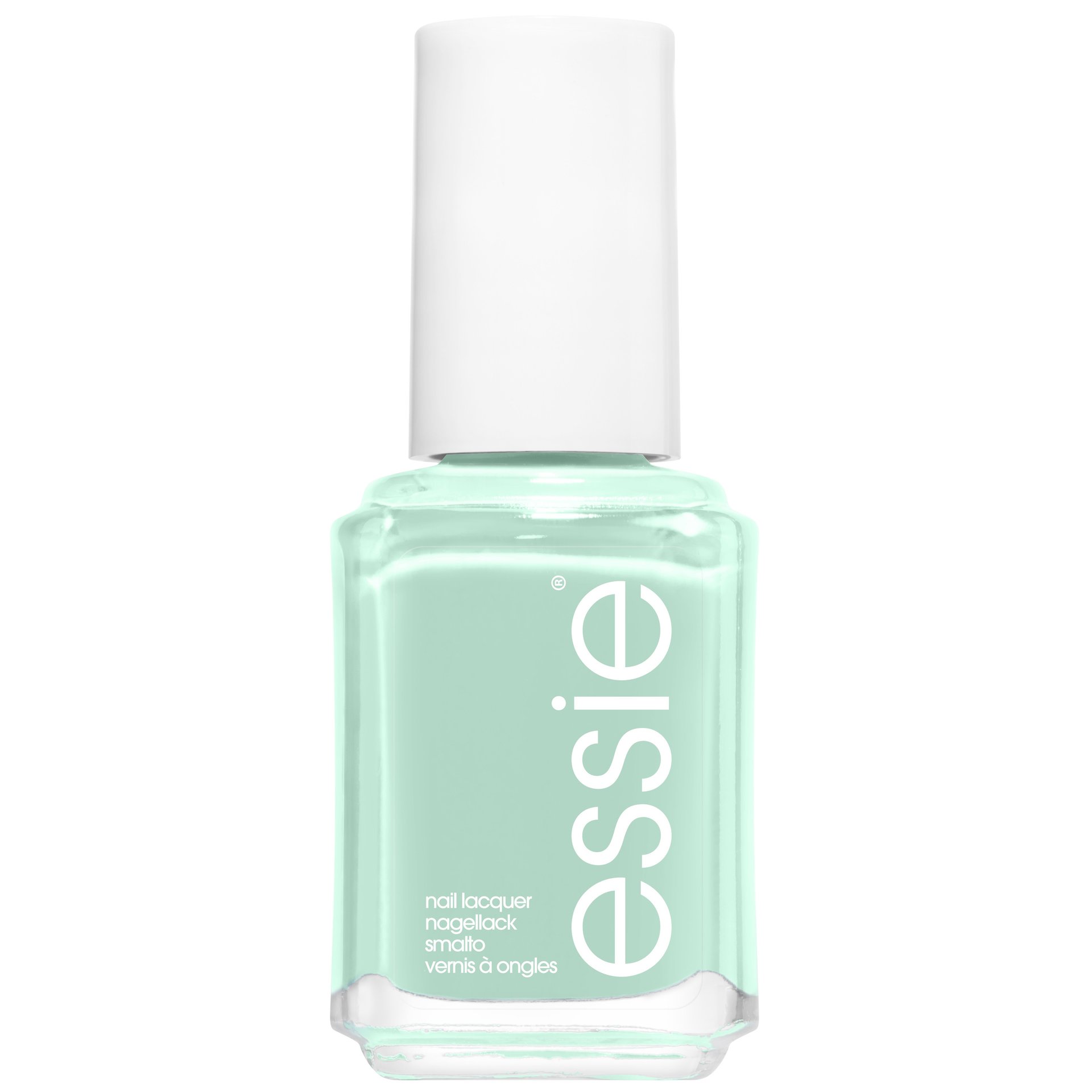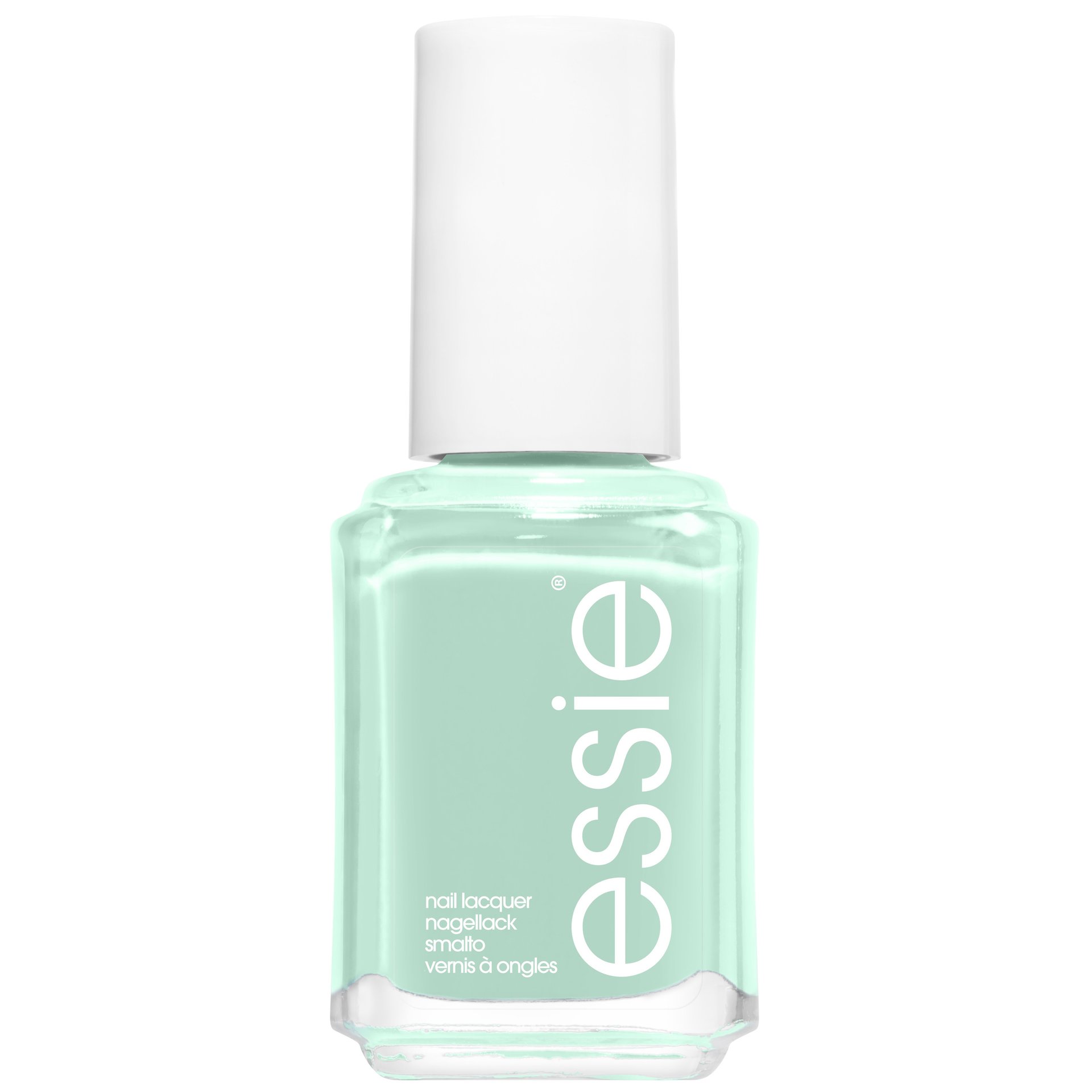 enamel
mint candy apple
Essie Mint Candy Apple nail polish is a light mint green nail colour with a creamy opaque finish. Essie's adorable green nail varnish is perfect in any season. Don't be fooled by its sweet exterior, this apple bites back.
view details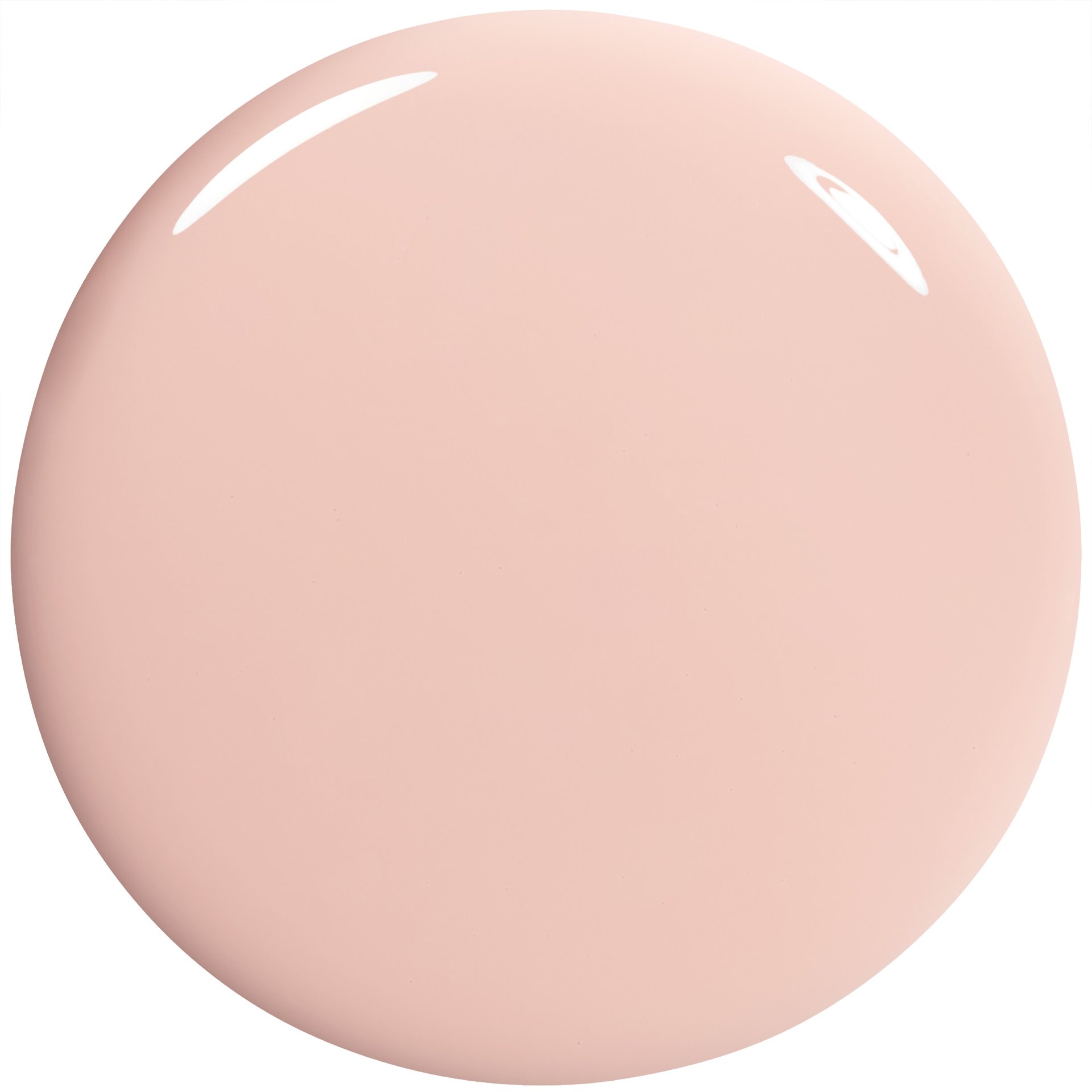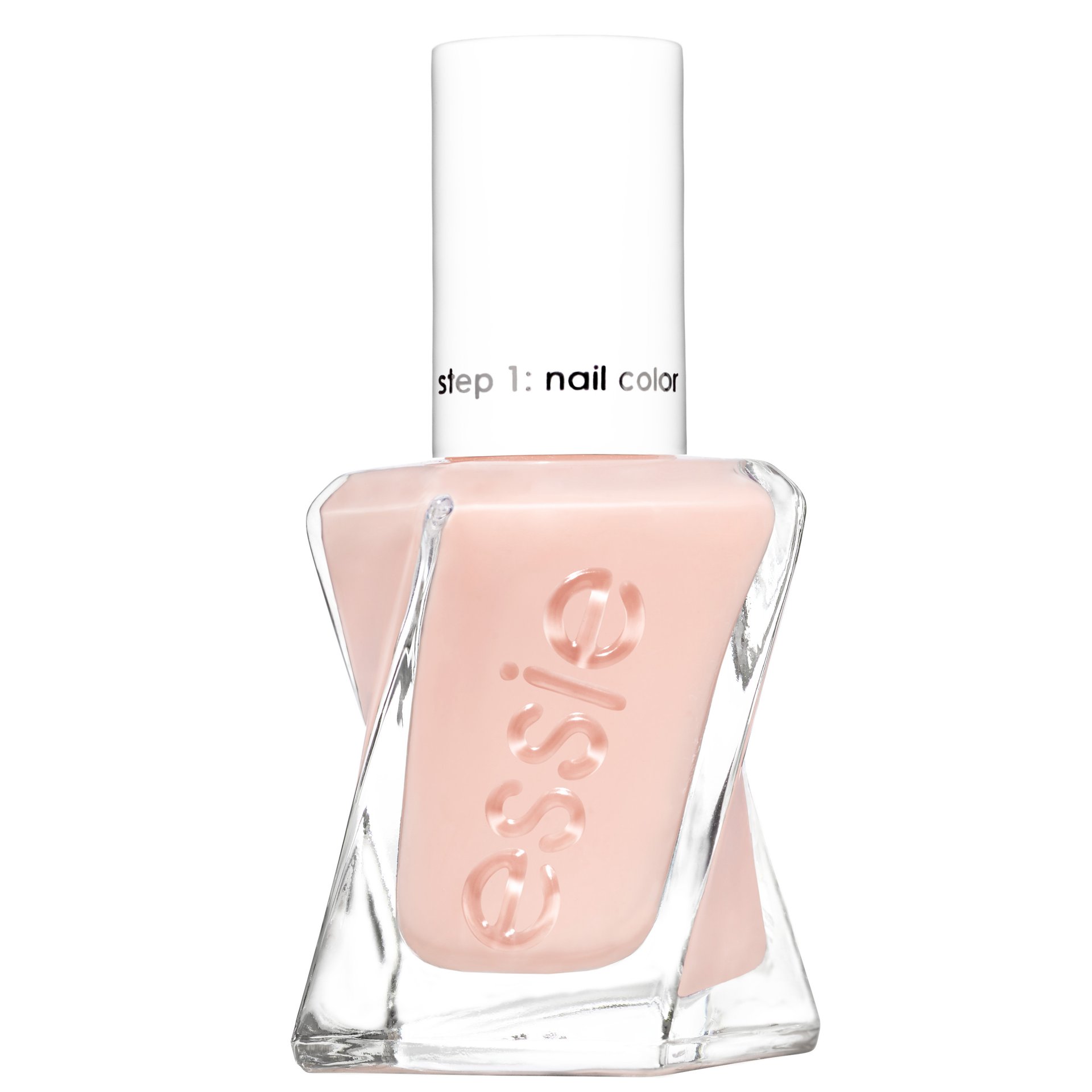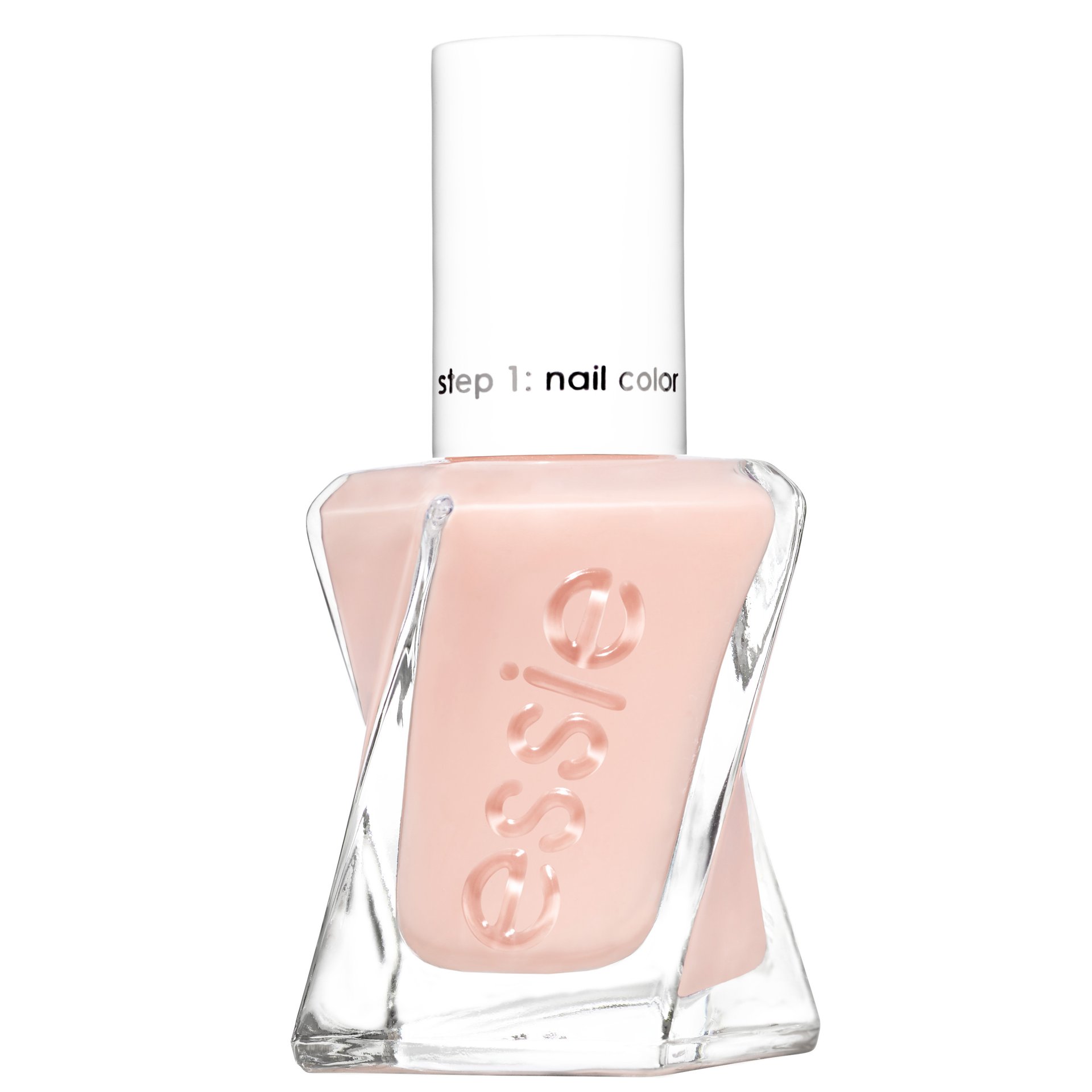 longwear
fairy tailor
Essie Gel Couture Fairy Tailor gel nail polish is a sheer nude pink nail colour. When you wish upon a star, this classic nail varnish swoops in to make all your dreams come true. Promise!
view details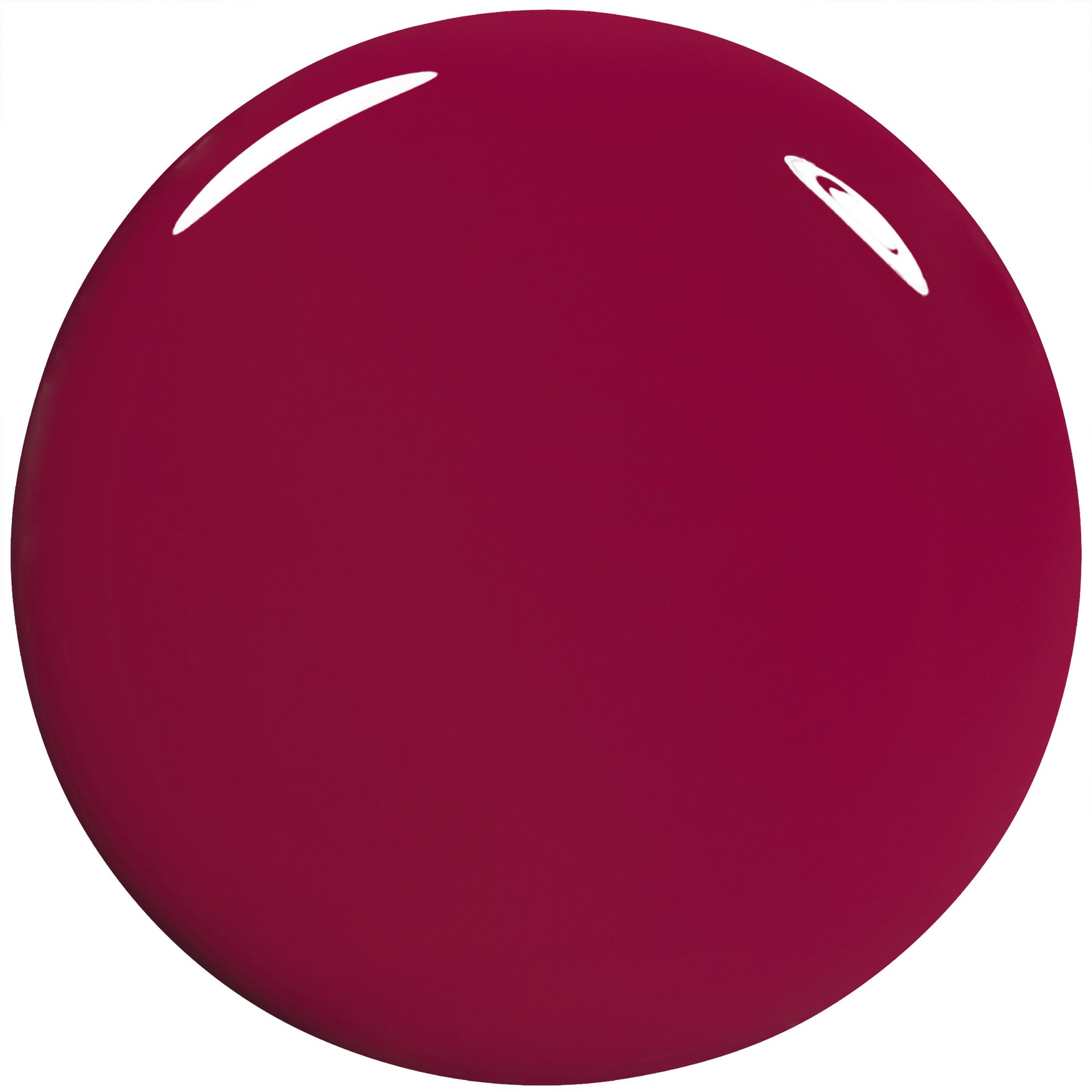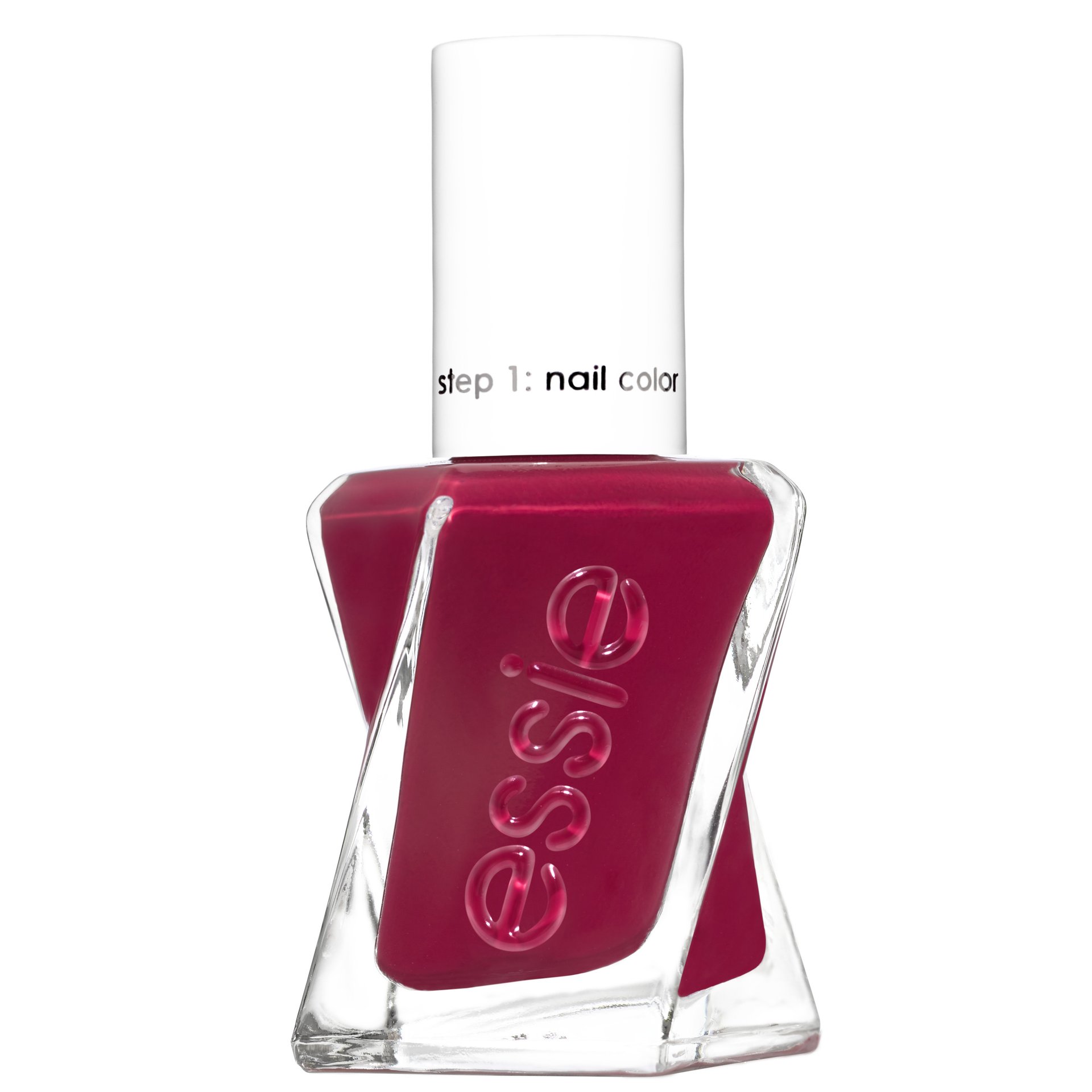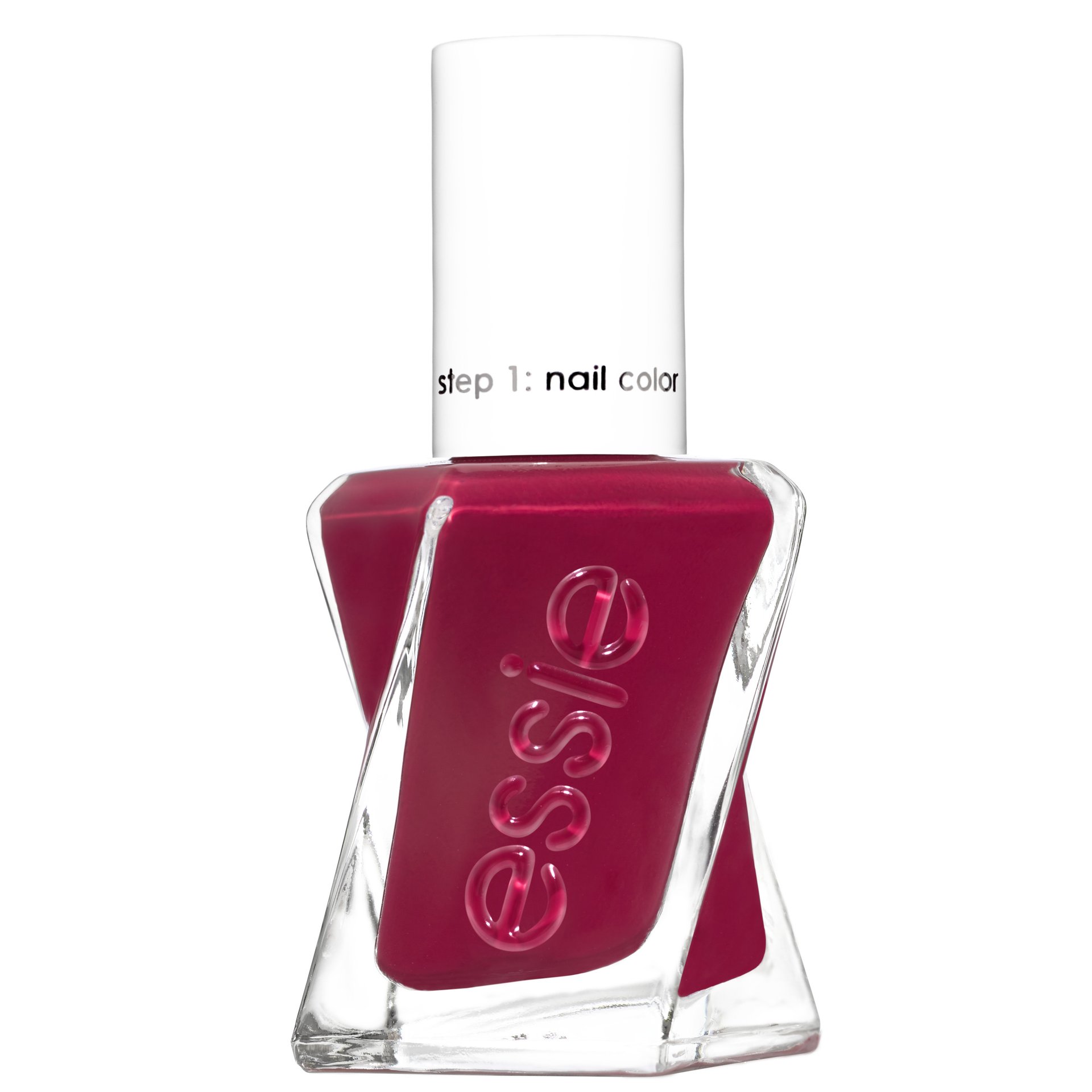 longwear
drop the gown
Essie Gel Couture Drop The Gown gel nail polish is a dark ruby red nail colour. Loose the formalities and cut to the chase in this fashion forward dark red nail varnish.
view details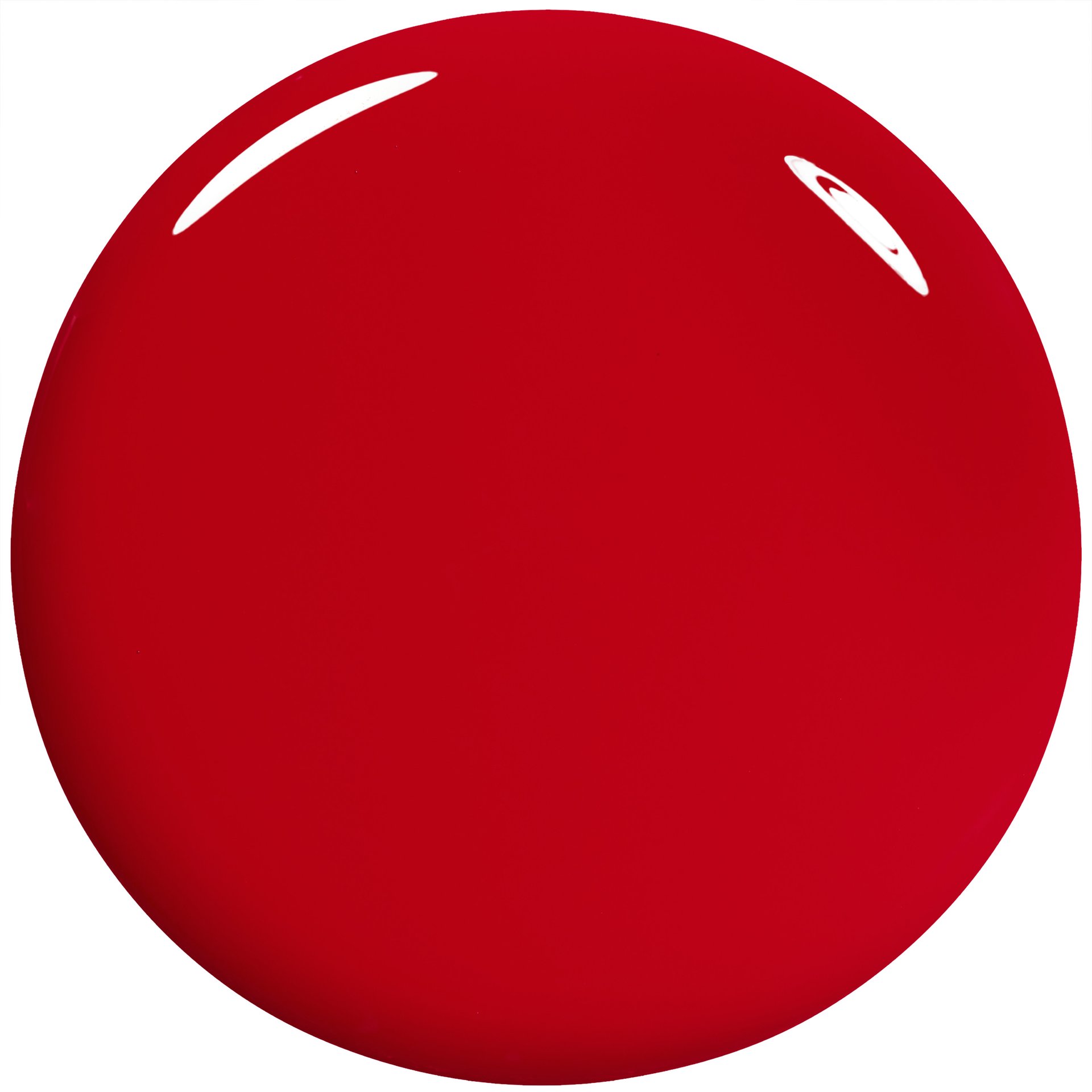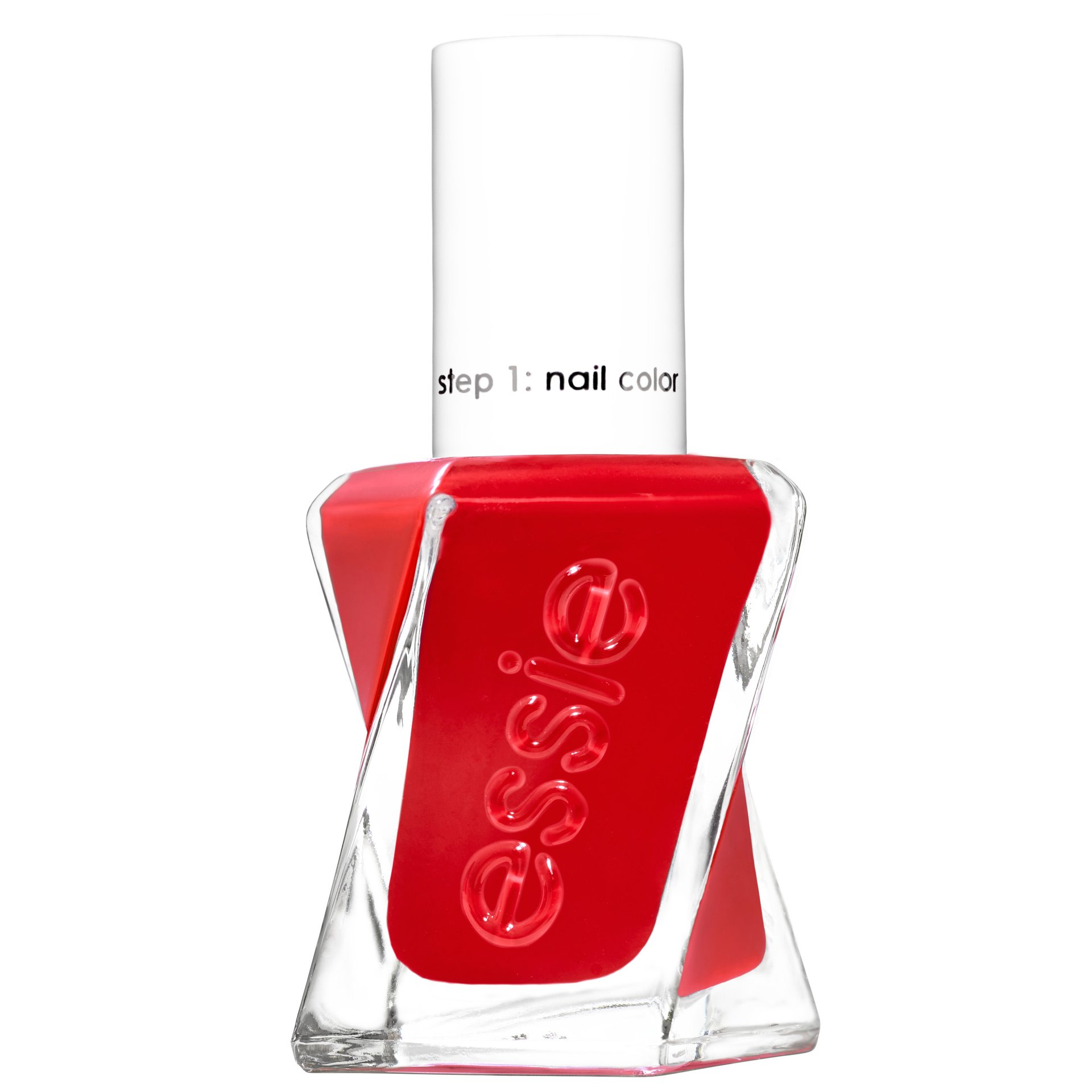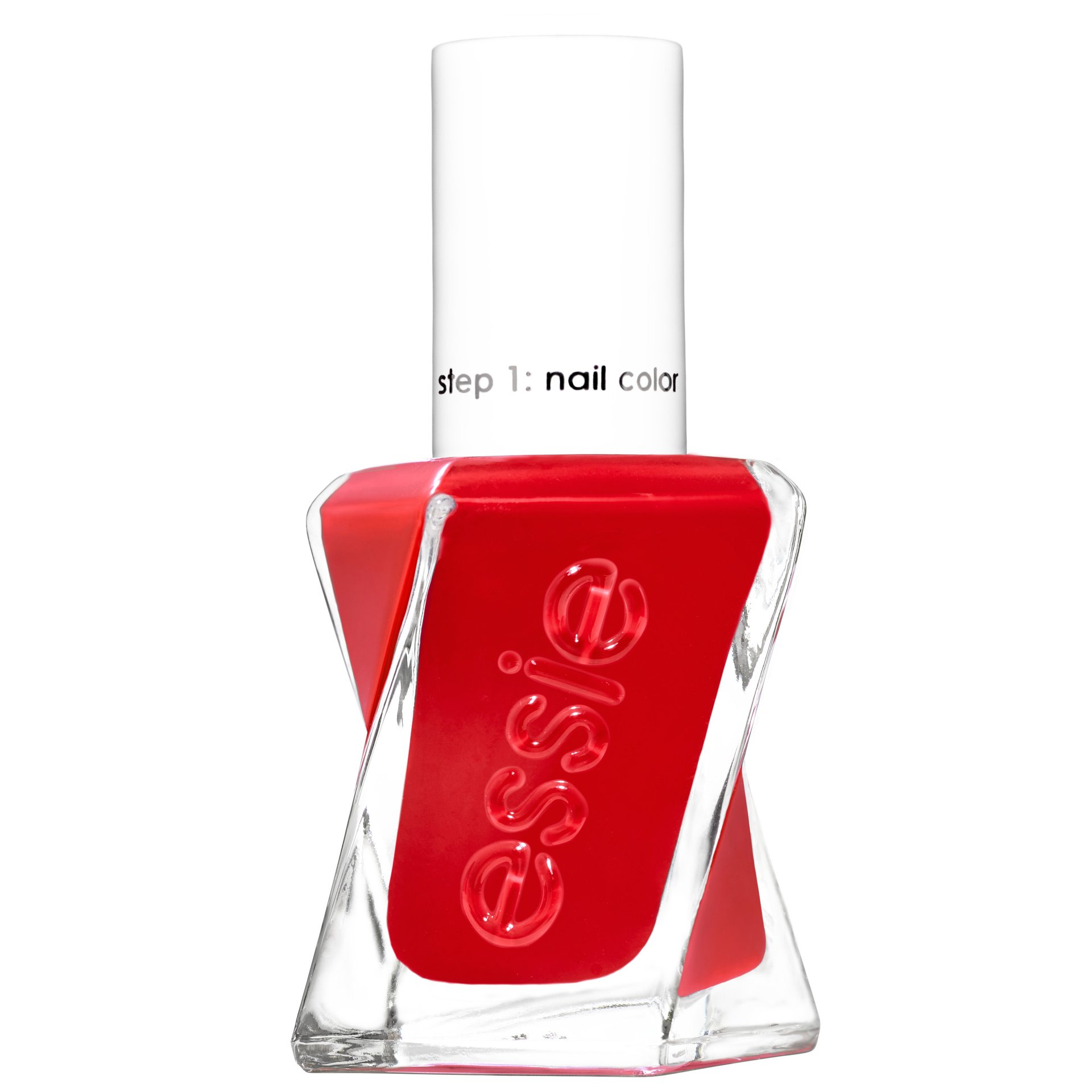 longwear
rock the runway
Essie Gel Couture Rock The Runway gel nail polish is a fierce classic red nail colour. The pulsing beat of this perfect red nail varnish creates instant fashion madness.
view details