go to content
enamels - nudes
the original, the beloved, the iconic. nuanced to perfection, with names that always carry that essie wit and charm.
select a colour family
---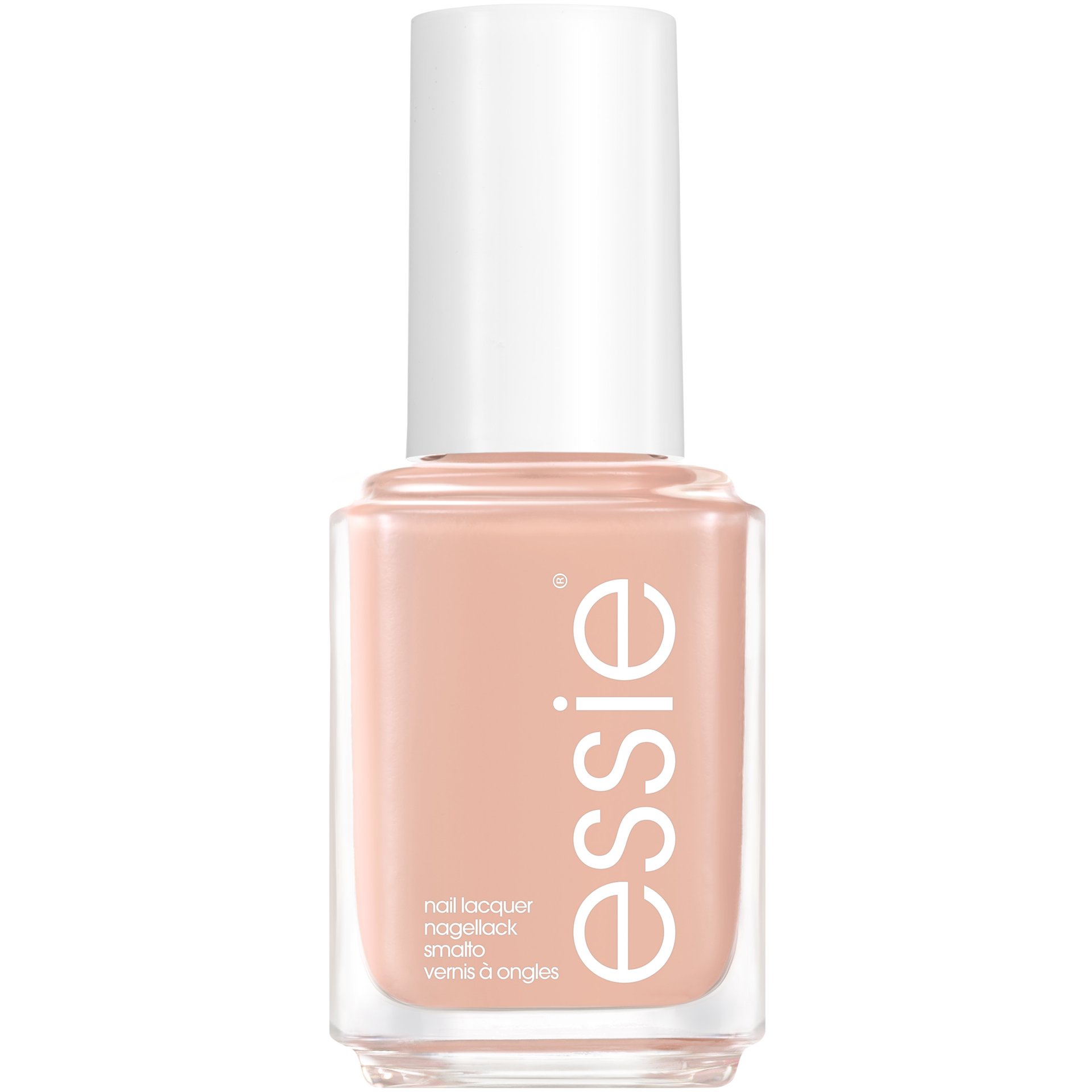 you're a catch
sun-wash your cares away this summer wearing the latest range of essie nail polishes inspired by 1980s surf culture and sun-bleached beach scenes. the new essie sunny business collection brings the heat with creamy, sorbet-colored pastels that add a subtle or striking wash of color to fingertips and toes.seas the day with a mani-pedi that's beachy keen. haven't found your go-to shade for summer yet? don't throw in the towel, as every color in the sunny business range is guaranteed to suits you swell. regardless of what polish you choose, know that you're a catch! enjoy every moment in the sun by starting with an essie base coat, like here to stay. once dry, apply two coats of your favorite shade from the essie sunny business collection. finish with an essie top coat, such as gel.setter, for gel-like color and shine.
---