go to content
sign out
nail art
ombre whisper nail art
ombre nail art design featuring new wild nudes collection shades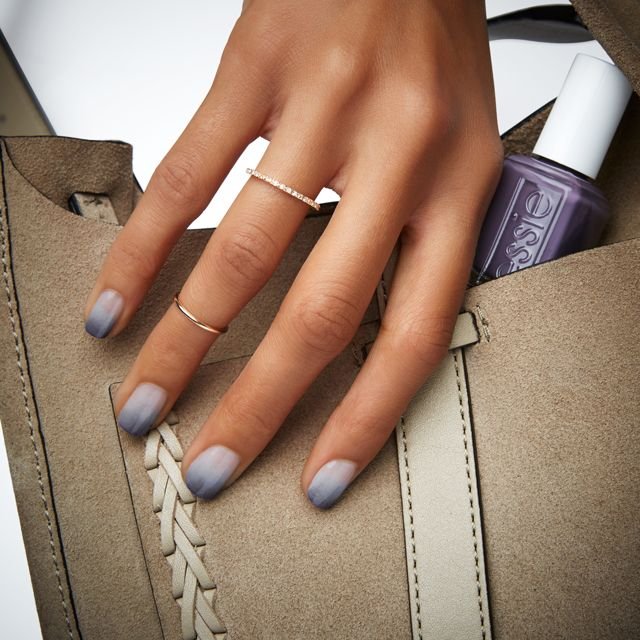 1. apply a thin layer of essie colour corrector for nails.

2. using a piece of cosmetic wedge, dab mooning onto the nail tips, going about halfway down the nail.

3. paint stripes of mooning and winning streak on your cosmetic wedge to create a "stamp".

4. press the stamp onto the nail tip to make the ombré design.

5. apply a coat of skinny dip to help soften and blend the colours together, then seal with essie good to go top coat.

---
shop this post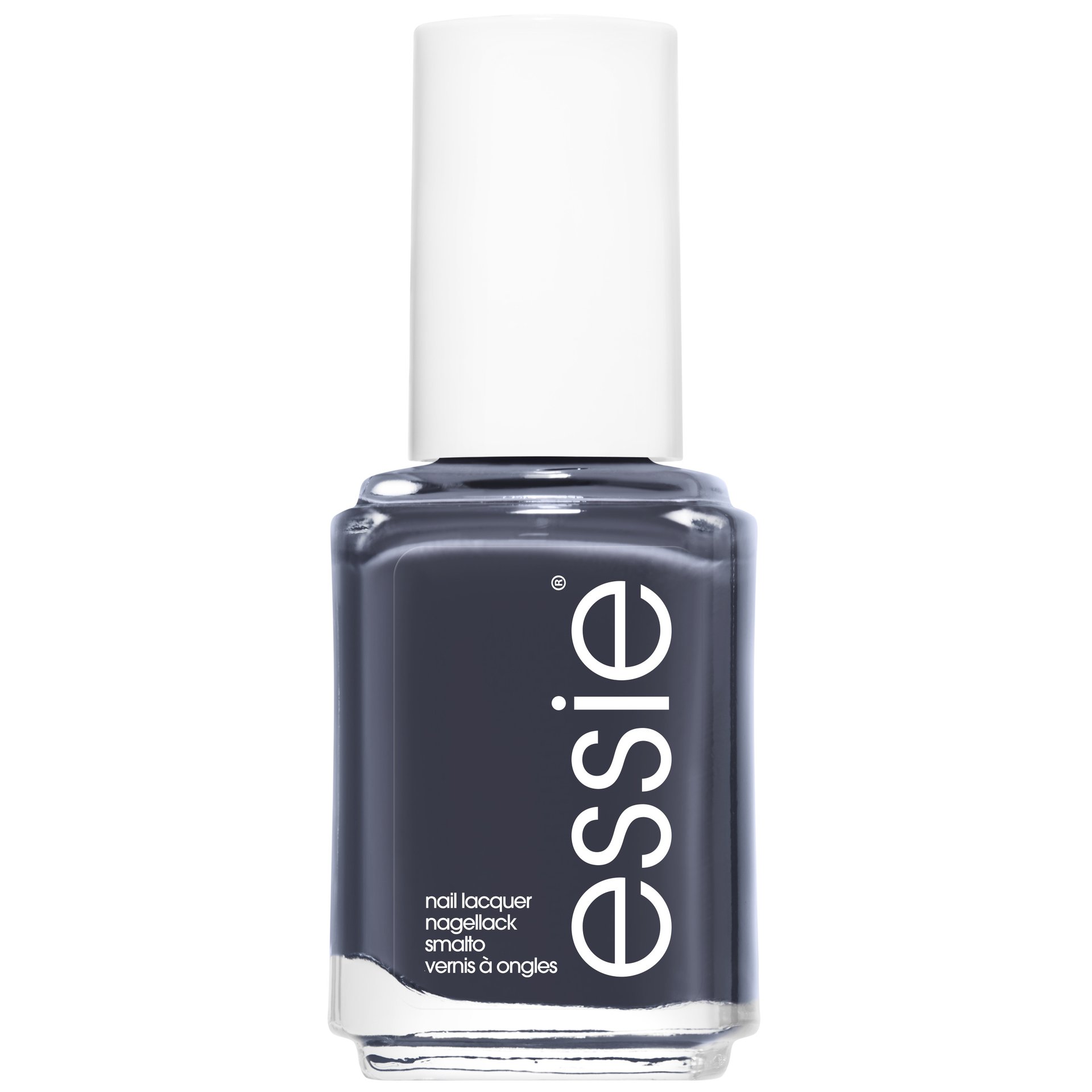 enamel
winning streak
<p>it's no sin to win. this shade of dark purple with a grayish tone loves to get your streak on.</p><p><strong><span>essie enamel product benefits:</span></strong></p> <ul style="list-style-type: disc;"> <li><span>extensive colour palette with hundreds of shades&nbsp;</span></li> <li><span>high, glossy shine finish&nbsp;</span></li> <li><span>provides flawless coverage along with outstanding durability&nbsp;</span></li> <li><span>our exclusive easy glide brush for quick, even professional application on nails</span></li> </ul>
---