go to content
sign out
nail art
Jonathan Van Ness Nail Art
seven rainbow colors splashed across each nail for a playful, artistic result.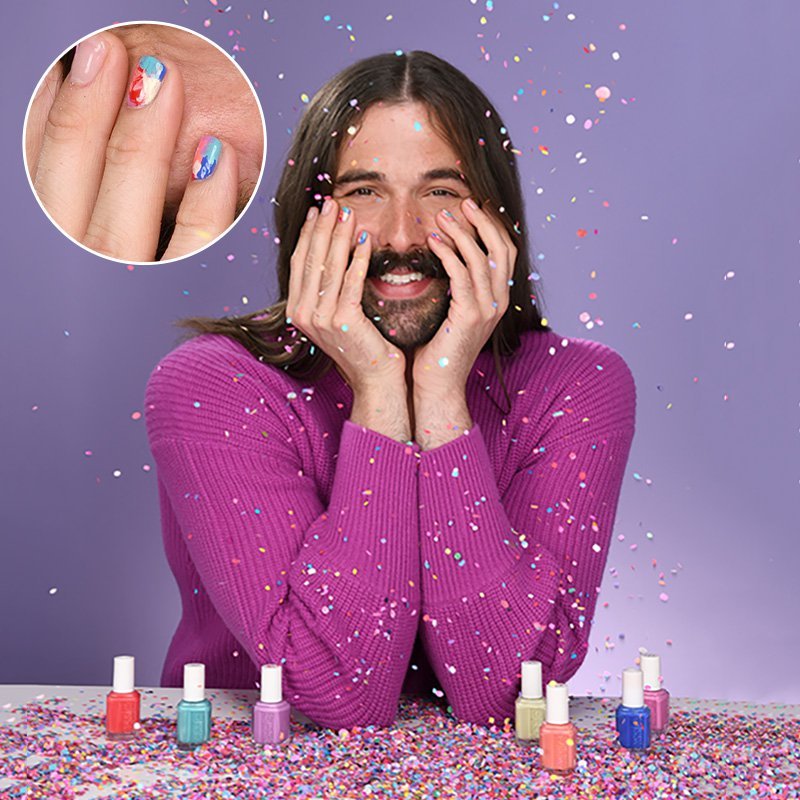 step 1: to begin, after manicuring apply smooth-e base coat to prime each nail.
step 2: as per Jonathan's signature manicure style, a few nails were polished with color as opposed to his whole hand. for this look, the shades 'aruba blue', '
naughty nautical
', '
too too hot
', 'chillato', 'play date' and 'tart deco' were used to create abstract rainbow nail art.
step 3: to recreate, apply each shade one at a time, using the polish brush to blend, creating a marble effect as if all the colors are melting into one another. repeat on desired number of nails.
step 4: once the design is complete, top each nail with gel.setter top coat for a high-shine finish.
---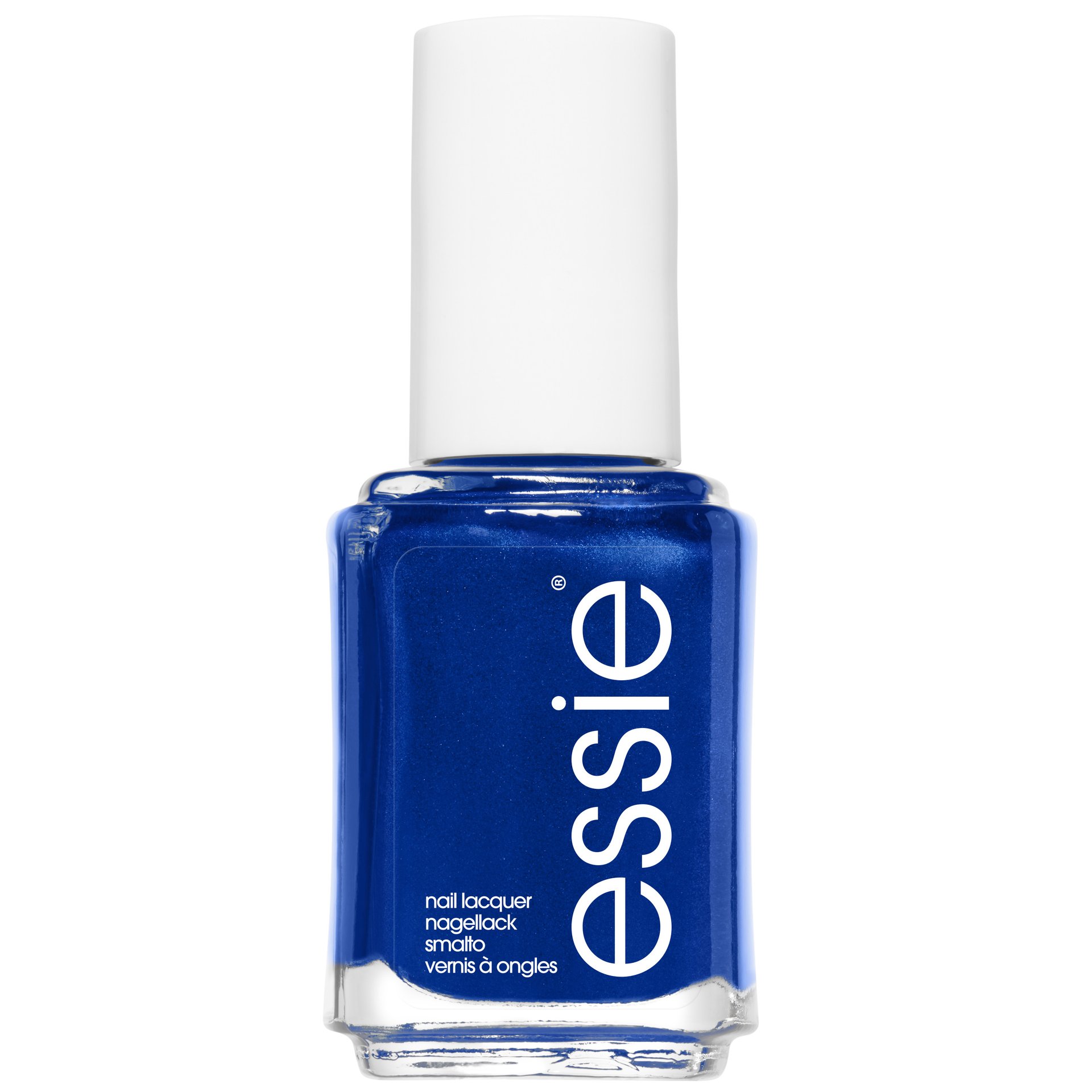 enamel
aruba blue
<p>escape to paradise with this frosty sapphire blue nail polish. this vacation in a bottle is an essie salon pedicure favorite.</p><p><strong><span>essie enamel product benefits:</span></strong></p> <ul style="list-style-type: disc;"> <li><span>extensive colour palette with hundreds of shades&nbsp;</span></li> <li><span>high, glossy shine finish&nbsp;</span></li> <li><span>provides flawless coverage along with outstanding durability&nbsp;</span></li> <li><span>our exclusive easy glide brush for quick, even professional application on nails</span></li> </ul>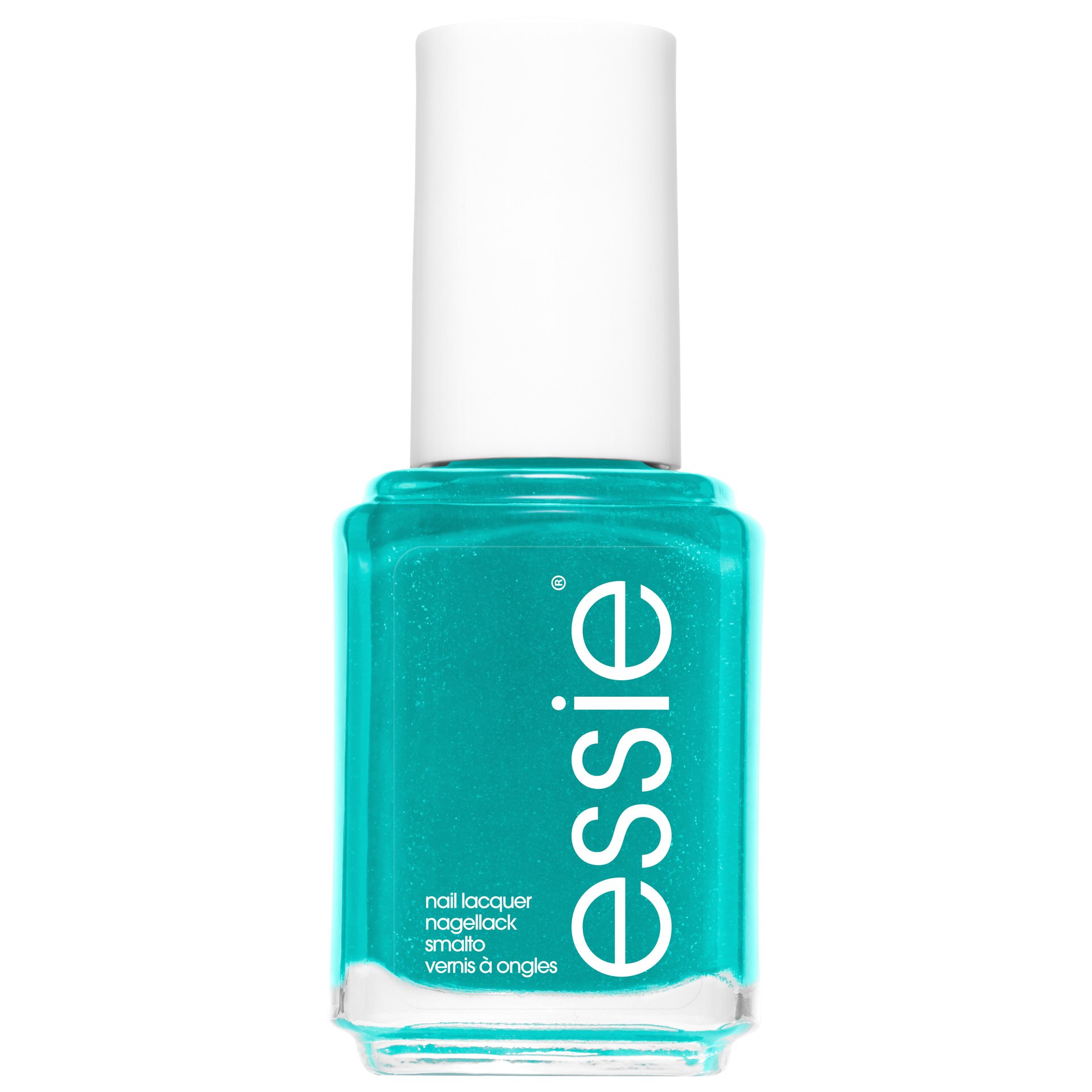 enamel
naughty nautical
<p>sail the sexy seas and chart a course for adventure in this shimmering, brilliant blue-green nail polish. naughty never looked so nice.</p><p><strong><span>essie enamel product benefits:</span></strong></p> <ul style="list-style-type: disc;"> <li><span>extensive colour palette with hundreds of shades&nbsp;</span></li> <li><span>high, glossy shine finish&nbsp;</span></li> <li><span>provides flawless coverage along with outstanding durability&nbsp;</span></li> <li><span>our exclusive easy glide brush for quick, even professional application on nails</span></li> </ul>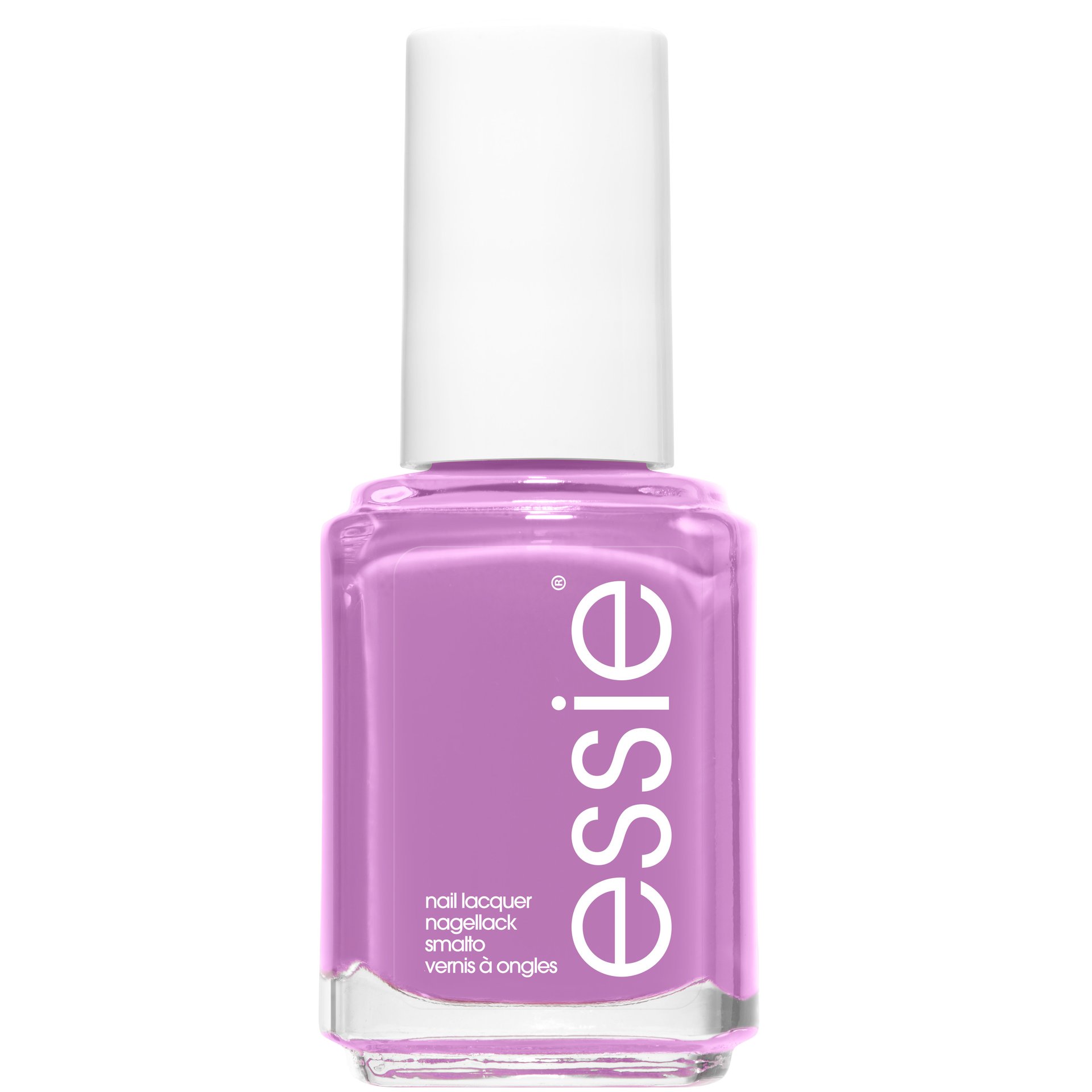 enamel
play date
<p>get date-night-ready with soft yet bright, adorable purple polish. for an unforgettable evening of flirtatious fun, this pretty, opaque nail lacquer is your best bet.</p><p><strong><span>essie enamel product benefits:</span></strong></p> <ul style="list-style-type: disc;"> <li><span>extensive colour palette with hundreds of shades&nbsp;</span></li> <li><span>high, glossy shine finish&nbsp;</span></li> <li><span>provides flawless coverage along with outstanding durability&nbsp;</span></li> <li><span>our exclusive easy glide brush for quick, even professional application on nails</span></li> </ul>
---