go to content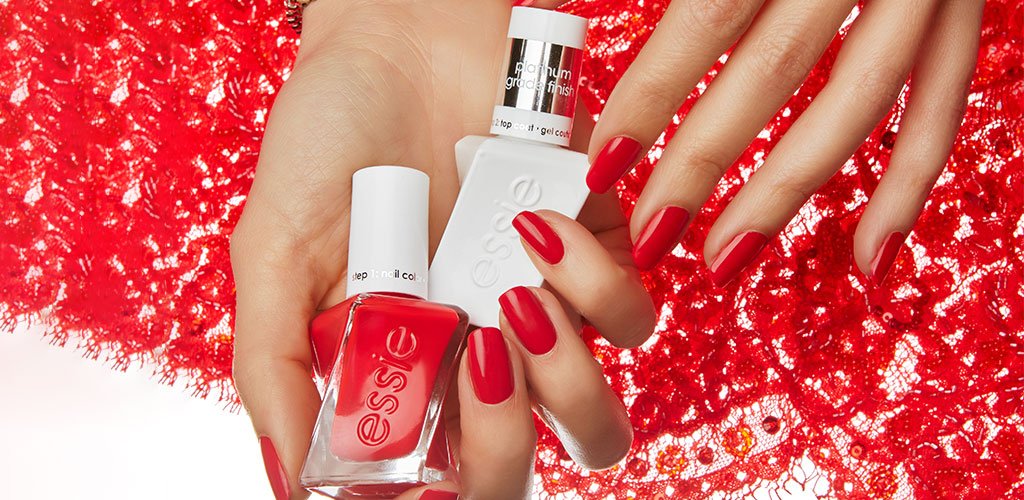 longwear - blues
our easy 2-step system of long lasting nail polish colours and top coat bring luxury to your fingertips.
select a colour family
---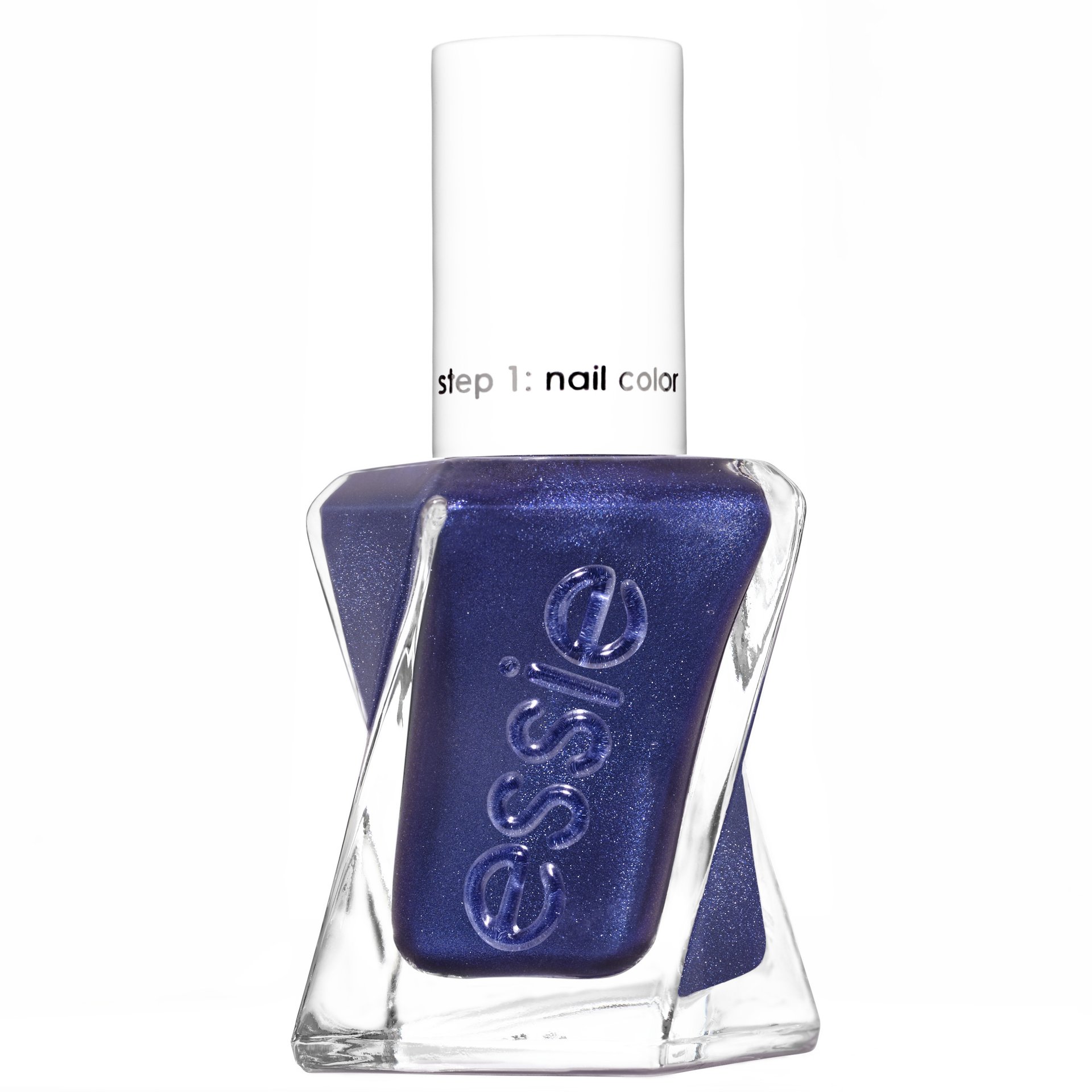 front page worthy
Essie Gel Couture Front Page Worthy gel nail polish is a dark royal blue nail colour with a pearl overcast. This shimmery blue nail varnish is the fashion bombshell gracing covers all over.
---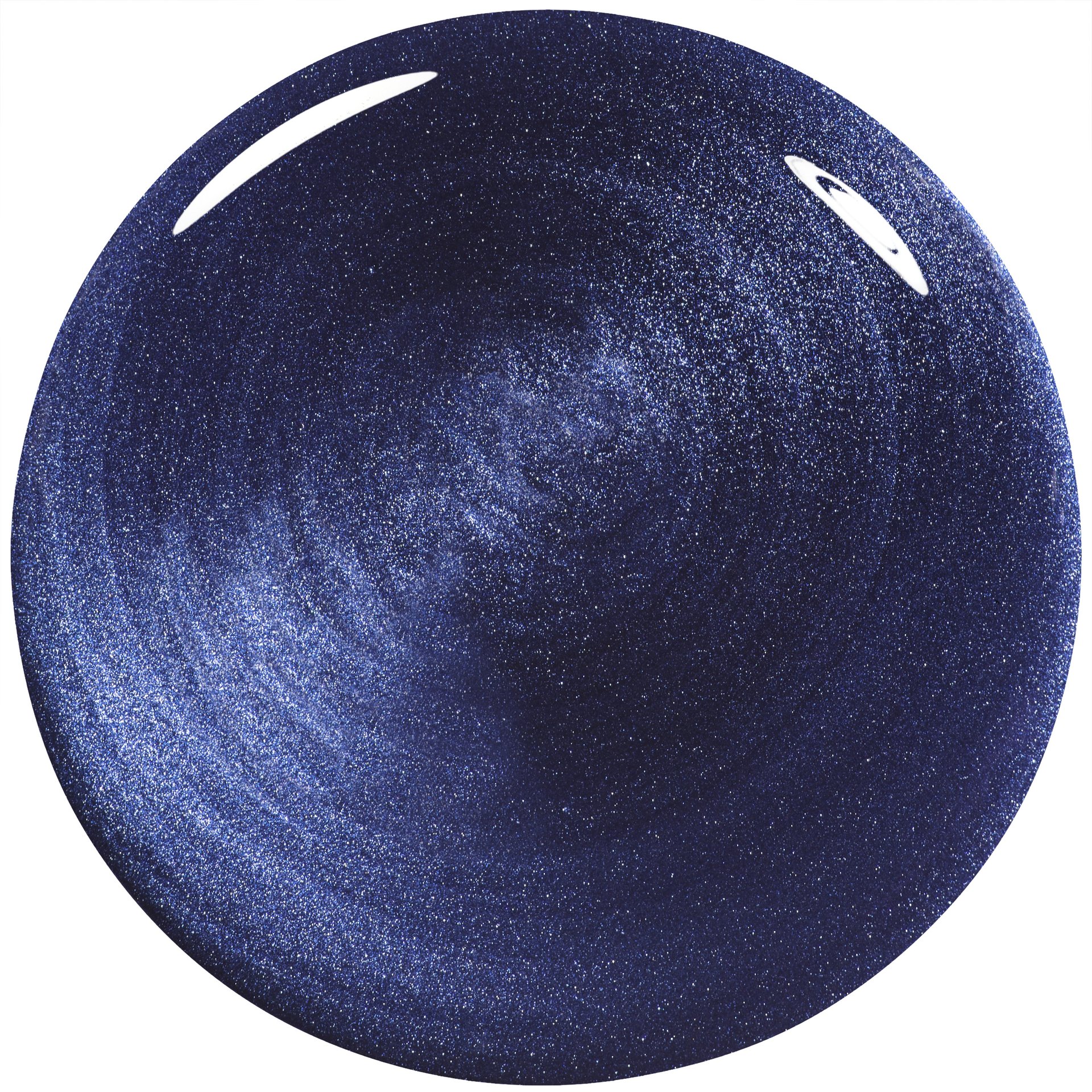 front page worthy
hang up the heels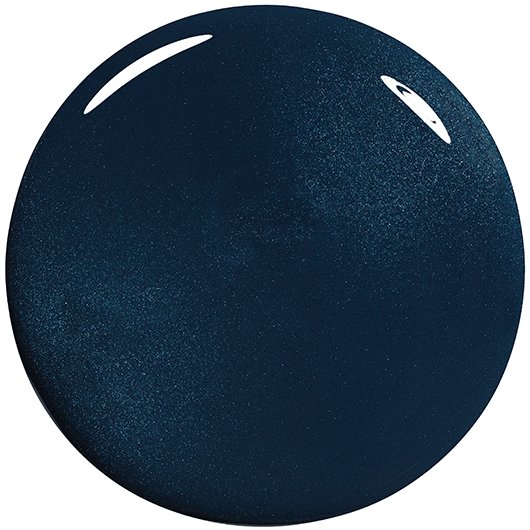 surrounded by studs