go to content
enamel - oranges
the original, the beloved, the iconic. nuanced to perfection, with names that always carry that essie wit and charm.
select a colour family
---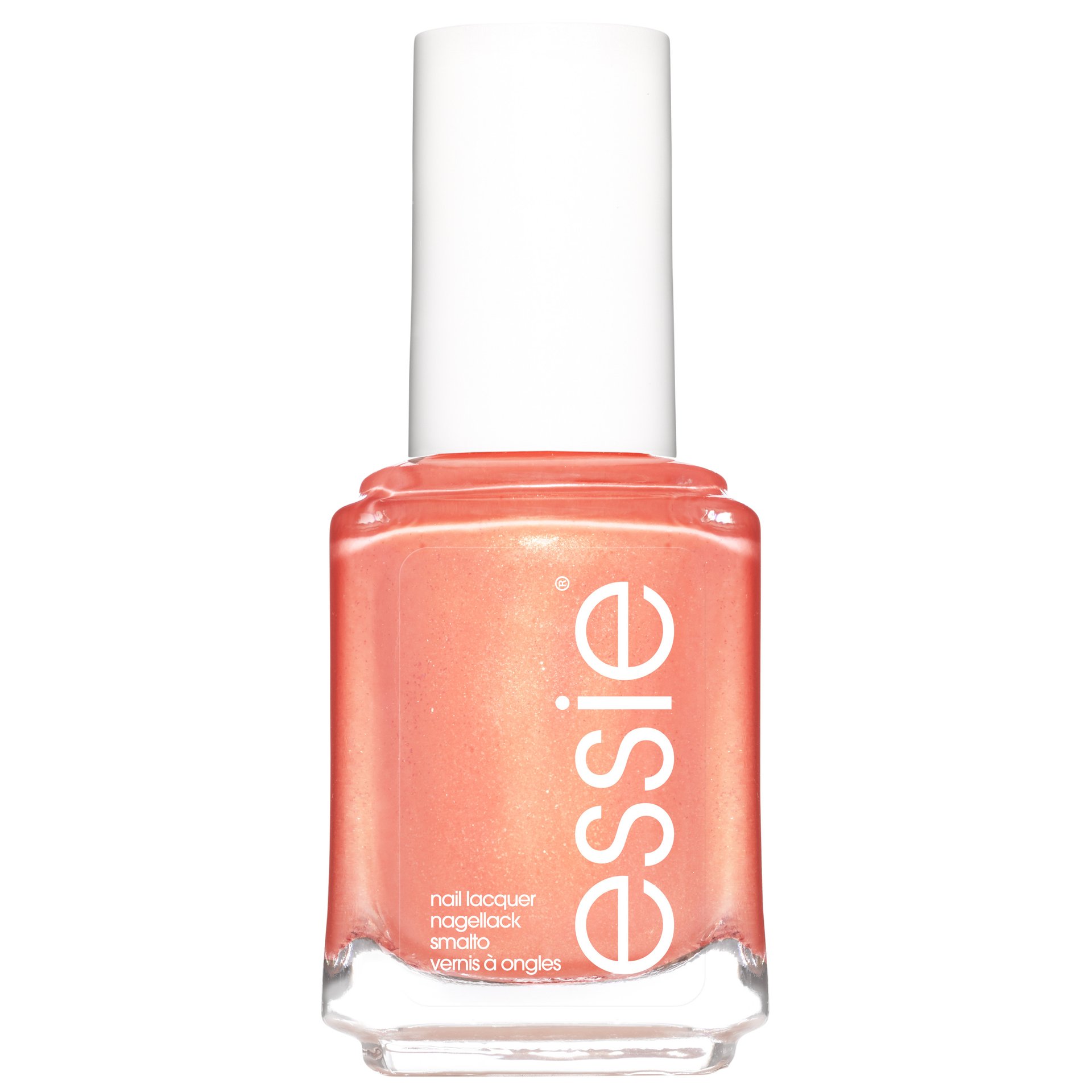 birthday wishes
essie's 'birthday wishes' is a coral shimmer nail polish perfect for the birthday girl's stand out mani. This is the perfect shade for the special occasion!
---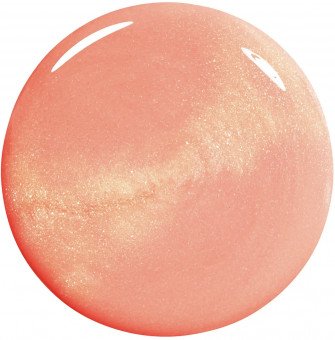 birthday wishes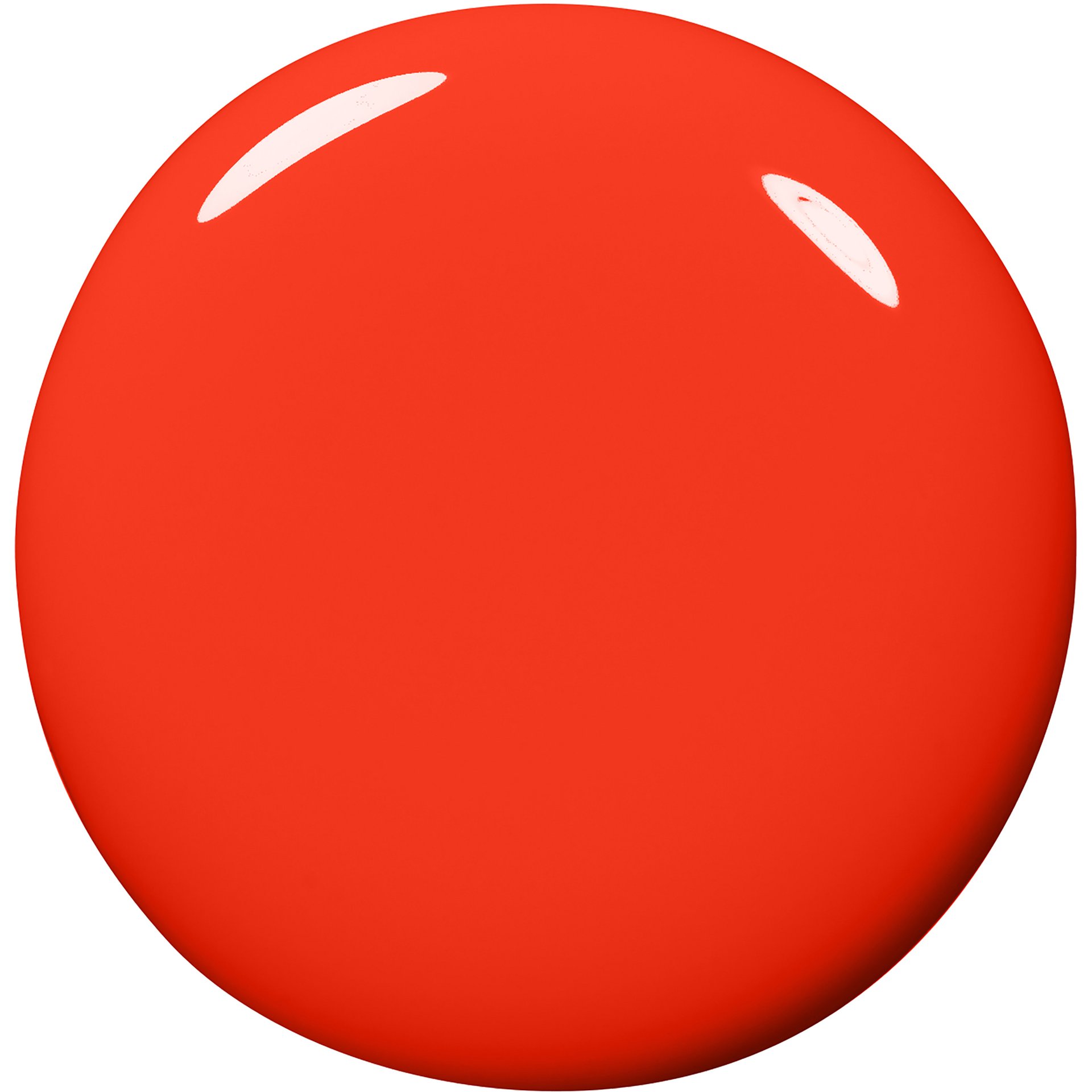 meet me at sunset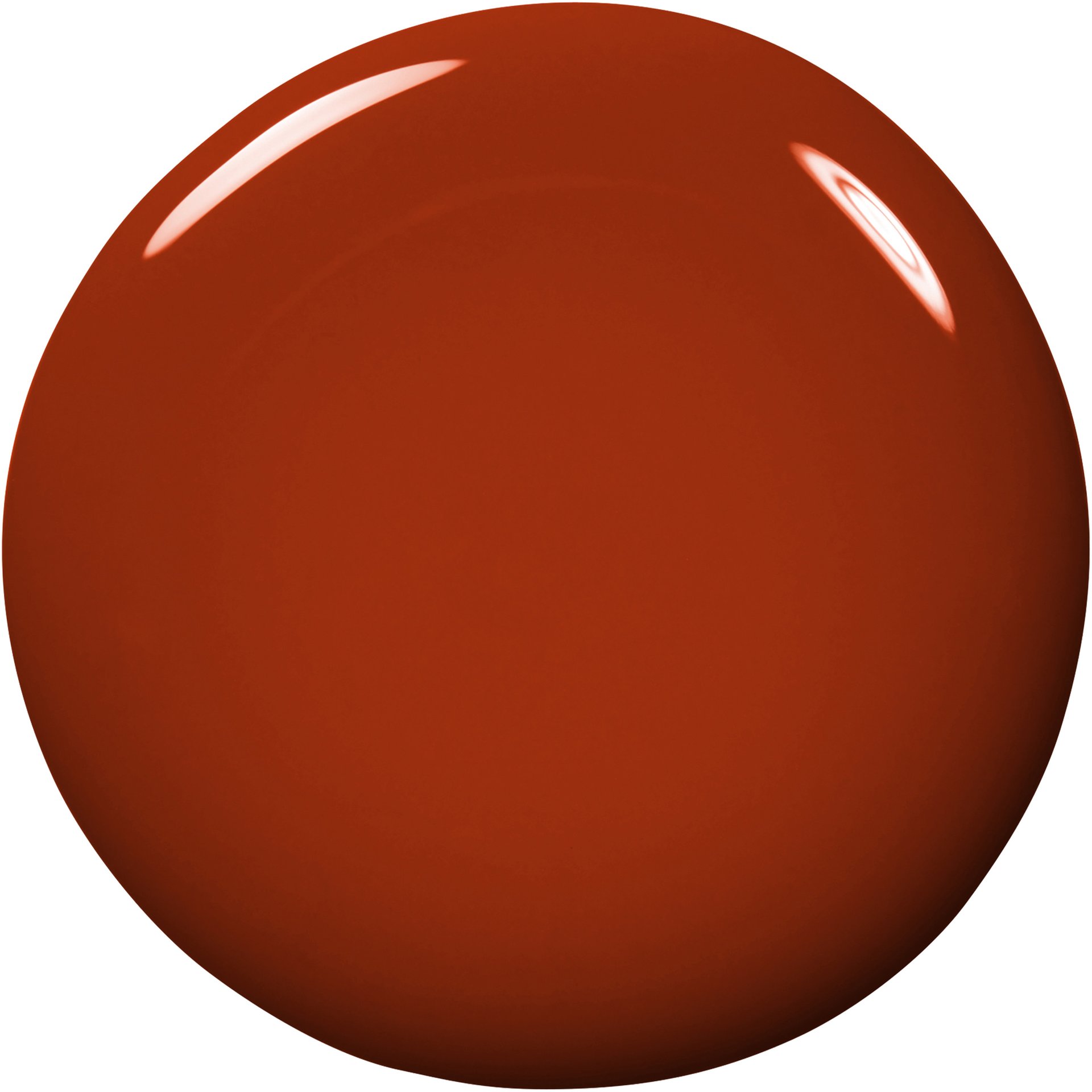 playing koi