go to content
sign out
tips & trends
what's the best nail strengthener for weak nails?
It's normal for nails to change over time, whether through age, pregnancy, injury or other reasons, and while they can become more brittle, you might find that they become more weak and bendy instead. This can lead to breakages, splitting or just a flimsy feel, none of which are ideal.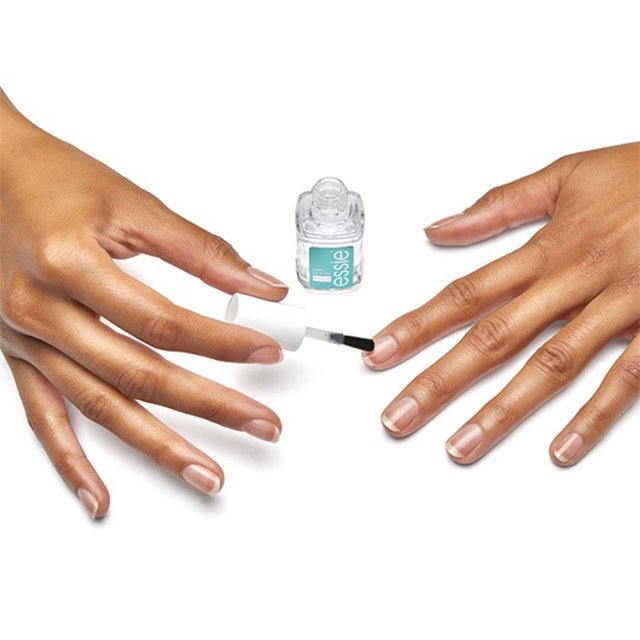 Discover our top 2 tips for treating weak nails.
tip 1: why are my nails weak and bendy?
Sometimes, weak nails can be caused by a deficiency in B vitamins, iron, calcium or fatty acids – you might want to take a multivitamin that includes both vitamin B and calcium, but it's better to avoid taking iron supplements unless you know for sure that you have a deficiency. Particularly if you spot any other changes in your nails, such as spots or changes in colouration, there might be an issue that's easily treatable.
Soft and weak nails can also be caused by the use of harsh cleaning chemicals, or overexposure to chemicals or even moisture. If you often use detergent and strong cleaning products, it might be advisable to wear gloves when doing so for a while. Whenever you wash your hands, your fingernails absorb a little water and can swell, going back to their original size when they're dry. This cycle can wear down and soften your fingernails over time, so frequent handwashing – for example when doing dishes – can have a bigger impact than you might think.
If you use your hands for manual tasks like gardening, this can also contribute to weak and bendy nails, so using hand cream and gloves can help, while frequent use of acrylic or gel nails can also increase the chances of your nails becoming weak – why not go natural for a while?
tip 2: what's the best nail strengthener for me?
When it comes to finding the best nail strengthener in the UK, there are a number of options out there – it can be a little difficult. However, we have a couple of products that can really help to get your nails back to the strength you're after – you can check out our favourite nail strengthener choices here.
Our Grow Stronger base coat ensures that your nails are well looked after, as it's formulated with ginkgo biloba, vitamin E, and a range of minerals. Just apply one coat as a base once you've cleaned the nail bed, before putting on two coats of your favourite colour, and then an essie top coat to finish the look. Finally, keep your nails hydrated and nourished, looking after them in the long run, with essie Apricot Cuticle Oil. Alternatively, you can just apply two coats on their own.
Suitable for normal skin, our base coat can help you keep your nails healthy and strong – it makes them smooth straight away, and reduces breakage, so it's a great option.
---
shop this post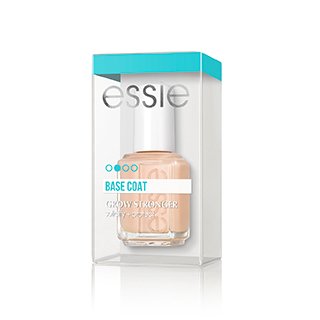 essie
grow stronger
<style type="text/css"> p.p1 {margin: 0.0px 0.0px 0.0px 0.0px; font: 12.0px 'Lucida Grande'; colour: #000000} </style> <p class="p1">essie&reg; grow stronger base coat is formulated with Ginkgo Biloba, vitamin E and minerals that leave nails feeling stronger and protected.</p>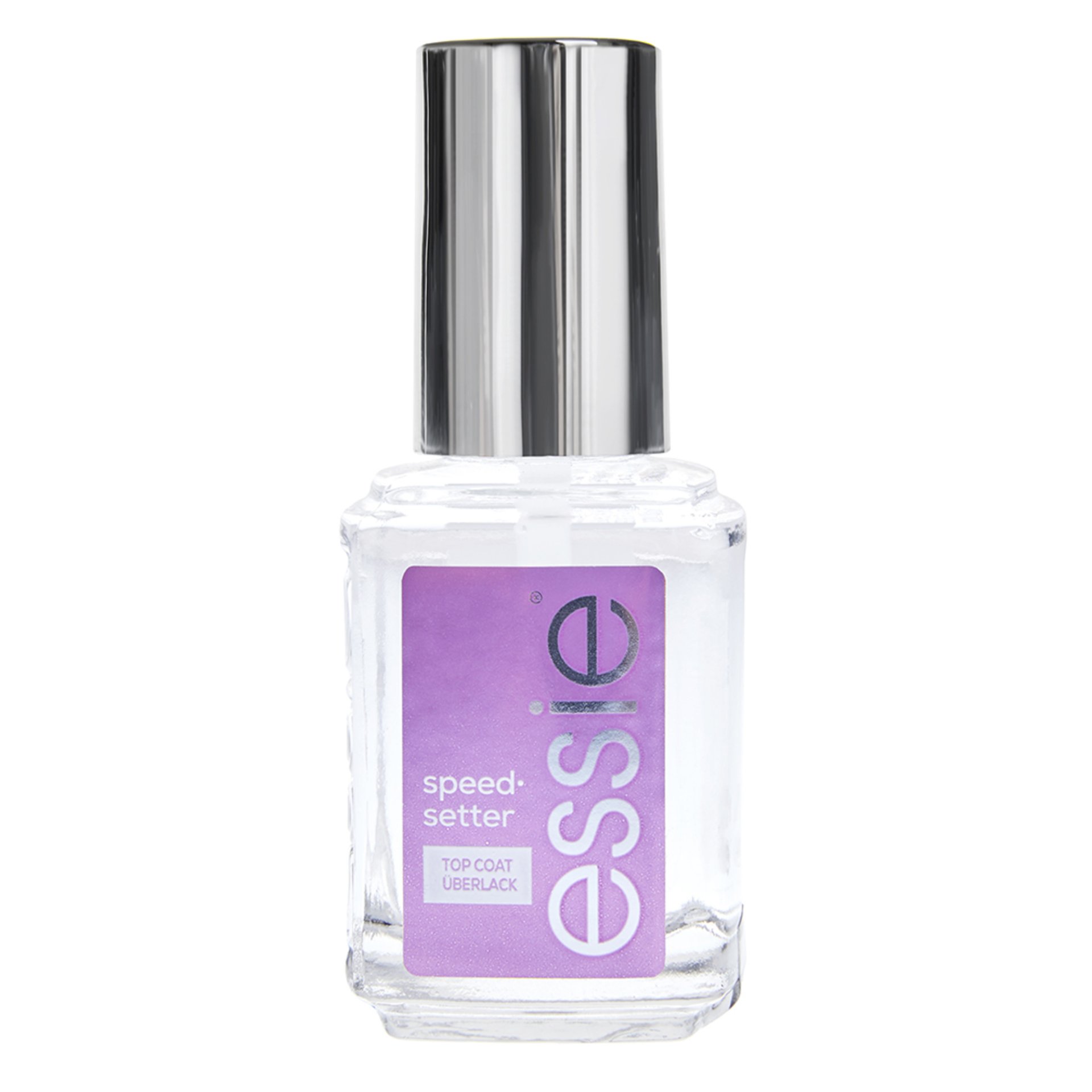 nail care
speed setter
<style type="text/css"> p.p1 {margin: 0.0px 0.0px 0.0px 0.0px; font: 12.0px 'Lucida Grande'; colour: #000000} </style> <p class="p1">for a perfect high-shine finish in record time, essie speed.setter is top coat and quick dry top coat in one cutting-edge formula.<span class="Apple-converted-space">&nbsp; </span>This high performance top coat dries in under a minute, and works with any essie enamel polish for an ultra-shiny finish!</p>
---