go to content
find essie
nail polish
base & top coats
nail care
virtual try on
nail art
tips & trends
find essie
about us
cookie settings
sitemap
faq
contact us
terms of use
privacy policy
shop responsibly
facebook
twitter
pinterest
youtube
tumblr
instagram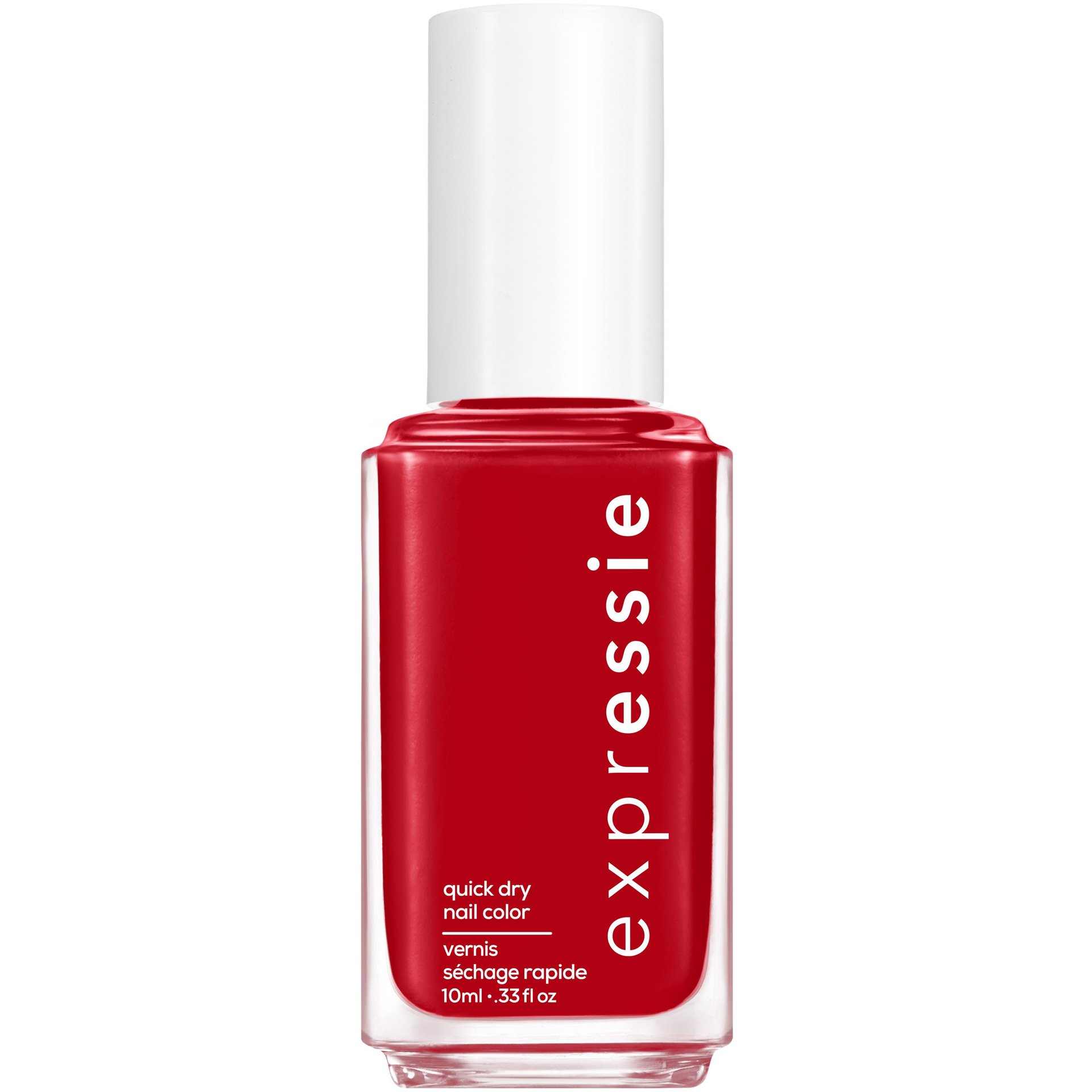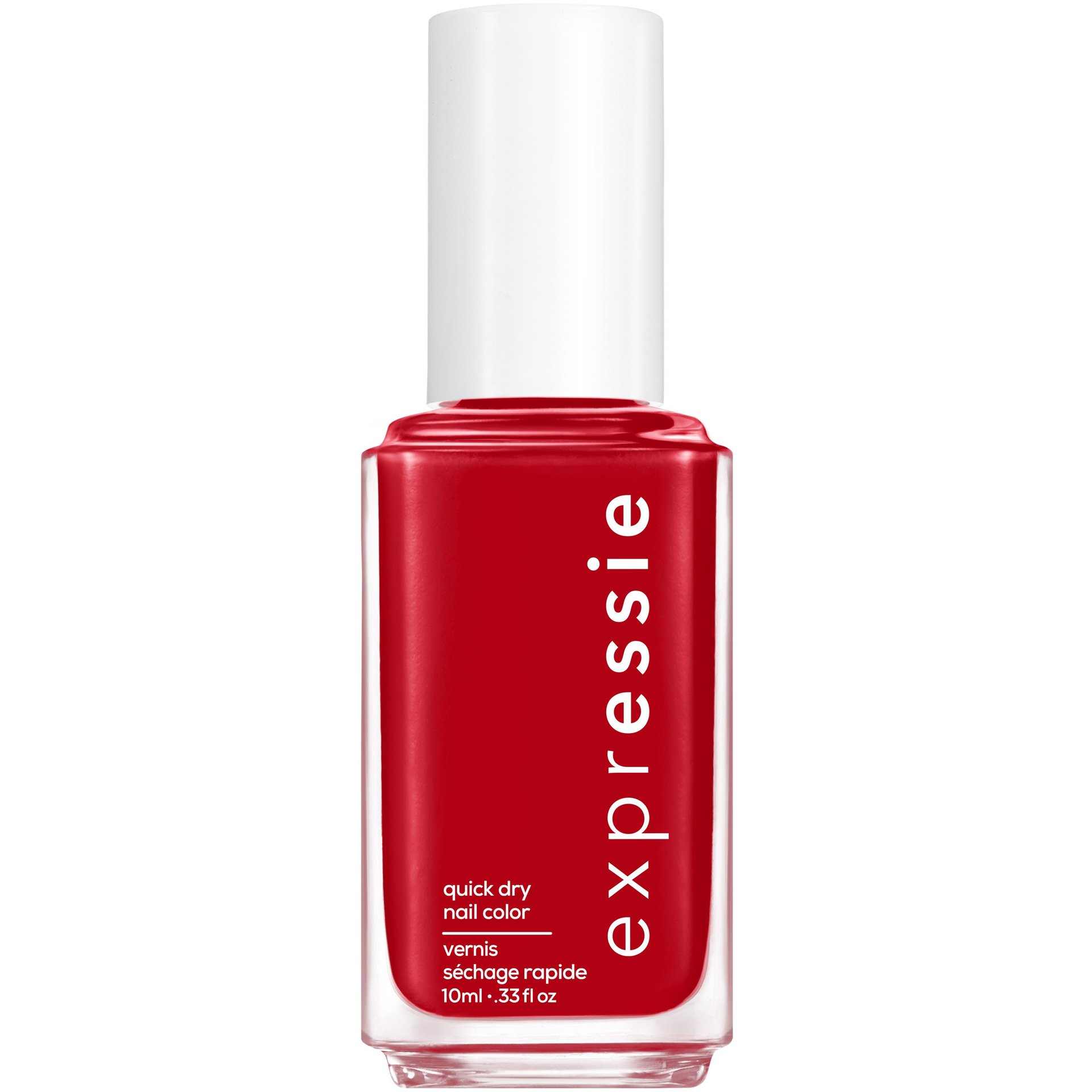 quick dry
seize the minute
Introducing the expressie; the only quick dry nail polish worthy enough to carry the essie name. This fast drying nail polish expressie dries in about a minute so you can apply on-the-fly and not waste precious time waiting for your nails to dry. Our exclusive first-ever, patented angled brush allows for easy application with both hands. An on trend range of 20 different shades shades to express yourself in every moment. From nude to khaki you will be able to find your best nail polish from our selection.
when you live at the speed of life, you can dry on the fly - seize the minute in this blue-toned red quick dry nail polish
about the expressie quick-dry nail polish range
The expressie; the only quick dry nail polish worthy enough to carry the essie name.
Expressie benefits:
Quick dry formula which dries in a minute so you can seize the moment and not wait around for your nails to dry!

Intense rich colour with high coverage, Essie is a professional Nail Expert so if you are looking for the perfect manicure we will deliver

Bespoke angled brush for quick, easy and smooth application. This brush is designed specifically for the application to be fast combined with the quick dry formula means this fast dry product WORKS!

High shine with a glossy finish for high shine nails - just like a manicure! - Professional long-lasting and chip resistant formula for the best manicure in minutes!!

20 on trend colors so you are guaranteed to find the nude nail polish or red nail polish you've been dreaming of!

Vegan Formula
explore similar shades
quick-dry
bolt and be bold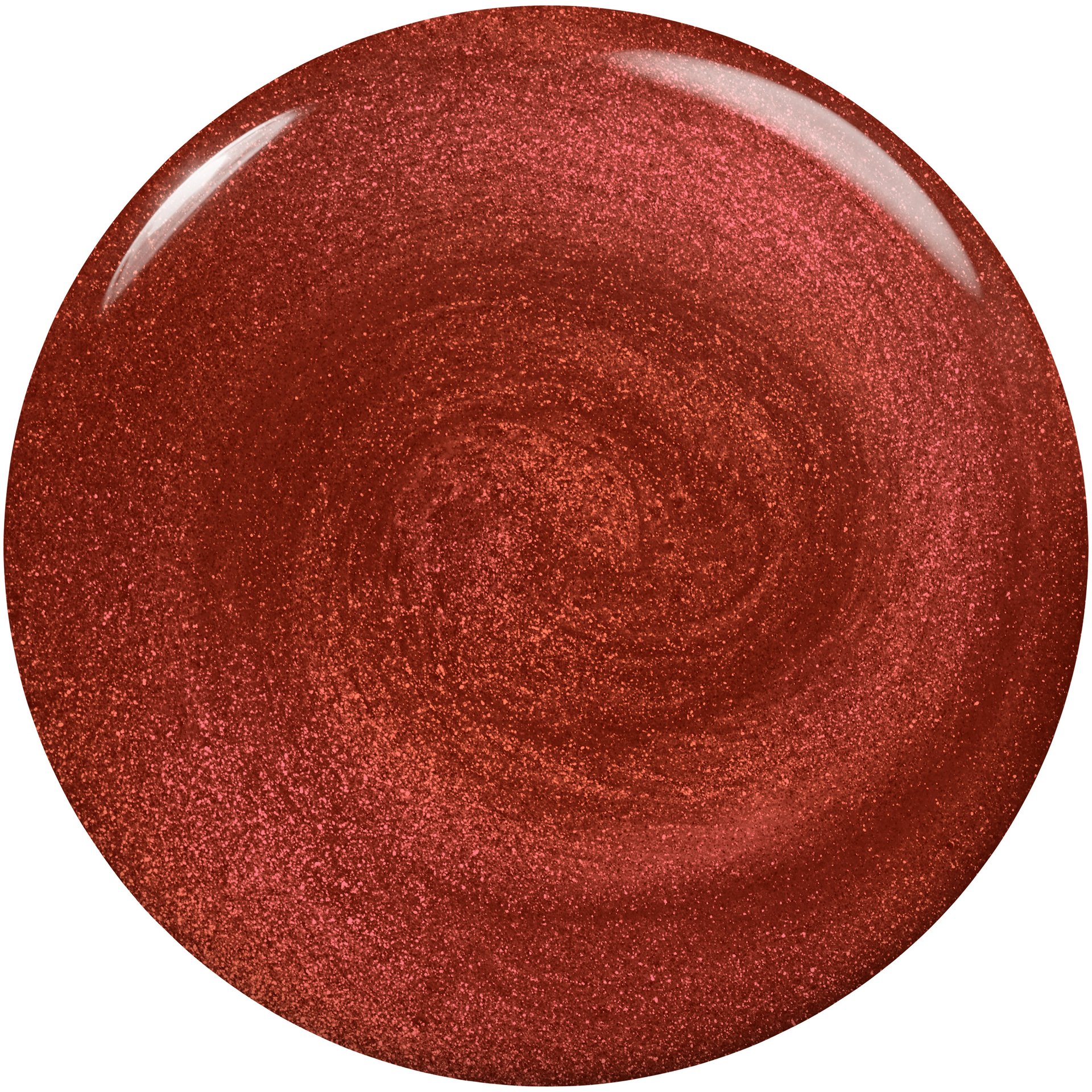 quick-dry
misfit right in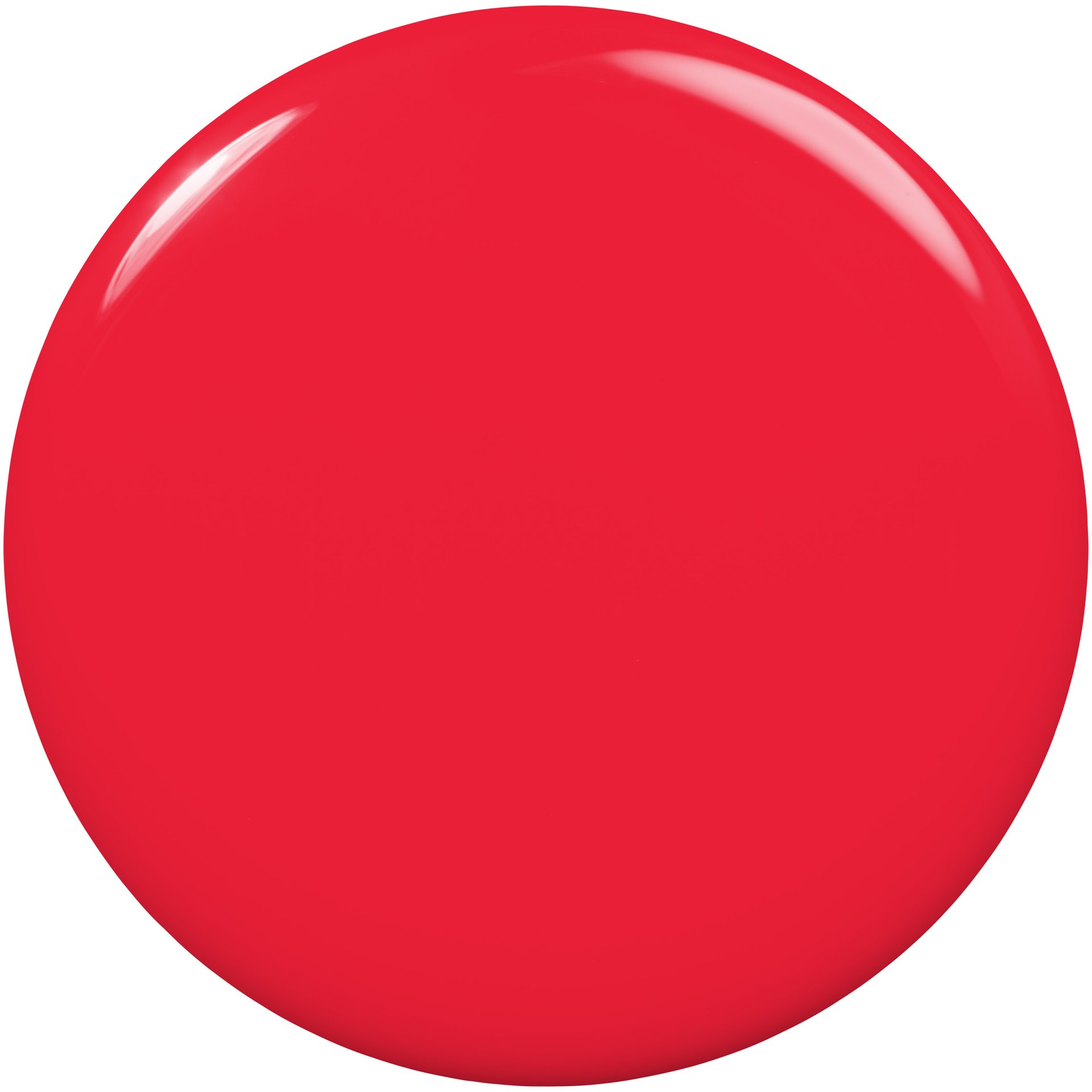 quick-dry
ahead of the gamer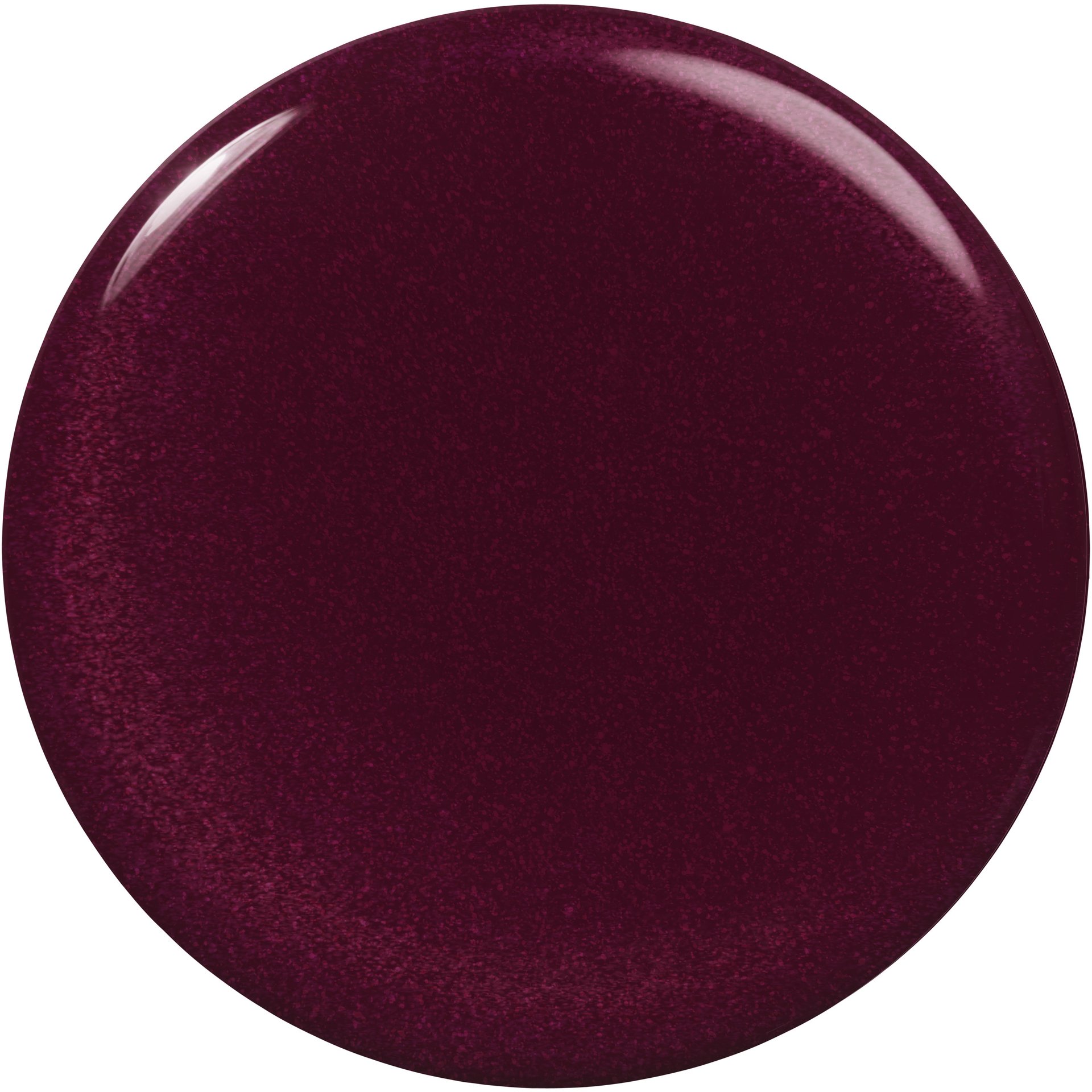 quick-dry
breaking the bold
select a colour family
---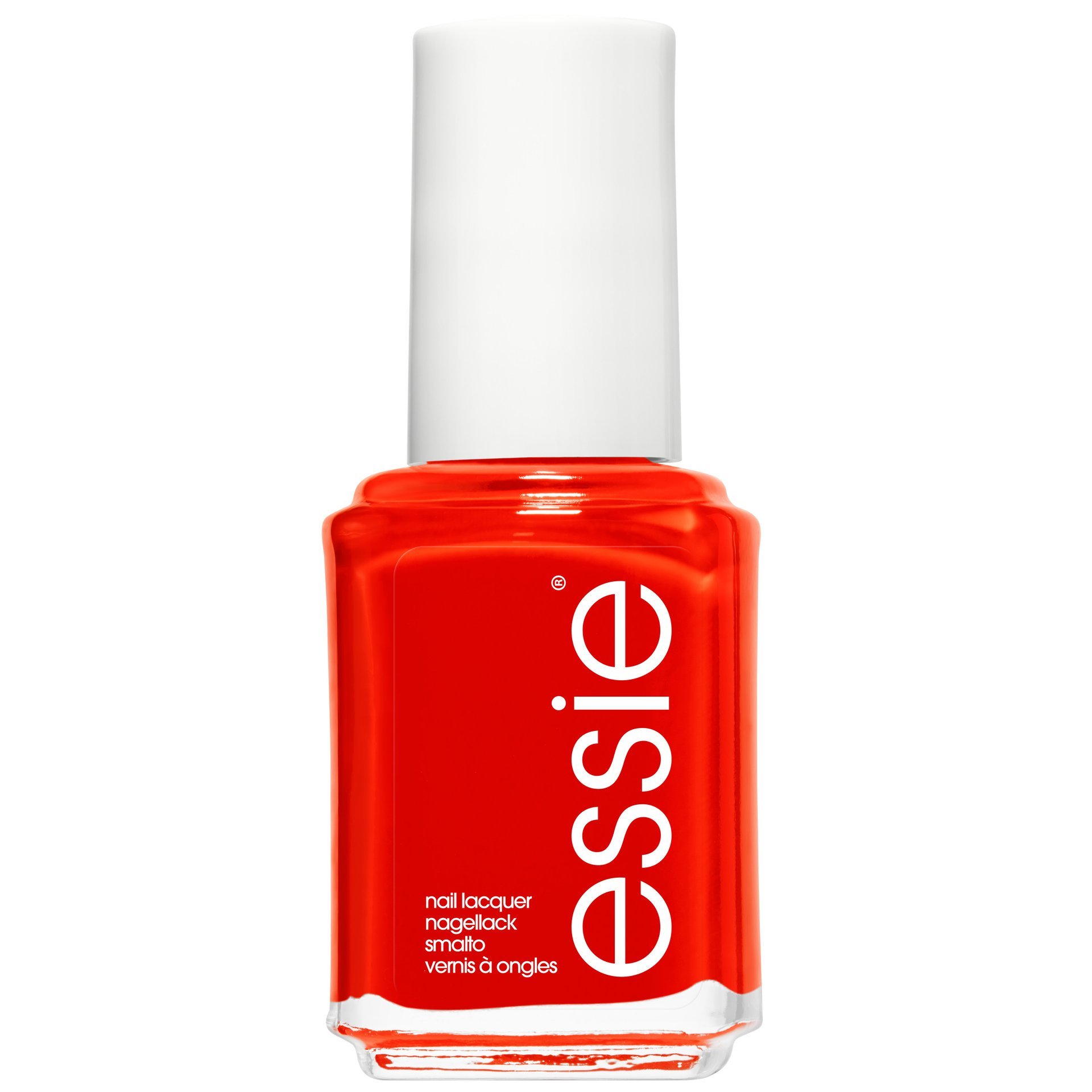 fifth avenue
Essie Fifth Avenue nail polish is a red-orange blend nail colour with a stylist and creamy finish. Shop till you drop with this gorgeous, stylish red orange blend nail varnish. Street smart polish is the perfect partner for all your fashion victories.
---