go to content
find essie
nail polish
base & top coats
nail care
virtual try on
nail art
tips & trends
find essie
about us
cookie settings
sitemap
faq
contact us
terms of use
privacy policy
shop responsibly
facebook
twitter
pinterest
youtube
tumblr
instagram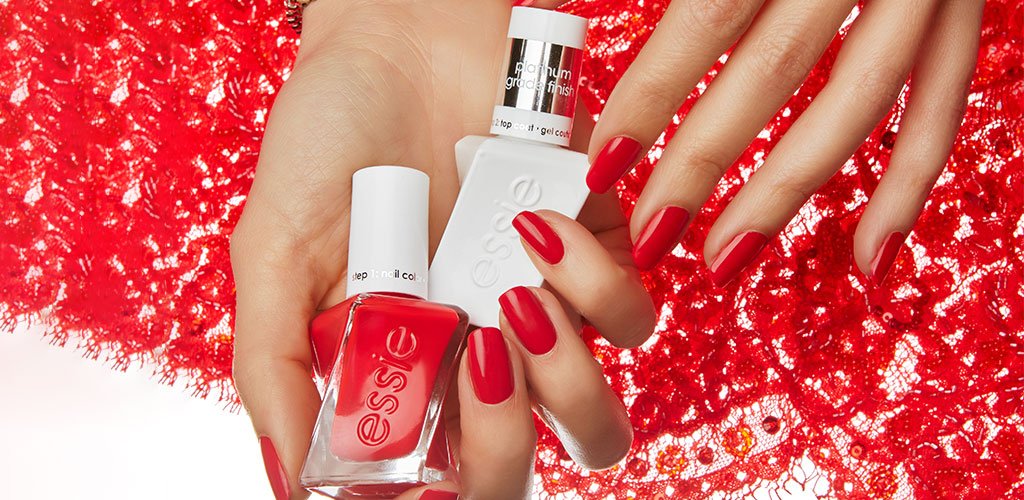 longwear - grays
our easy 2-step system of long lasting nail polish colours and top coat bring luxury to your fingertips.
select a colour family
---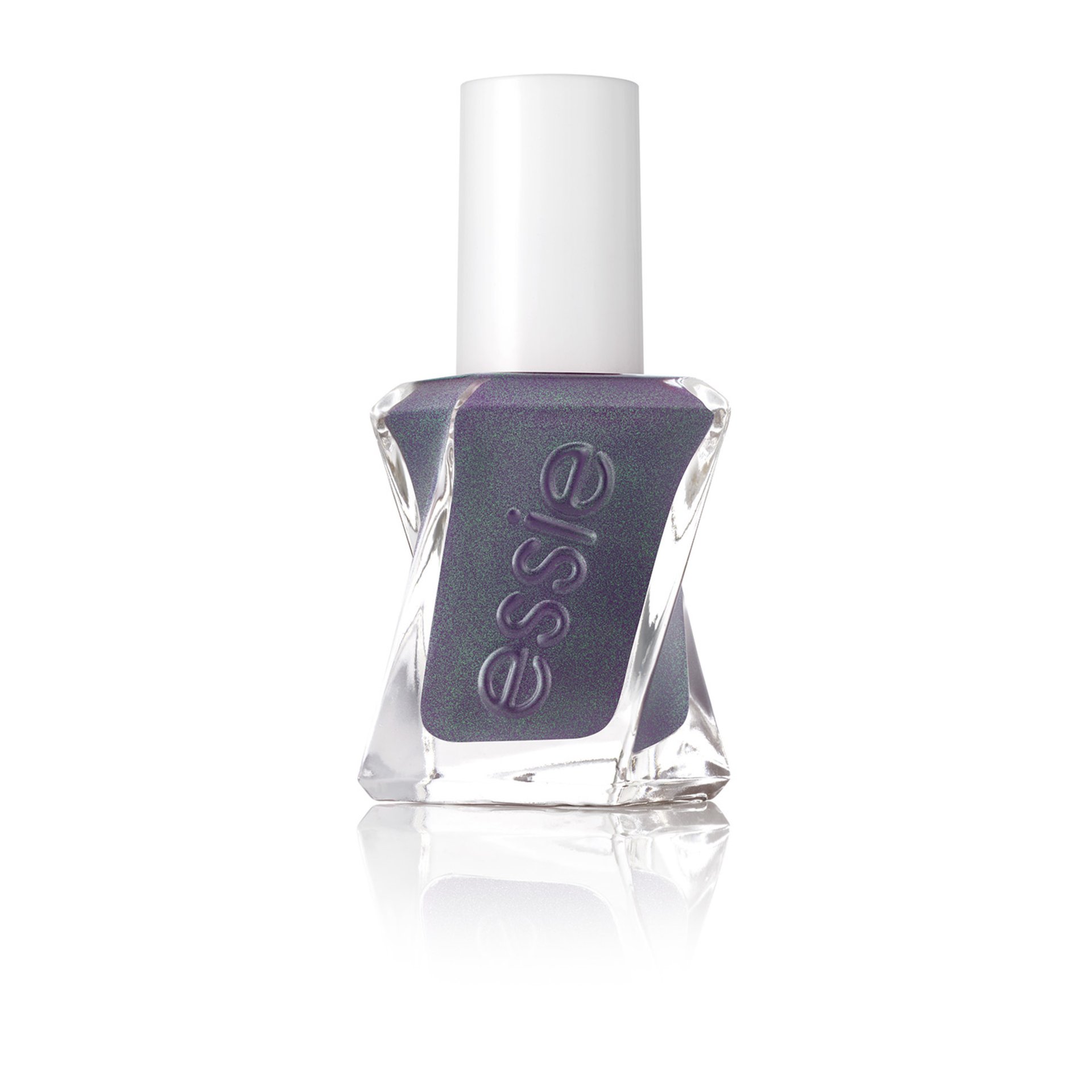 twill seeker
Essie Gel Couture Twill Seeker gel nail polish is a two-tone dark purple nail colour with sage shimmers. Love the thrill of discovery? This enchanting deep purple nail varnish with violet lusters inspires you to new exciting adventures.
---