go to content
sign out
enamels - grays
the original, the beloved, the iconic. nuanced to perfection, with names that always carry that essie wit and charm.
select a colour family
---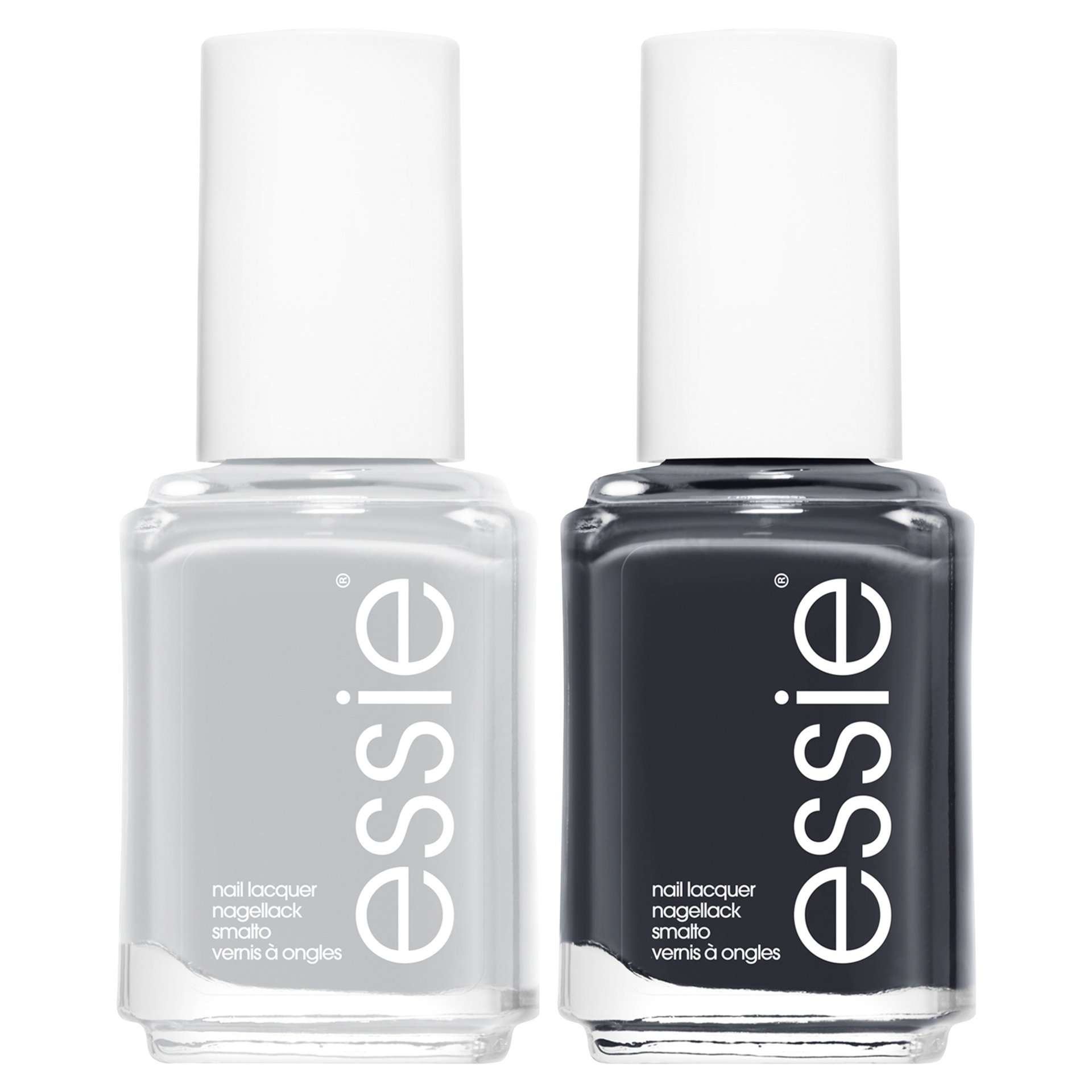 press pause nail polish duo kit
Try these relaxing grey nail polishes for a fresh and calming manicure. 'On Mute' is a dark slate grey nail polish with a high shine glossy finish. 'Press Pause' is a light grey nail polish with lilac undertones.
---