go to content
sign out
nail art
band together nail art
this striped nail art design is a cute colourful look for any occasion.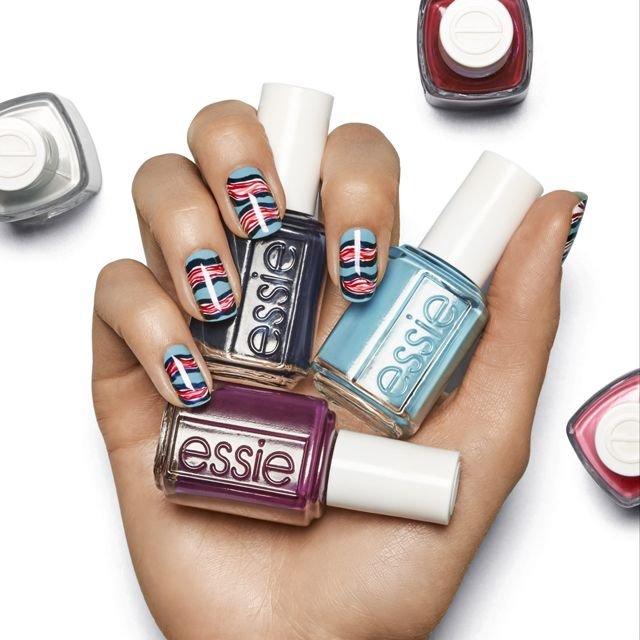 step 1: hydrate with apricot cuticle oil.
step 2: clean then prep nails with your favorite essie base coat.
step 3: polish the nail with two coats of in the cab-ana.
step 4: using blanc, crease two wide, slightly wavy striped horizontally across the nail. pro tip: use one line on smaller or shorter nails.
step 5: use a liner brush dipped in after school boy blazer to outline the top and bottom of the white stripes.
step 6: create thin organic lines across the center of the white stripes using bahama mama, guilty pleasures, and forever yummy. let dry.
step 7: shine and seal with gel•setter™ topcoat.
---
shop this post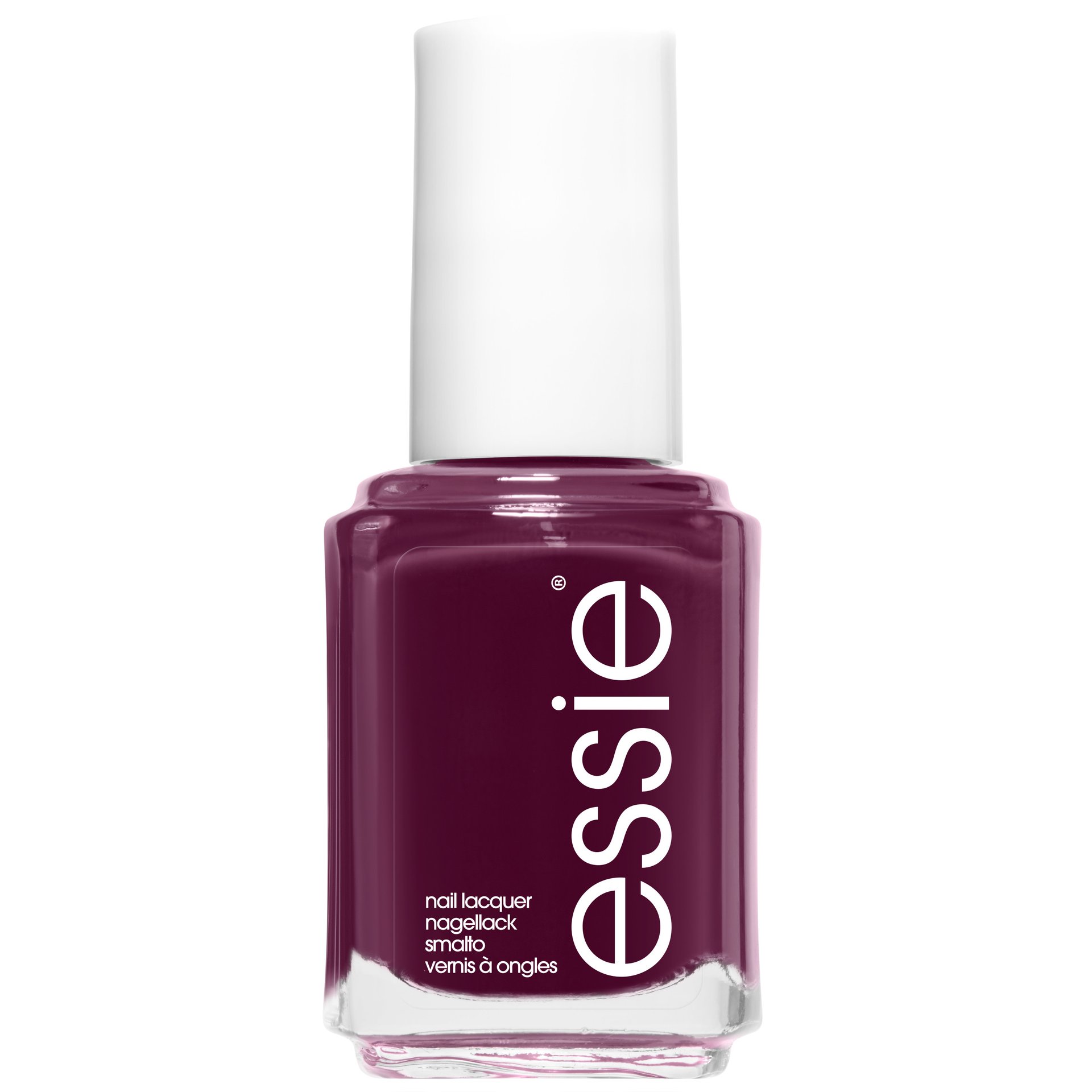 enamel
bahama mama
<p>anytime is the right time for warm deep plum polish. creamy and rich this tropical beauty works winter, spring, summer or fall &ndash; gorgeous is always in fashion.</p><p><strong><span>essie enamel product benefits:</span></strong></p> <ul style="list-style-type: disc;"> <li><span>extensive colour palette with hundreds of shades&nbsp;</span></li> <li><span>high, glossy shine finish&nbsp;</span></li> <li><span>provides flawless coverage along with outstanding durability&nbsp;</span></li> <li><span>our exclusive easy glide brush for quick, even professional application on nails</span></li> </ul>
---