go to content
find essie
nail polish
base & top coats
nail care
nail art
tips & trends
find essie
about us
cookie settings
sitemap
faq
contact us
shop responsibly
facebook
twitter
pinterest
youtube
tumblr
instagram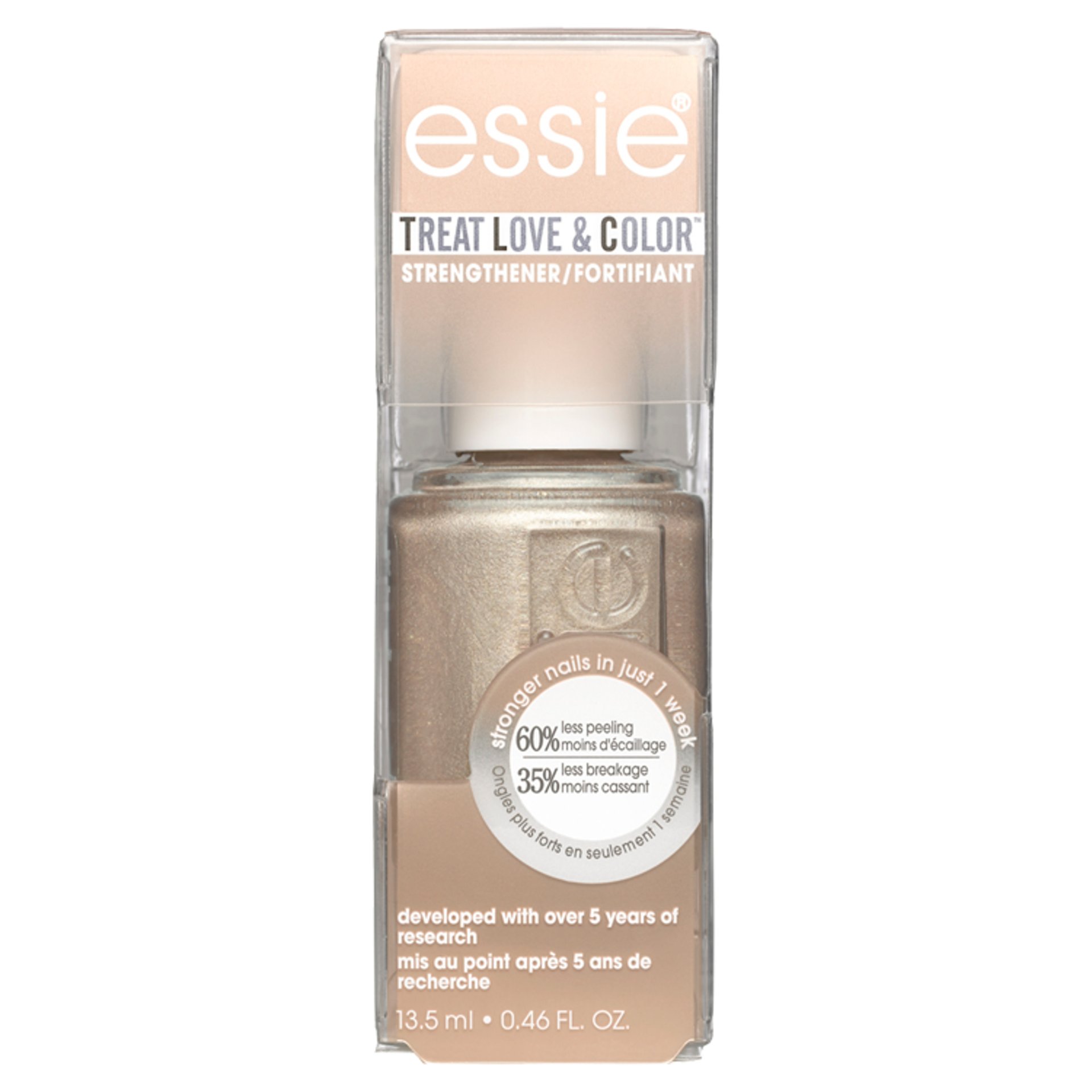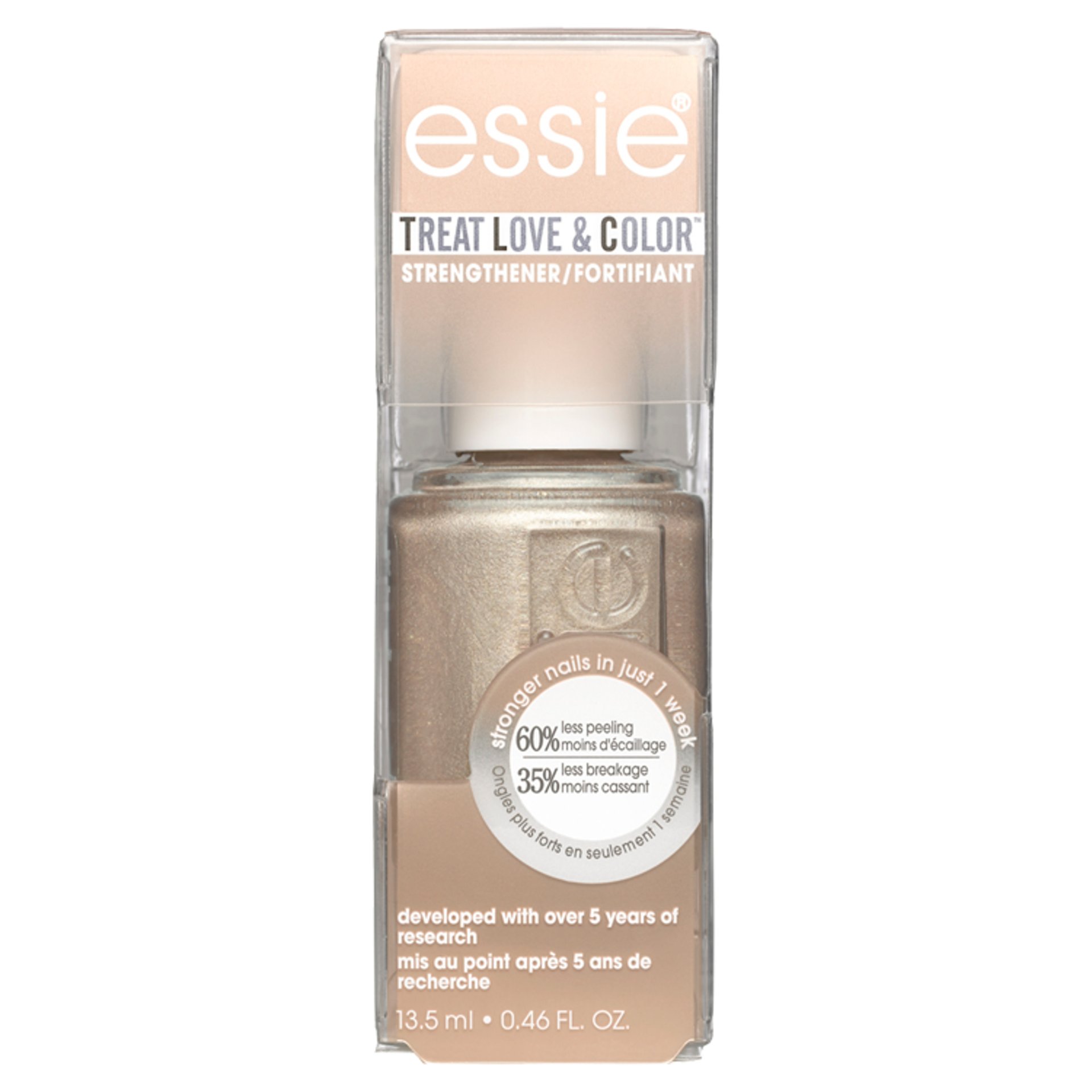 color + care
glow the distance
essie TREAT, LOVE & COLOR is our first advanced 1-step strength & color in a collection of knockout nail polish shades. stronger nails in just 1 week. 60% less peeling and 35% less breakage.
- Our colour and care hybrid that promises stronger nails in one week
- 60% less peeling, 35% less breakage
- Nails look instantly perfected with brightening pigments, strengthened by a breathable care formula infused with collagen & camellia extract.
- It's a one-two punch of advanced care in just one step: no base or top coat needed
Professional nail expert from the US, since 1981, Essie aims to inspire a love for the manicure experience with a wit and style that touches the hearts of women everywhere. Essie is the go-to nail brand for beauty professionals, industry insiders, celebrities and fashion icons around the world. As the colour authority, Essie is center stage on runways around the world, offering highly-anticipated colour collections that drive trends season after season. The salon-quality formula and catchy, whimsical names has led to the creation of more than 1,000 shades. Essie is a leader in nail luxury, committed to high-quality standards with an award-winning line of polishes and nail care products for every woman and salon professional. Since its introduction by Essie Weingarten, Essie has delighted the colour-obsessed with a love shared all over the world.