go to content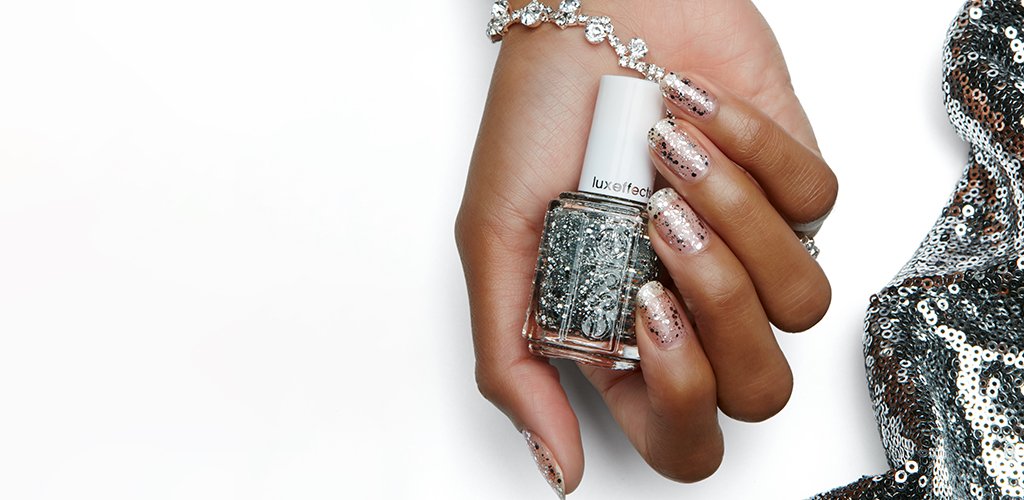 effects
from luxe glitters to pearl shimmers, there's a little something extra in these bottles.
enamel
set in stones
Essie Set In Stones nail polish is a disco mirror silver nail colour with shining metallic shimmers. This glitter nail varnish transforms nails into disco mirror ball chaos. Layer it over a favourite Essie shade as a top coat to create manicure looks from seriously sharp to major bling.
view details
enamel
a cut above
Add glitz'n'glamour to your look. Top your favourite Essie nail varnish with a coat of jewels and create a lavish nail look with this cutting edge, glitter nail polish/top coat.
view details
Essie
sparkle on top
Essie Sparkle On Top nail polish is a luminescent and holographic sparkle nail colour with a iridescent shimmers working perfectly as a top coat as well. Let it shine! Positively incandescent, electrifying holographic tnail varnish puts you in the spotlight, wherever you go.
view details